Luc Beauregard Centre of Excellence in Communications Research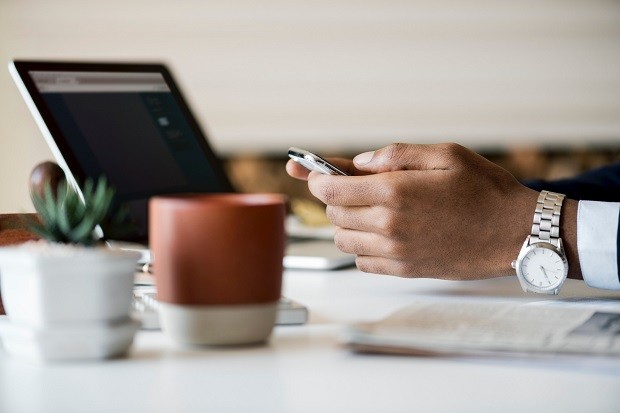 Communication is the bedrock of business
Corporations communicate on a daily basis, be it with their shareholders, employees, customers or members of the general public.
The Luc Beauregard Centre of Excellence in Communications Research advances knowledge about how corporations communicate and about how they can communicate better.
The Centre supports research in communications, promotes graduate students at Concordia University, provides knowledge to the communication professionals and offers an interface between researchers and communication professionals.
Civic adress:
1450 Guy Street
MB Building (see map)
Montreal, QC H3H 0A1