Sustainable Investment Professional Certification Program
With investors increasingly requiring that their investments generate positive financial returns, while also creating positive environmental and social impact, this rapidly evolving area of expertise requires a new set of investment and risk management skills.
The SIPC program was created by the John Molson School of Business in cooperation with the Finance and Sustainability Initiative (FSI) Montreal in response to the growing interest in sustainable investment approaches. This unique and global certification program offers business professionals rigorous and flexible training with approximately 120 hours of self-study curriculum material, online study guidance, and certification testing, culminating in the Sustainable Investment Professional Certificate.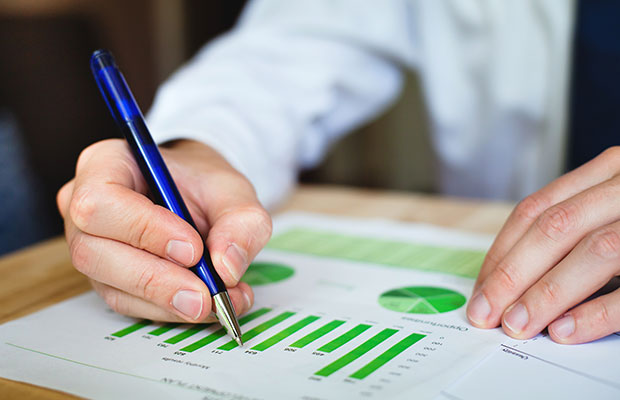 As a participant, you have the opportunity to apply the concepts learned to the organization you are currently working for, or any other organization of your choice.
The SIPC program is the first online sustainable investment certification offered through a business school and it is designed specifically to provide professionals in the finance, investment and corporate world with a practical set of skills and knowledge.
The SIPC prepares you to take full advantage of sustainable investing opportunities.
Objectives
Learn to make informed choices regarding investment opportunities that take into account environmental, social, ethical, and governance considerations as well as financial goals.
Become knowledgeable regarding sustainability initiatives in the business world.
Learn what advantages encompass this continuously evolving concept.