Concordia's free, student-run tax clinic is back
The John Molson Accounting Society's outreach initiative extends a helping hand to low-income earners
Posted on March 9, 2017
|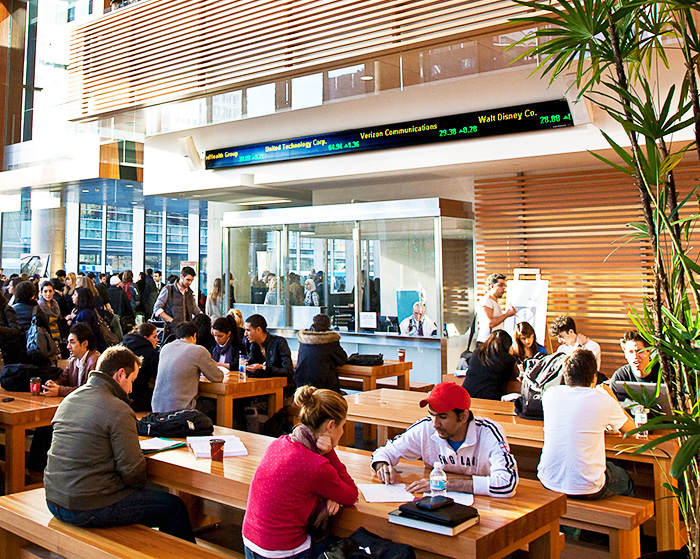 The John Molson Accounting Society (JMAS) Tax Clinic will be open to the public on Saturday, March 25 and Sunday, March 26, between 10 a.m. and 5 p.m. The student-run clinic will provide tax support on a first-come, first-served basis in the Molson Building (MB) lobby.
Who will do your taxes?
The JMAS is a non-profit, student-run association operating as a subsidiary of the Commerce and Administration Students' Association (CASA).
The income tax preparers are accounting students who've already taken the mandatory personal income tax class (ACCO 340) and are registered with the Canada Revenue Agency."
What to expect
Because the initiative aims to help low-income people, there is a maximum annual income requirement of $25,000 individually, or $30,000 per couple or single parent. You must also be a Quebec resident to access the clinic.
Those who are bankrupt, self-employed, or have capital gains or losses, rental income or foreign income are ineligible. View the website for more details.
You must also arrive with all the necessary documents. A checklist is available on the JMAS website. Some important things to bring are your SIN number and expense receipts.
The JMAS Tax Clinic takes place March 25 and 26, 2017.
Find an expert
Search for an expert to comment on any topic
Enter a phrase or keyword
---