‹
›

96 business students, 24 universities, 14 countries ... and 1 winning team!

'Everything you get you have to earn'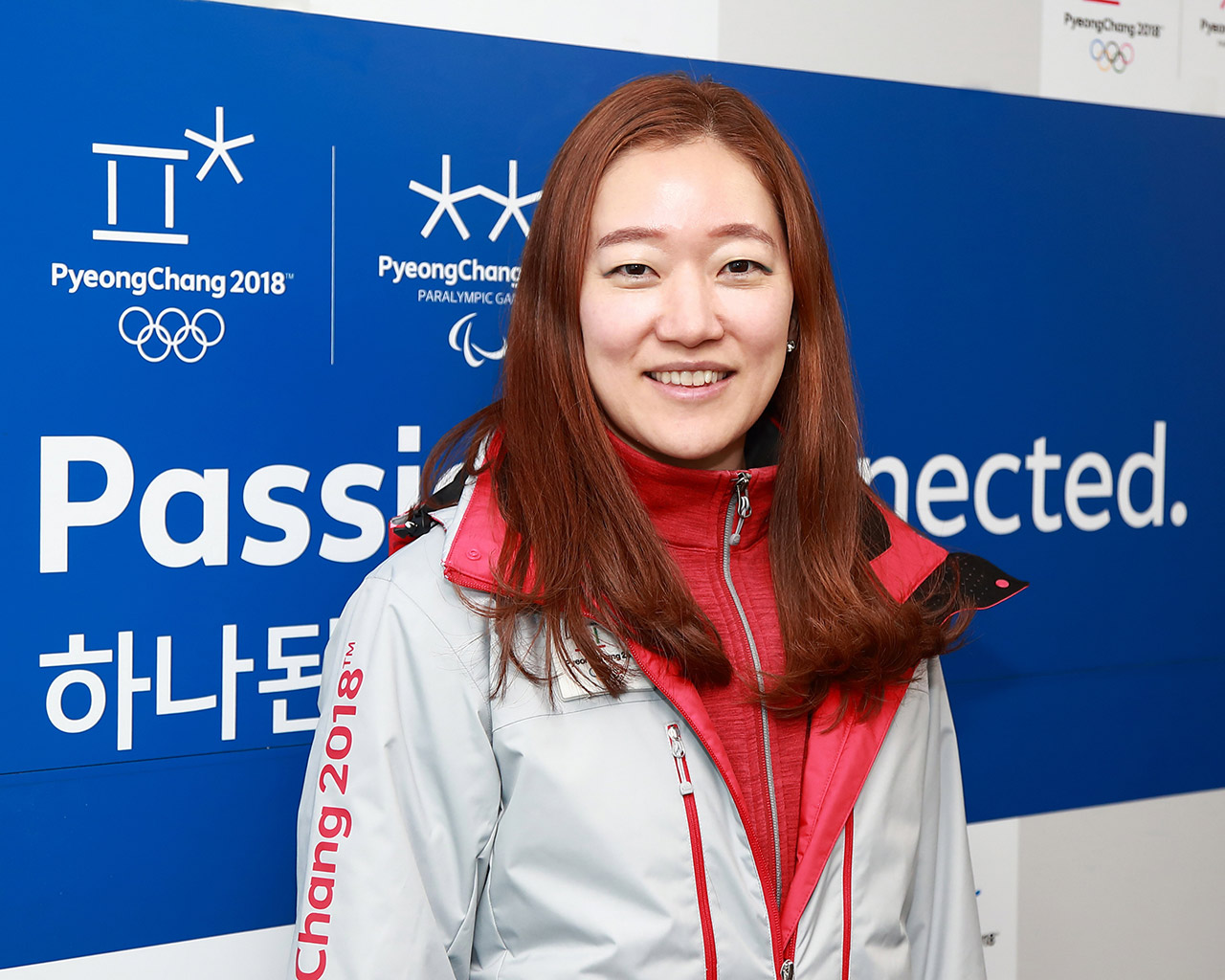 Voice of the Olympics

First-place overall at the Jeux du commerce!

NEW RESEARCH: How wanting the best can bring out the worst
The new Graduate Certificate in Entrepreneurship
JMSB is a world-class business school, committed to academic excellence in teaching and research.
February 14, 2018

February 12, 2018

February 2, 2018

January 30, 2018