Top 5 things to do in Montreal this month
DON'T MISS: Underground performance art, maple taffy and ... the nyckelharpa!
Posted on March 17, 2017
|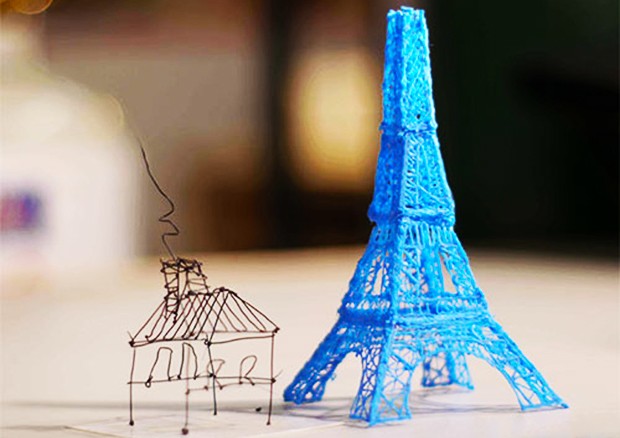 Visit the Phi Centre and learn how to use 3D pens. | Image courtesy of 3Doodler

Bring your drawings to life
The Happening | Gothic Kitsch | Phi Centre | March 19, starting at 2 p.m.
Want to add a new dimension to your sketches … literally? No problem! Visit the Phi Centre this weekend and learn how to use 3D pens. As part of the Gothic Kitsch workshop you can use these neat tools to create and decorate different structures alongside local artist and Concordia grad Karen Tam (BFA 00).
Enjoy a subterranean spectacle
Vivement Midi | Art Souterrain | Montreal's underground | March 17, 22, 23, 24 at noon (locations vary)
On select weekdays throughout the month, a slew of international performance artists will turn Montreal's underground city into a theatre. Each performance will take place at noon at different locations within the city's subterranean network. What a perfect lunchtime distraction!
Check out the full list of performances and locations.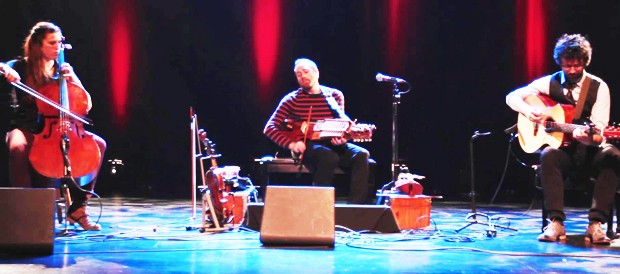 What the heck is a nyckelharpa?
Les Vents Orfèvres | Musical performance | Maison Brignon-dit-Lapierre | March 22, starting at 7 p.m.
Do you know what a nyckelharpa, a kontrabasharpa or a Hardanger fiddle sounds like? To find out, head to Jean-François Bélanger's free concert. Accompanied by Yann Falquet on guitar and Élisabeth Giroux on cello, the composer and multi-instrumentalist will treat spectators to a unique musical experience filled with Baroque and Scandinavian influences.
It's a taffy party!
Partie de sucre | Réseau accès culture | Maison Brignon-dit-Lapierre | March 25, starting at 1 p.m.
Maple syrup on snow — need I say more? If you want to revel in the sweet, delicious goodness that is taffy, then this sugar shack party is for you.
Come see how it's made, learn about the history and folklore of maple syrup, but most importantly, eat some pure joy in food form!
Find out more about the sugaring off party.


Stay up to date with what's going on in Montreal by subscribing to La Vitrine's newsletter.