Designing the blueprints for modern society
‹
›
Come to Concordia's Open House!

Concordia's next-gen engineers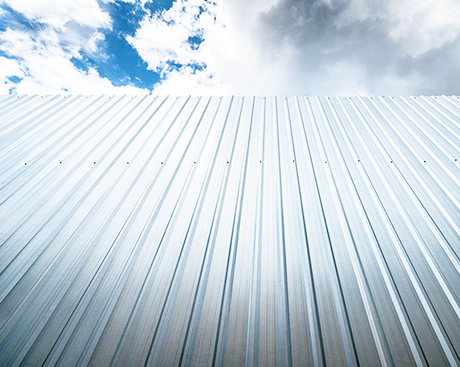 NEW RESEARCH: The 'time machine' that replicates 3 years of weather in 3 days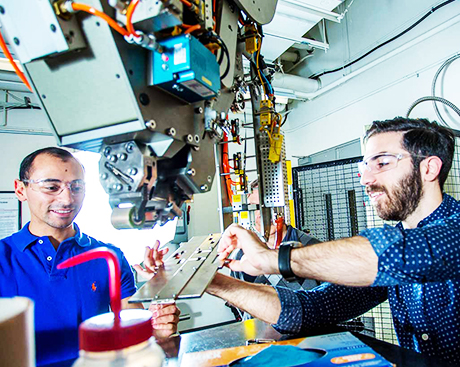 'We're developing Concordia's niche in modern fields'

Soaring to greater heights - MIE gets a new name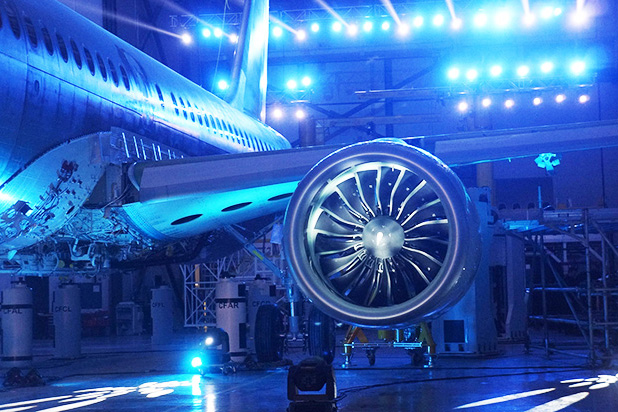 CIADI and CAM Industry 4.0 Summer School
The Faculty of Engineering and Computer Science provides comprehensive undergraduate and graduate programs, promotes high-calibre research and contributes to the development of engineering and computer science professions.
It's never been easier to (re)connect with your alma mater!
Amir Asif, Dean of Concordia's Faculty of Engineering and Computer Science visits alumni in California.
Gina Cody, MEng 81, PhD 89
One of Canada's top businesswomen
Xavier-Henri Hervé, BEng 87, DSc 11
Engineering a better world through innovation
Virendra Jha, PhD 82
42 years with the Canadian Space Program
Corinne Charette, BSc 75, LLD 11
Canada's top technology bureaucrat
Capstone Magazine
Published twice a year, Capstone Magazine provides an inside look at ENCS's next-gen teaching and research