Teaching in Cegeps
Posted on February 8, 2018
|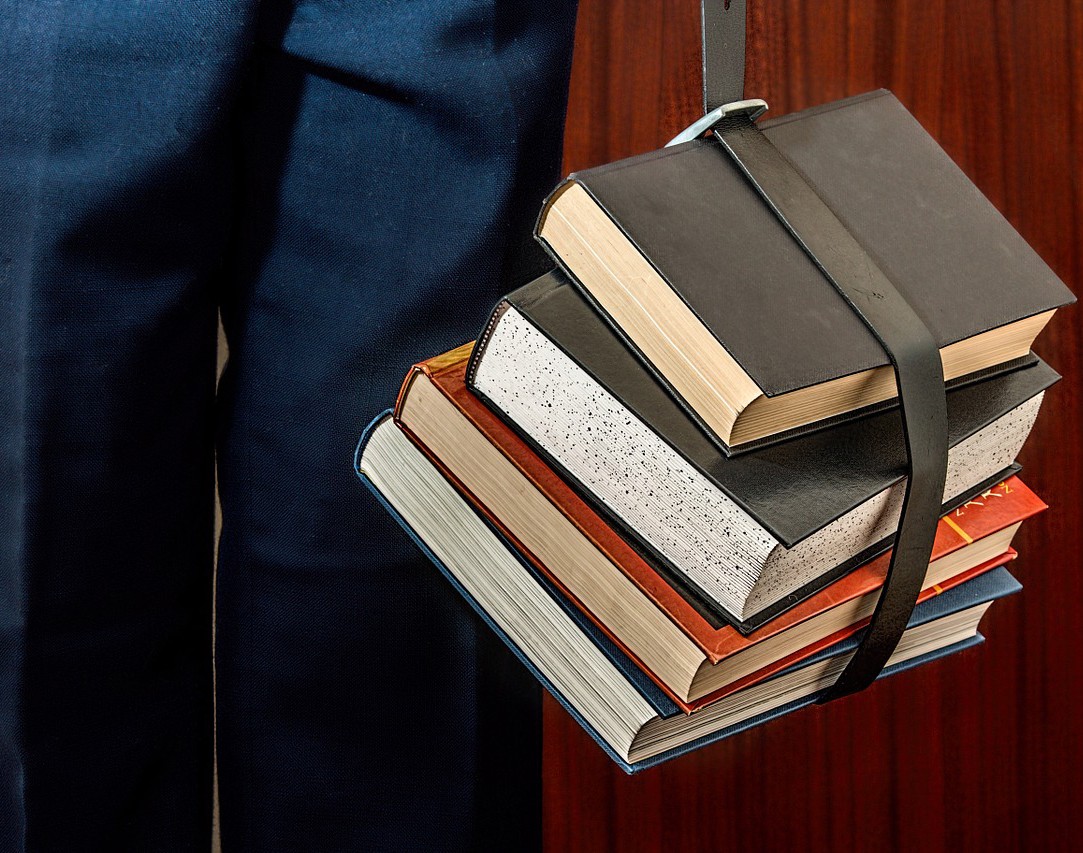 Teaching in a Cegep is a wonderful career option for graduate students who wish to stay within academia, but prefer a more hands-on approach rather than partaking in research initiatives. There are 48 Cegeps in Quebec and the good news is that even with only a Masters you can receive a full-time teaching position. This blog post will discuss three critical areas to consider when applying to a teaching position at a Cegep: the curriculum vitae (CV), the cover letter and the interview.
Creating your CV
When creating a CV for teaching in a Cegep, Francine Salinitri, a career advisor for Concordia's Career and Planning Services, suggests that you focus on your teaching experiences rather than your research. This could include teaching assistantships, mentoring and tutoring. If you have been a TA for numerous courses, Francine recommends you list all the sections that you've instructed because Cegeps base their salaries on experience. You want to make sure that you have at least one of these related teaching experiences on the first page of your CV. Of course, you can still mention your graduate research projects and any academic publications that you have, but these are not the focal points, so being brief is key. You can always expand on how your research relates to the area you wish to teach within your cover letter.
Along with the standard requirements for crafting a CV, such as listing your education (which should appear on the first page), relevant career experience and skills, you should also list your volunteer and extracurricular activities. This is especially important if you've been involved in positions where you had to exemplify leadership skills or you were working with teens.
It's important to note that you can only apply to teach courses within the area that you have your Masters degree in.

Thinking about your cover letter
Your cover letter needs to address three elements: (1) why you want to work at the institution; (2) what you like about the institution you're applying to, and; (3) what makes you a good candidate. This is where your research skills come in handy. Before you fill out your application, do a little digging by visiting the websites of each Cegep. Pay close attention to the mandate or the mission statement and learn what programs they offer and what they are proud of.
Within your cover letter you also want to include a short summary of your teaching philosophy, a document that accompanies your application. The teaching philosophy is where you explain your approach to instructing others in a classroom setting and the style you've developed to communicate knowledge. As mentioned before, your cover letter provides you the space to delve into the specifics of your research, but also to say how you would relate it to the courses that you wish to teach at the Cegep. Don't forget, you should aim to make your research material something that an audience without the experience of doing a Masters or Doctorate degree would be able to understand.
Lastly, you want to leave room for a paragraph where you create an opportunity for dialogue by asking them to give you a call.

Acing your interview
Francine states that during the interview you will be judged based on your interpersonal and communication skills, as well as how you'll be able to fit in with the department. Be prepared to be interviewed by a committee and to answer questions based on behavioural scenarios.
Furthermore, you will be asked to prepare a mini mock lecture. This may either be recited to your committee members or a classroom of students. Regardless of who your audience is, you always want your presentation style to be as if you were actually teaching in a classroom. Francine offered a few helpful points to consider when preparing for this lecture:
Once you've been told that you'll need to prepare a mock lecture, you should ask the following follow-up questions: Is there a specific topic I must speak about? How long will I have to present? Who is my audience? Will I have access to AV equipment?
You should prepare both a short as well as a long mock lecture.
Don't rely solely on AV equipment, make sure you have a Plan B in case something goes wrong.
Choose material that you feel comfortable answering questions about.
Once you know the subject area you must give a lecture on try to get a hold of a course syllabus so you can cover something related to it.
Remember to introduce your topic to your committee – they may not be familiar with the subject area you're discussing.
Finally, it's a good idea to be prepared for your interview by bringing handouts with you as well as a portfolio that includes your CV, teaching philosophy statement and reference letters. If you're an arts student, you may also be required to have a portfolio of your work.
You can find out more regarding how to apply and prepare for a career teaching in Cegeps by attending the GradProSkills GPCB627 - Preparing Your Application to Teach in CEGEP workshop and also visiting Career and Planning Services to attend their workshops, speak to a career counsellor, as well as use their career resources.