Regaining Control of Your Food Expenses
Posted on November 16, 2017
|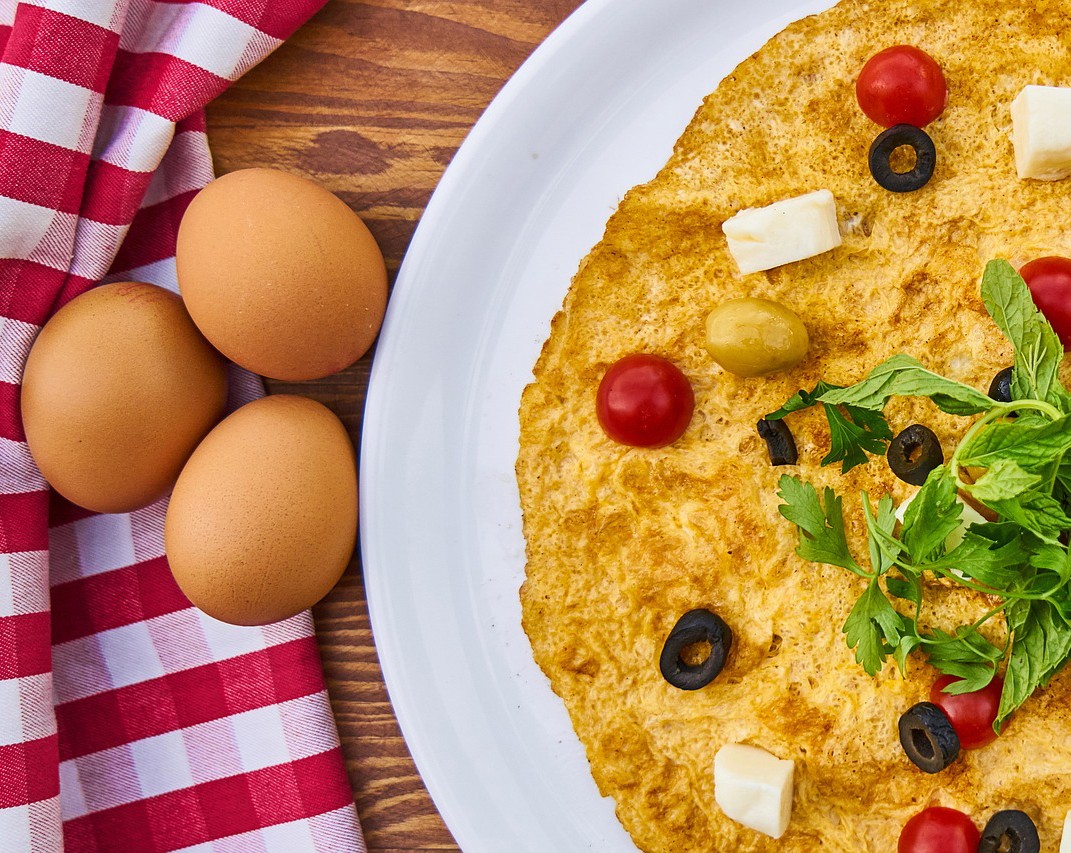 Contrary to what you may think, eating well doesn't necessarily mean you have to spend a lot of money. This blog post will touch on ways that graduate students can make smarter choices when grocery shopping by creating a budget, planning their meals and shopping around.
Create a budget
We spend a lot of money on food: this includes groceries, eating out, and the trips to coffee shops to rejuvenate with some caffeine. Concordia University Health Promotion Specialist, Owen Moran, suggests that graduate students who want to save money should consider creating a financial budget for meals. This can be done by estimating exactly how much you think you spend on food in a month and dividing that by 4 to see how much you should spend weekly. Then keep track of what you spend your money on, by either recording this information down in a log or using an app like Spending Tracker.
Plan your meals
If you plan out your meals before you head to the grocery store then you'll find that you'll save yourself not only money but also time. Start by trying to use what you already have in your kitchen cupboards and fridge. If you do need to go shopping, create a list for yourself and stick to those items. Identify what special deals are happening in a grocery store and read the unit price on the label to see if you really are saving money for the amount of product that you are getting.
Concordia Health Services also contains a compiled list of low cost recipes.
Shop Smartly
One of the best things you can do to save money on food is to shop around. This incorporates looking at grocery flyers to identify the sale items, being open to go to more than one location to buy your items, and being aware of grocery store policies. Doing some research before you head out to the store, such as using either circulaires.com or the Flipp grocery app, will help curb overspending. Owen says that being familiar with the price of food at the stores around you is part of that research, this is so you won't be fooled by "sale" prices.
Buy seasonal produce and consider the Concordia Greenhouse as a source for your herbs, fruits and vegetables. Also, be aware that if you ever go to a store to buy something and it's out of stock, some stores have a rain check policy where you are given a slip of paper to buy the product at the sale price when it comes back in stock. Finally, never shop when you're hungry.
Lastly, for graduate students who are serious about eating well for less, Owen suggests that you consider a plant-based diet (vegetables, fruits, grains, etc) to cut down on grocery costs and to receive the necessary nutrients to create a balanced diet. You can learn more about these tips by attending the GPWL913 - Eating Well With Little Time or Money workshop or visiting the Health Services website.