Don't miss these important deadlines!
Here are the winter 2018 dates you'll want to keep an eye on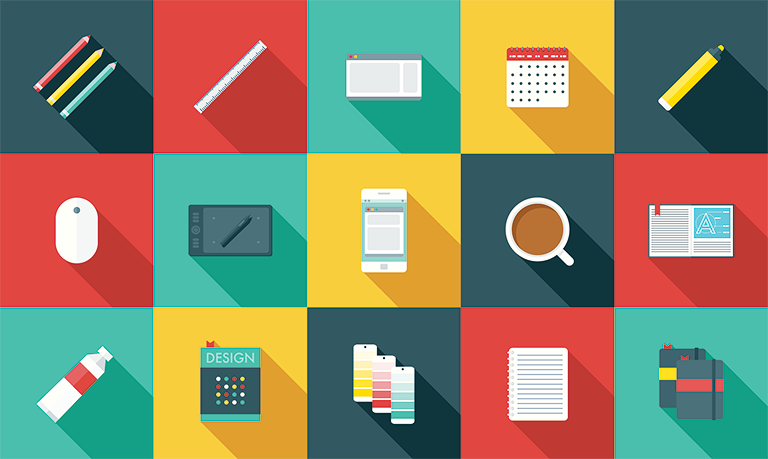 The fall term will soon be upon us and it will be full steam ahead with another academic year. As you begin to tackle your readings and assignments, make sure to keep an eye on these key deadlines.

Paying your tuition and fees
Payment of tuition and fees is due September 1, 2017 and the final payment deadline is September 30 for both undergraduate and graduate students. You can confirm your balance owing on the MyConcordia portal under Student Account Services. There you will also find information on how to make an online payment.

Registering and dropping courses
The last day to register or make section changes for courses starting this fall is September 18, 2017.
The deadline for dropping a course without having to pay for it, and without it appearing on your academic record (i.e., Did Not Enter, or DNE) is also September 18, 2017.
Students who drop their courses after the DNE date will receive a Discontinued (DISC) notation on their record and will be responsible for full payment of the tuition and other associated fees. The last day for academic withdrawal from a course (DISC) is November 6, 2017.
See how to swap and drop courses on your SIS student hub.

Are you on a wait-list for a class?
The last day to add yourself to a wait-list is the day of the DNE deadline. The wait-list process will be running until 4 p.m. on September 18, 2017.
This means that you may be automatically enrolled in a class until that time due to other students swapping and dropping courses on the DNE deadline. Therefore, please pay attention to your position on the wait-list.
If you are satisfied with your current schedule and no longer wish to be wait-listed for a class, be sure to remove your name from the wait-list. Once the DNE deadline has passed, any course for which you are wait-listed in this term will be removed.

Applying for special project funding?
The Concordia Council on Student Life (CCSL) makes funds available for projects that enhance or contribute to the quality of student life at the university.

The fund is designed to support innovative and unique activities: events, projects or initiatives that raise awareness or engage the student body in a social, political, educational or cultural context. Find more details on the Dean of Students web page. The fall application deadline is October 6, 2017 at 5 p.m.