Back to school? It's time to get your money in order!
Follow these 4 pro tips to achieve financial balance this term
Posted on August 24, 2017
|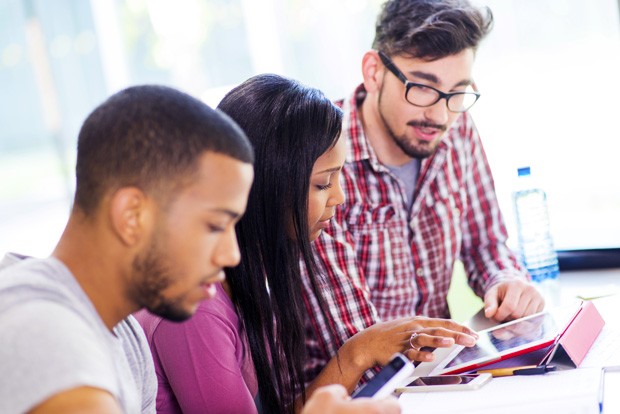 Back-to-school season is a good time to start thinking about how you're going to manage your money between now and next summer.
You may know how much tuition is going to cost and how much you've earned or saved over the summer for school, but you need to think about other investments you'll be making — on things like transport, textbooks, rent, food and so on.
Nadine Beauvais, service assistant with Concordia's Financial Aid and Awards Office (FAAO), explains the key is to make sure you have a handle on how much you're spending.
"A budget is a good way to make sure you are organizing your spending in a sustainable and healthy way," she says.
Luckily, you're not alone. The FAAO has strategies that will help you keep your pocketbook healthy and happy throughout the school year, including an online guide to making a budget.

How can I connect with the Financial Aid and Awards team?
Great news! There are many easy ways! For general information, or just to say hi, you can come to the office's Meet the Advisors Day on Monday, August 28. Get your questions answered and enjoy some free cake and lemonade!
Or, if you're headed to Discover Concordia, pass by the table there to talk with members of the team.
If you want more specific information, you can attend a seminar. The office will be holding three free sessions for students at the end of this month: on contracts (August 29), budgeting (August 31) and banking (August 30).
You can register for the seminars by sending an email to: workshops.faao@concordia.ca.

Are you a first-year student? Check out Concordia's Financial Aid and Award Office Orientation event on Monday, August 28, from 10 a.m. to 4 p.m. in Room GM-230 of the Guy-De Maisonneuve (GM) Building (1550 De Maisonneuve Blvd. W.).
Find an expert
Search for an expert to comment on any topic
Enter a phrase or keyword
---