Message from the president: 'This funding reconfirms the important role played by our institutions'
Ottawa and Quebec invest $1.1 billion in infrastructure projects at Quebec universities
Posted on December 16, 2016
|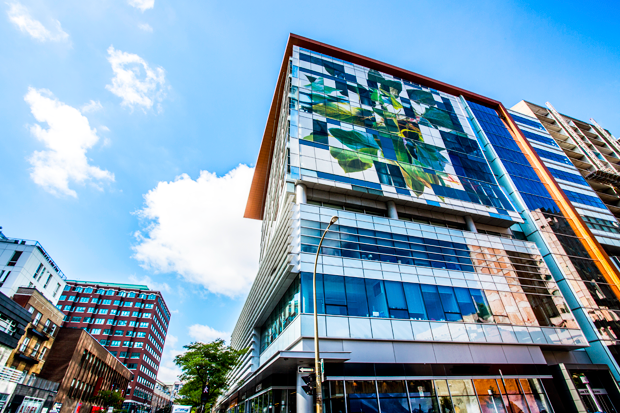 Today, the Governments of Canada and Quebec jointly announced strategic infrastructure funding for higher education in Quebec totalling $1.1 billion.
The funding will provide new money to increase universities' research capabilities by allowing for the enhancement and modernization of research facilities.
I am pleased to share with you that Concordia is one of the beneficiaries of this investment, and I look forward to providing details of our plans in the new year.
This funding reconfirms the important role played by our institutions. And, ultimately, what is good for universities is good for the long-term health of our society.
I am grateful to the Governments of Ottawa and Quebec for this significant support.

Alan Shepard
President