Board approves recommendations to change pension plan to meet new legal requirements
Concordia remains committed to a single defined benefit plan
Posted on September 27, 2016
|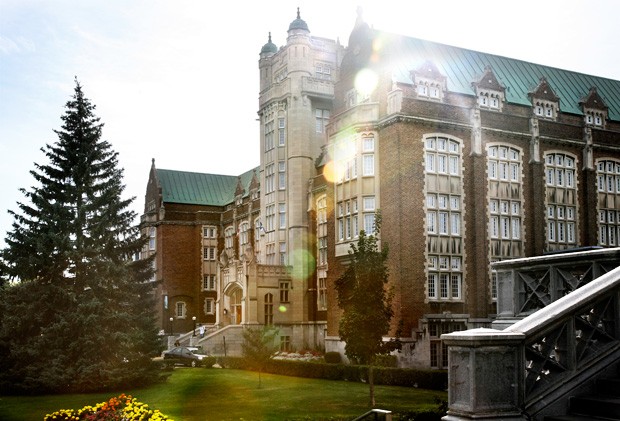 Yesterday Concordia's Board of Governors approved recommendations to change the Pension Plan for the Employees of Concordia University to comply with new legislation adopted by the Government of Quebec earlier this year.
I'd like to thank the members of our Pension Sustainability Forum for their hard work and contributions over the past two years in developing our approach to addressing the legislation and pension plan changes. I'd also like to thank the members of the Board's Employee Benefits Committee and Employee Benefits Working Group for their thoughtful leadership in determining the final recommendations.
Throughout our discussions and consultations, we were guided by the goal of maintaining a single defined pension benefit plan while ensuring its financial sustainability.
The proposed changes, which take effect on January 1, 2018, will not affect pension benefits; these remain unchanged. However, going forward from that date, there will be a different cost-sharing arrangement between employees and the university. Employees who participate in the plan will pay 45 per cent of total pension plan costs while the university will contribute 55 per cent. Our cost-sharing rate for pension plan members is lower than the default formula outlined in the legislation (50/50) and as compared to most other Quebec universities.
While this means Concordia employees will pay a higher share of their pension costs in the future, we will continue to have access to a defined benefit pension plan and future retirement income. We're in a good position; Concordia's pension fund has been well managed over the years. The university will also continue to fully absorb the liability of deficits related to service up to December 31, 2015.
Our next step is to present the changes to be made to the text of the pension plan to the Board for approval later this fall, followed by a series of information sessions. Stay tuned for more details in the coming weeks.
In the meantime, I encourage you to read the series of frequently asked questions now available on the Cspace "hub."
Alan Shepard
President