Message from the president
Concordia's new stand-alone policy regarding sexual violence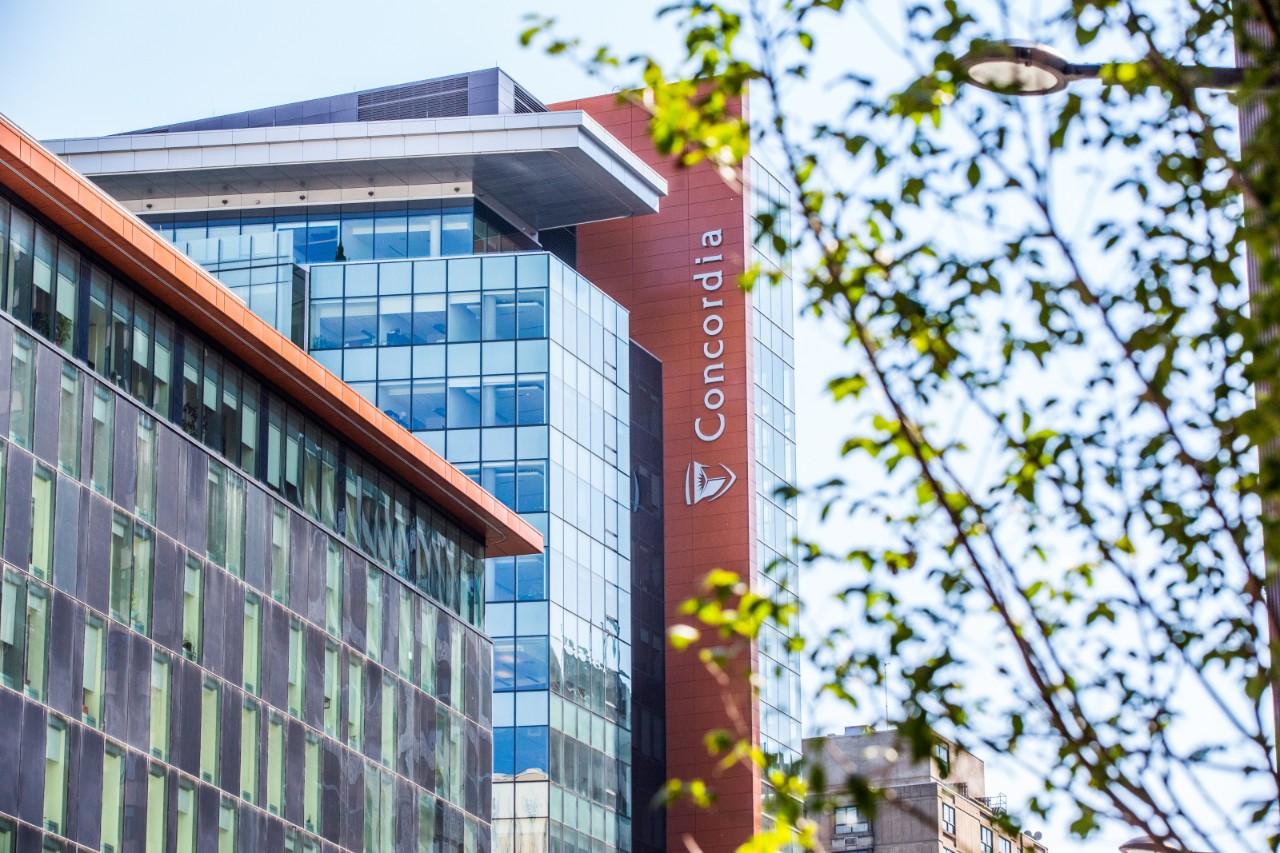 Concordia's commitment to respond to one of the most pressing issues affecting university campuses today has reached an important milestone.
A new stand-alone policy regarding sexual violence is now adopted and in immediate effect to help promote a safe working and learning environment at Concordia. It not only sets out clear definitions of sexual violence and a call for ongoing prevention education and training, but is firmly focused on meeting the needs of survivors.
Highlights include a new single point of contact to help survivors navigate the support options available to them, reducing the added stress of having to repeat their story multiple times. The new rapid response team has a mandate to coordinate across institutional services and departments. It is ready to go and will further remove the burden on survivors to bring their cases forward — if that is their choice. Confidentiality is fully entrenched in the policy to encourage safe disclosure.
I am grateful for the hard work of the adhoc committee, led by deputy provost Lisa Ostiguy and co-chair Melodie Sullivan, senior legal counsel, who brought this comprehensive work to fruition as promised following the recommendations of the Sexual Assault Policy Review Working Group report released last August.
Concordia is at the forefront of Canadian institutions to adopt a specific policy regarding sexual violence — one that clearly respects diversity and sends a firm message that sexual violence of any kind will not be tolerated in our community.
I encourage you to read more about this achievement and view the new policy online.

Alan Shepard
President