'We can all take pride in our accomplishments'
A message from the president
Posted on June 30, 2015
|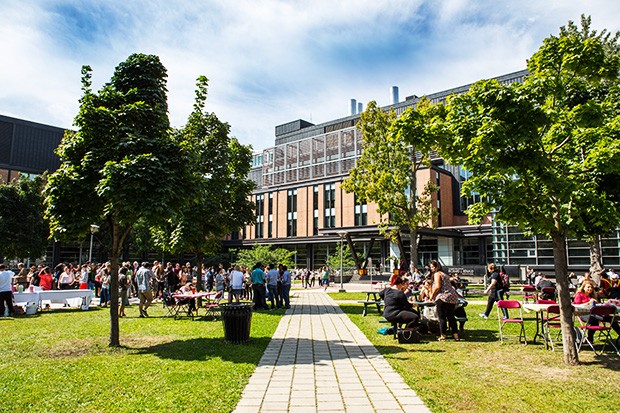 Dear Colleagues,
Summer is here! Almost 7,000 students have just graduated from the university, and now it's time for fun and sun.
Hoping you get a chance for rest and relaxation with family and friends. Maybe some adventure, sports, travel, the fantastic Montreal festivals — whatever you do to recharge.
2014-15 was Concordia's 40th anniversary, and it was a great year. We can all take pride in our accomplishments.
2015-16 will be here soon, and I look forward to the many opportunities ahead that will bring us together as a community to continue to take pride in all that Concordia is and explore all that it can be.
Thank you again for all that you contribute to make Concordia a great university.
Have a great summer,
Alan Shepard
President
Find an expert
Search for an expert to comment on any topic
Enter a phrase or keyword
---