Sandra Betton appointed Associate Dean
Will have oversight of graduate professional programs
Posted on June 16, 2017
|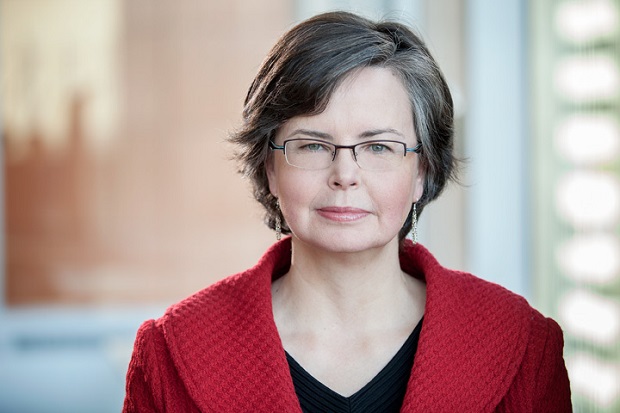 Anne-Marie Croteau, dean of the John Molson School of Business has announced that Sandra Betton has been named Associate Dean, Professional Graduate Programs, effective June 1.
As associate dean, Betton will have oversight of JMSB's three MBA programs, as well as its graduate certificate and diploma programs.
Betton has been a professor in the Department of Finance since 1994. She brings years of administrative experience to her new role. She was chair of the finance department, and most recently, director of the MBA, GCBA and GDBA programs. Under her leadership, the curriculum of the school's flagship program, the John Molson MBA, was revised.
Dean Croteau asks the JMSB community to join her in welcoming Betton into her new role.
Find an expert
Search for an expert to comment on any topic
Enter a phrase or keyword
---