SOLD OUT!! Sensational Irish band Lúnasa to perform at Bourgie Hall
Posted on January 13, 2017
|
Fundraising Concert - March 30, 2017
Thank you very much to all our supporters and we wish you a wonderful evening of traditional Irish music with Lúnasa in support of the School of Irish Studies.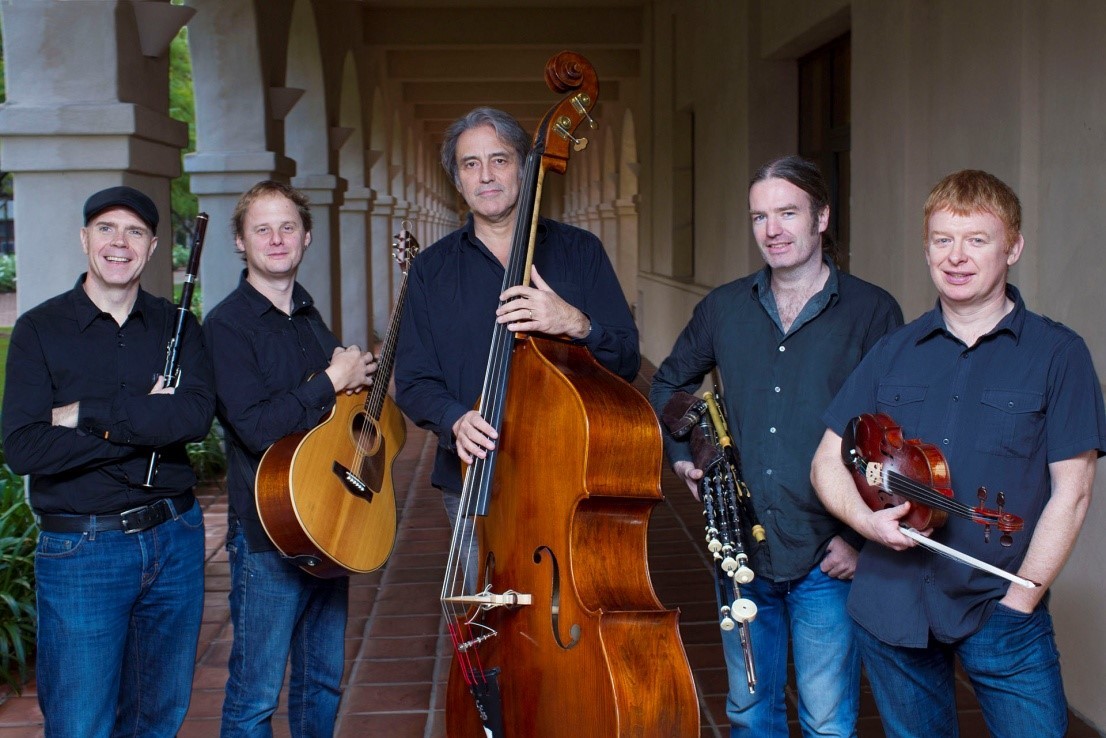 Dubbed as the hottest Irish acoustic group on the planet, Lúnasa will be in town to delight audiences as part of a concert fundraiser for the Canadian Irish Studies Foundation. Raising funds for Irish Studies at Concordia University is crucial to support students through tuition remission and scholarships.
The Lúnasa concert will take place on March 30th at 7:30 pm in the glorious and acoustically perfect Bourgie Hall of the Montreal Museum of Fine Arts, 1339 Sherbrooke St. W. Ticket price is $75. You will be issued a tax receipt for part of the cost.
For more information, call 514-848-2424 Ext. 8711 or email cdnirish.fas@concordia.ca
Find an expert
Search for an expert to comment on any topic
Enter a phrase or keyword
---