Concordia mourns Gary Coldevin, 1939 - 2017
Retired professor taught at the Department of Education for 25 years
Posted on September 15, 2017
|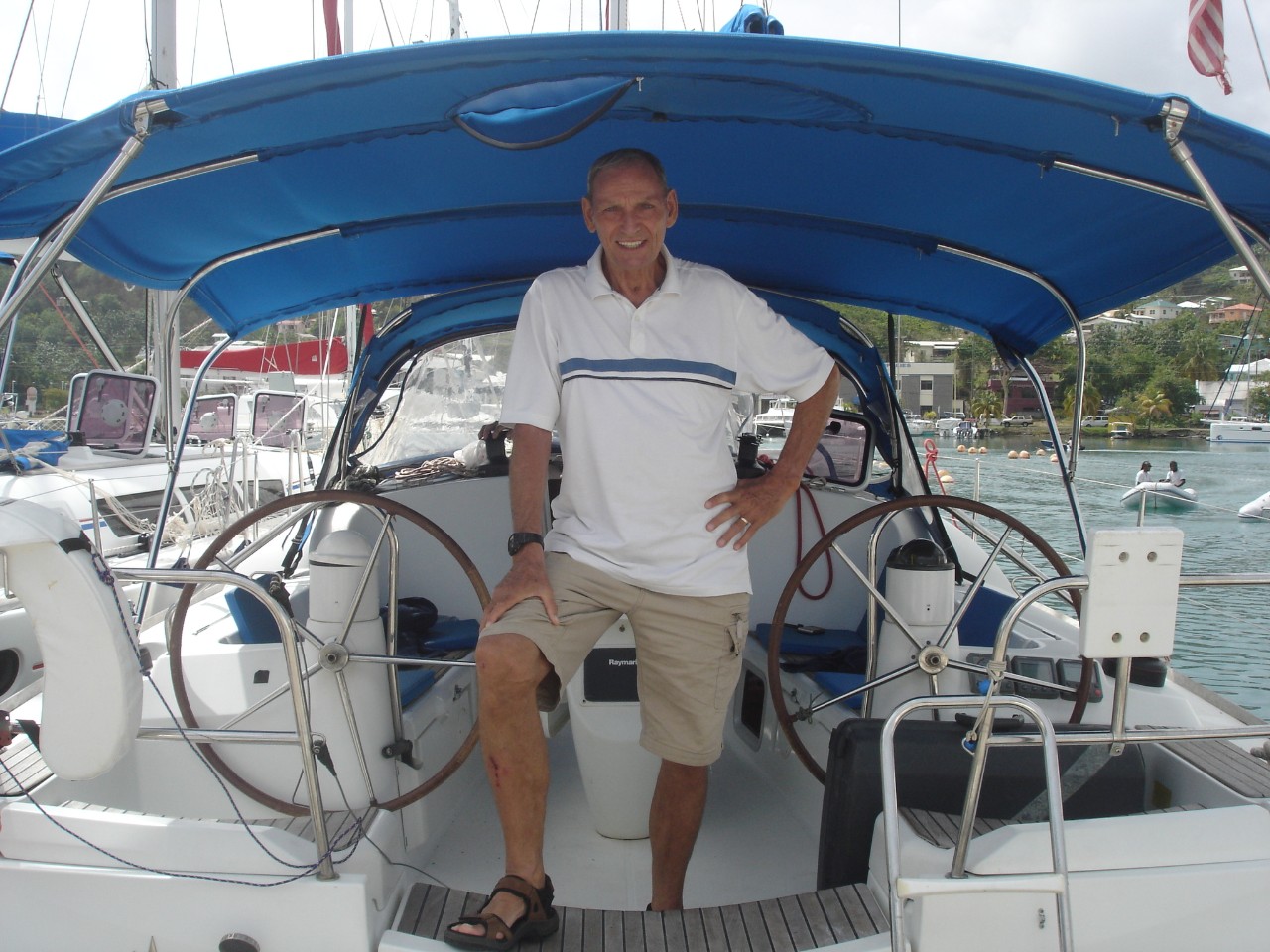 Concordia is mourning the loss of retired professor Gary Coldevin, who passed away on August 20, at the age of 78.
Born February 15, 1939, professor Coldevin joined the department of Education in 1971, where he enjoyed a 25-year career prior to his retirement in 1996. He was a well-respected and much-loved educator, remembered fondly by former students and colleagues.
Robert M. Bernard, a professor emeritus with the Department of Education, fondly recalled his former colleague.
"Gary Coldevin was a prolific researcher, holding many research grants and publishing the results in quality research publications. He was especially known as an expert and highly knowledgeable source regarding the application of educational technology in developing countries. His work in Brazil, East Africa and the Philippines is especially notable. Even after retirement, he continued to consult in these areas."
"Gary's knowledge and international expertise enabled him to be a catalyst for innovation and change in a period of dynamic media development," says colleague Richard Schmid. "In his courses, he would turn television from a one-way, passive medium into a facilitator of social discourse, a phenomenon that, years later via the internet, became not just a reality, but a revolution in thinking and change."
"What made Gary's brand of mentoring special was that he never took research and scholarship too seriously. He taught with a sense of fun, with playfulness, with compassion, and with a sense of collective well-being. Gary was fun to be around. He made us think, but he also made us laugh in thoughtful ways."
Coldevin's work extended to the non-profit sector, where he worked as a team member for UNICEF's Everyday Heroes project in 2014, doing media research and developing communication strategies to improve the lives of Nepal's children, families and communities.
Robert Cohen, director of Rain Barrel Communications, who consulted on the project, says, "It was an honor and pleasure to work with Gary. He carried his expertise and wisdom lightly, modestly, but with a great sense of responsibility. A leader in the field of communication for behavior and social change, he will be missed, but the results of his productive career will continue to make the world a better place. He was a wonderful colleague, and a dear friend."
Colleague and friend Teresa Stuart also worked abroad with Coldevin. "Gary was a dear friend and colleague with whom I first worked in a UN Food and Agriculture Organization project in the Philippines from 1991 to 1992. As chief technical adviser, he led our team in a 'Farmers first approach to communication'.
The second time I had the privilege to work with Gary was in Nepal. Gary's contributions to improving the lot of his fellowmen spans countries in Africa, Asia and Latin America, practically the entire developing world. In addition to UNICEF and FAO, he provided his expert services through Asian Development Bank, African Development Bank, UNFPA, UNESCO, the World Bank, IDRC, CIDA and many more, spanning countries in Africa, Asia and Latin America."
Spouse Evelyn Coldevin is grateful for the outpouring of support from her husband's former colleagues.
"Amidst the sorrow of losing my husband I feel jubilant, hearing words from the institution where he dearly loved working. I want to express my sincerest gratitude to the board of trustees, administration, faculty and staff of the Concordia University, as well as the many people Gary worked with around the world."
"I know deep in his heart how proud he was, being a part of the university. He always said he owed a lot from the institution that helped and supported him, allowing him to go above and beyond for his students."
Find an expert
Search for an expert to comment on any topic
Enter a phrase or keyword
---