CISSC Writer-in-residence Cara Blue Adams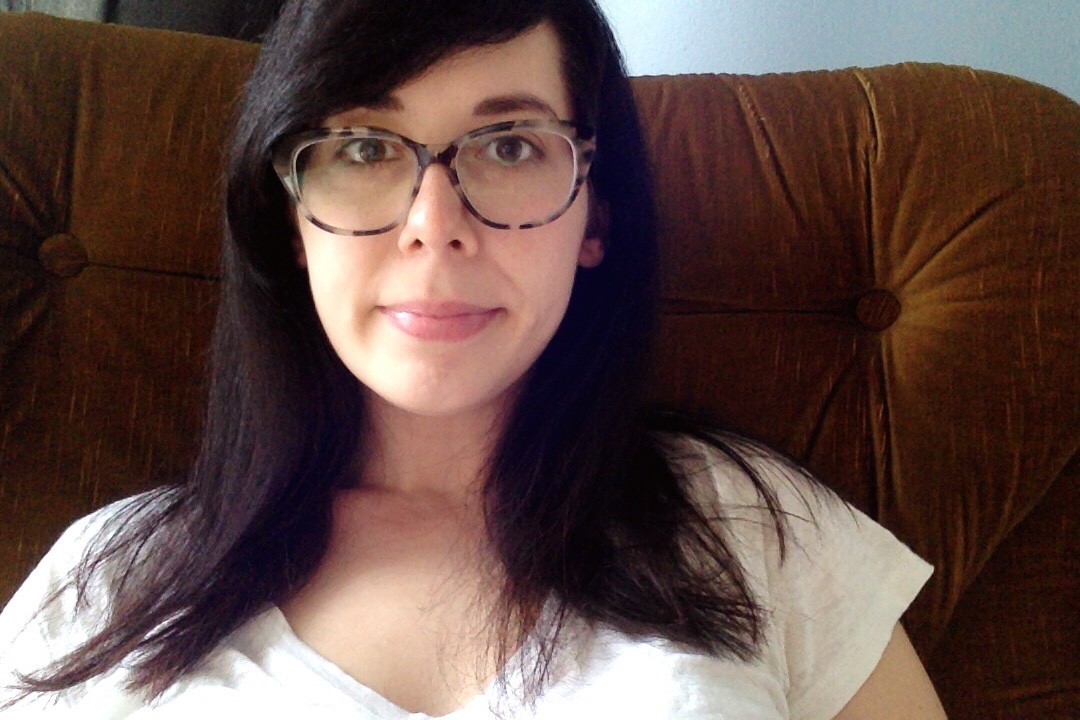 Cara Blue Adams wrote the first draft of her novel, Removal, by hand in a park during her lunch breaks. After re-reading her first draft, she scrapped all but 10 pages. Her story, centered on a paralegal who attempts to help a Somali immigrant win political asylum in the United States, has since progressed to the third draft.
An assistant professor of creative writing at Seton Hall University, NJ, Adams was accepted for an Artist-In-Residence exchange program from New York and has spent the summer in Montreal as a Writer-In-Residence at Concordia University's Centre for Interdisciplinary Studies in Society & Culture (CISSC) to research and work on her book.
According to Adams, the Centre was an ideal match for her.
"I just loved the mission, and the idea that the Centre exists to bring together research in the humanities and social sciences and the arts," says Adams. "I think it's a rare thing to find a place that has an explicit mission like that."
Since the story takes place both in Boston and Montreal, Adams spent time with members of the Somali-Canadian community in an effort to better inform her novel. She also drew upon her own experience working as a legal assistant at an immigration law firm, where she worked for five years after graduating from college. This, ultimately, was the inspiration for her novel.
"Writing is such a funny thing, because it starts as a small thing like a chance encounter," says Adams. "And then you end up spending five or ten years of your life on this idea that started as a small glimmer."
Find an expert
Search for an expert to comment on any topic
Enter a phrase or keyword
---