PhD Oral Exam - Luz Marina Hoyos Vivas, Individualized Program
Honouring Cultural Differences in Early Childhood Education and Care: A Participatory Research Project with a Colombian Embera Chamí Indigenous Community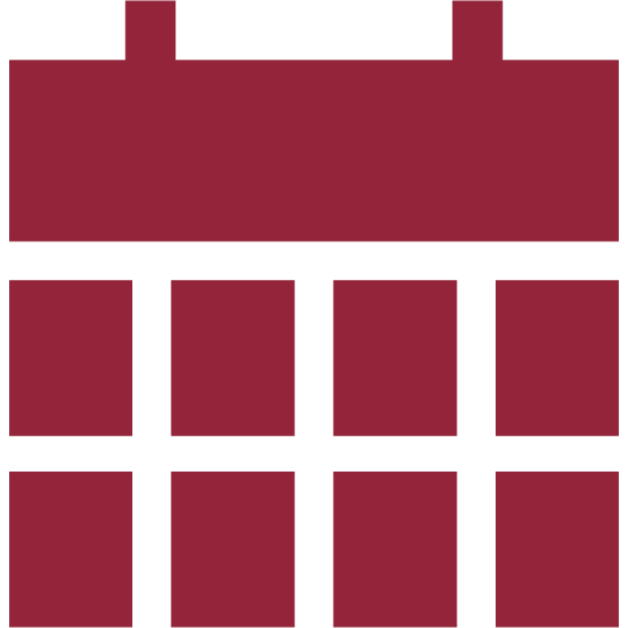 Date & time
March 16, 2020
10 a.m. – 1 p.m.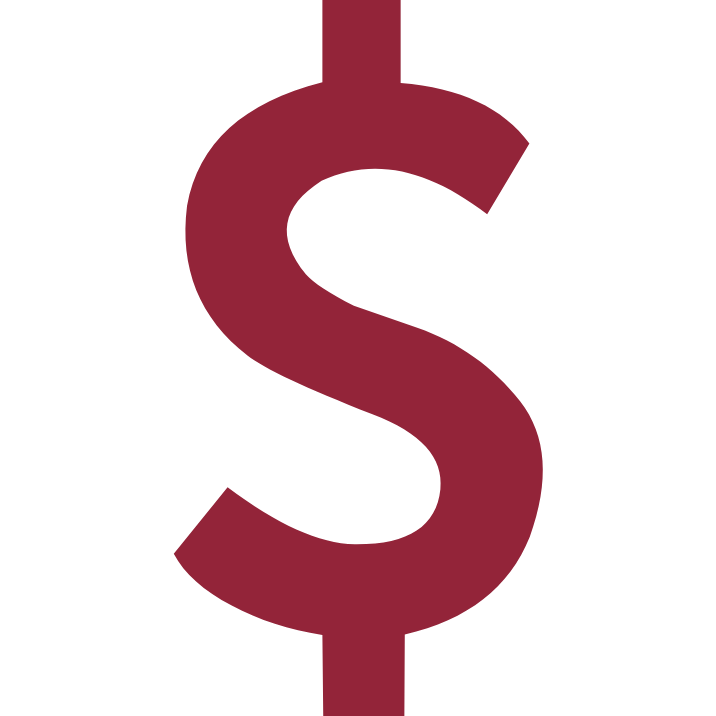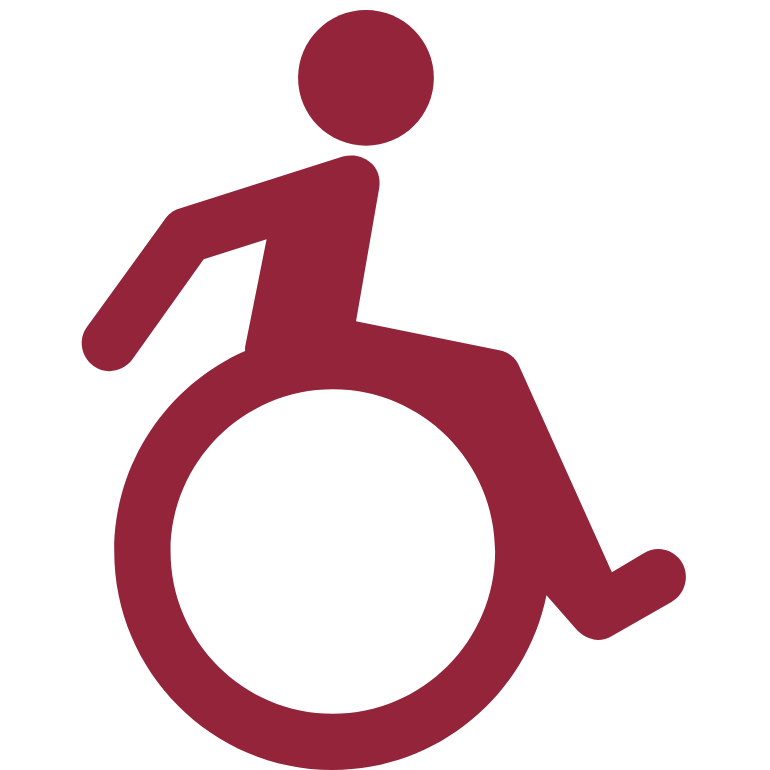 Wheelchair accessible
Yes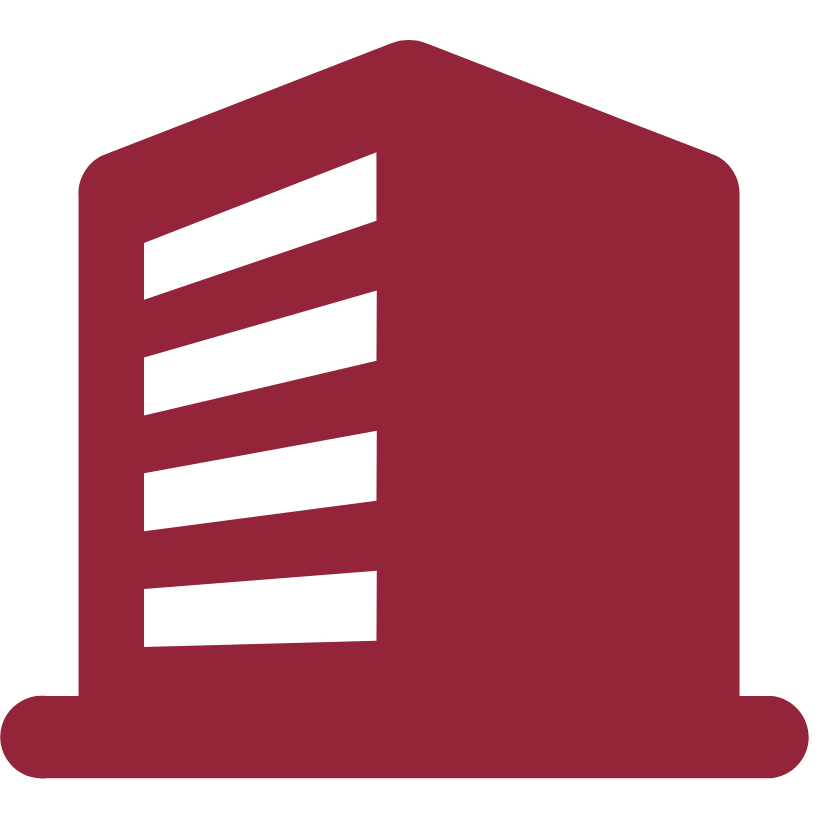 Organization
School of Graduate Studies
---
When studying for a doctoral degree (PhD), candidates submit a thesis that provides a critical review of the current state of knowledge of the thesis subject as well as the student's own contributions to the subject. The distinguishing criterion of doctoral graduate research is a significant and original contribution to knowledge.
Once accepted, the candidate presents the thesis orally. This oral exam is open to the public.
Abstract
Cultural diversity is largely accepted as something that enriches societies, and it is often identified as a government priority in national programs. Nevertheless, there is institutional resistance to transforming education practices in order to ensure their cultural responsiveness. This study explores participatory research with community members and parents in the development of Early Childhood Education and Care (ECEC) programming as a way to create room for a meaningful inclusion of local knowledge, language, and traditions in education practice. We used a de-colonial conversational research methodology based on Mingas de Pensamiento, which is a way to collectively construct and transmit knowledge in some Colombian and Latin American Indigenous communities. Through this participatory process, we planned with the Wasiruma, a Colombian Indigenous community, a pedagogical program based on local traditions, such as respect for Mother Earth, spiritual life, Jaibanismo (local customs based on a form of Shamanism), and the Embera Chamí Language.
In this manner, we found that a participatory de-colonial research approach is an effective way to propose an ECEC program that is culturally responsive, inspired by the local conception of childhood, and preserves the local language and social organization, as well as local ways of knowing. The recognition of ways of knowing and dialogue among different kinds of knowledges creates room for the co-construction of a new ECEC program. In this sense, the research makes a theoretical contribution, in terms of the necessity to embrace local knowledge through conversation. This process involves a decolonizing perspective that allows the dialogue among different knowledges to exist. In this way, the research overcomes perspectives based on the simple addition of some local features to a predesigned program.
---