PhD Oral Exam - Edmond Ernest dit Alban, Film and Moving Image Studies
Le recyclage comme moteur de la fabrique de l'espace social (et piéton) du sanctuaire féminin otaku d'Otome-Road à Ikebukuro, Tokyo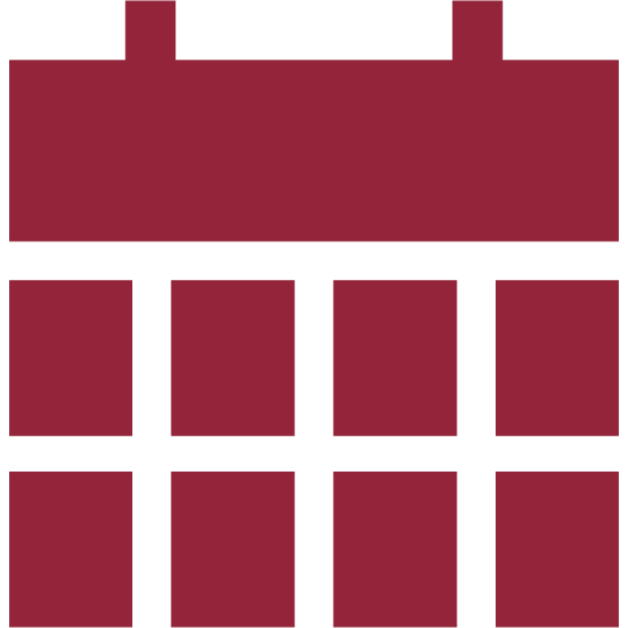 Date & time
September 20, 2019
9 a.m. – 12 p.m.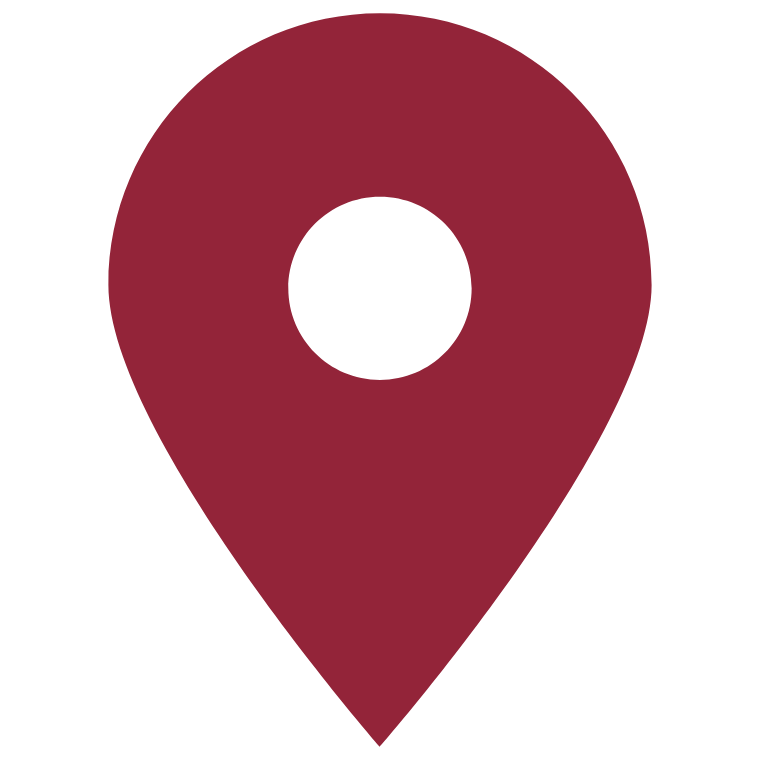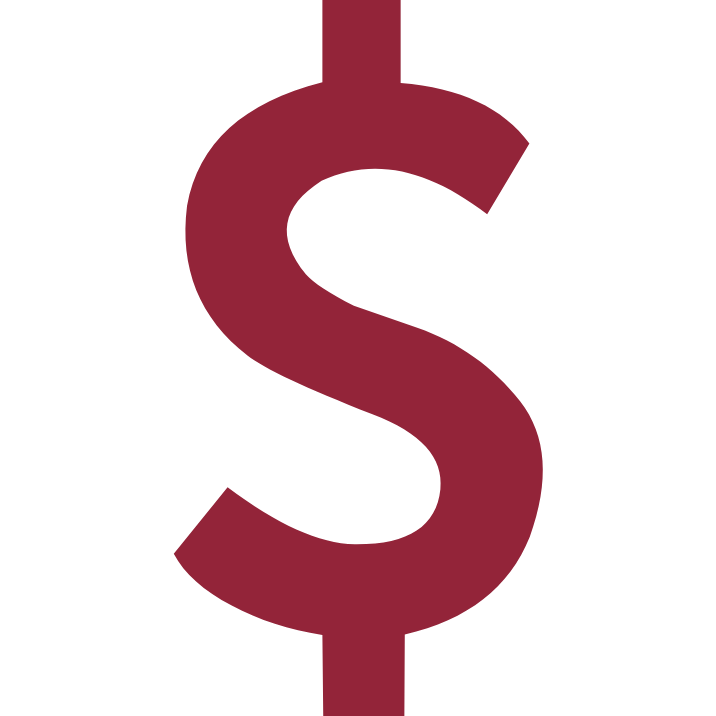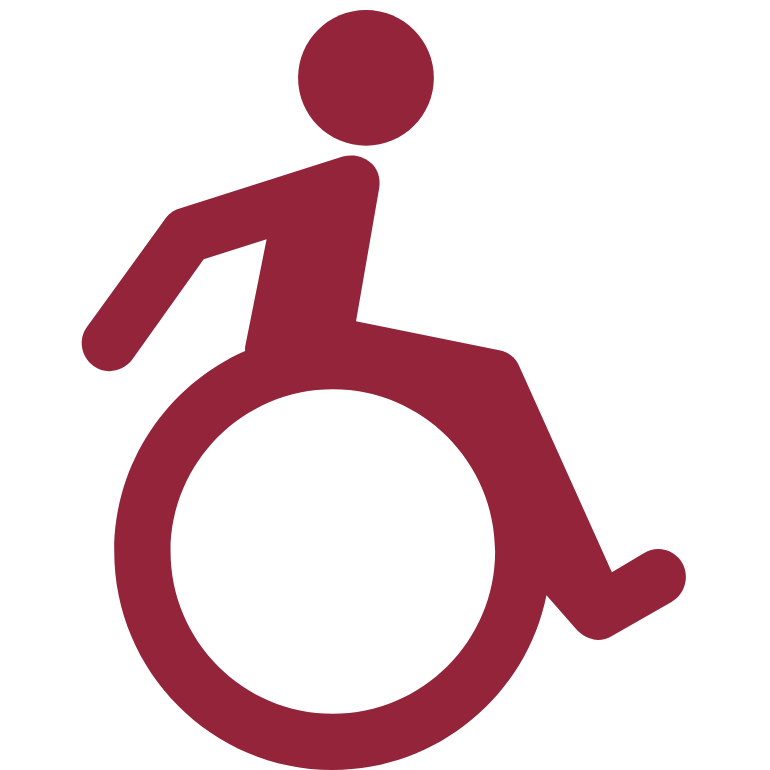 Wheelchair accessible
Yes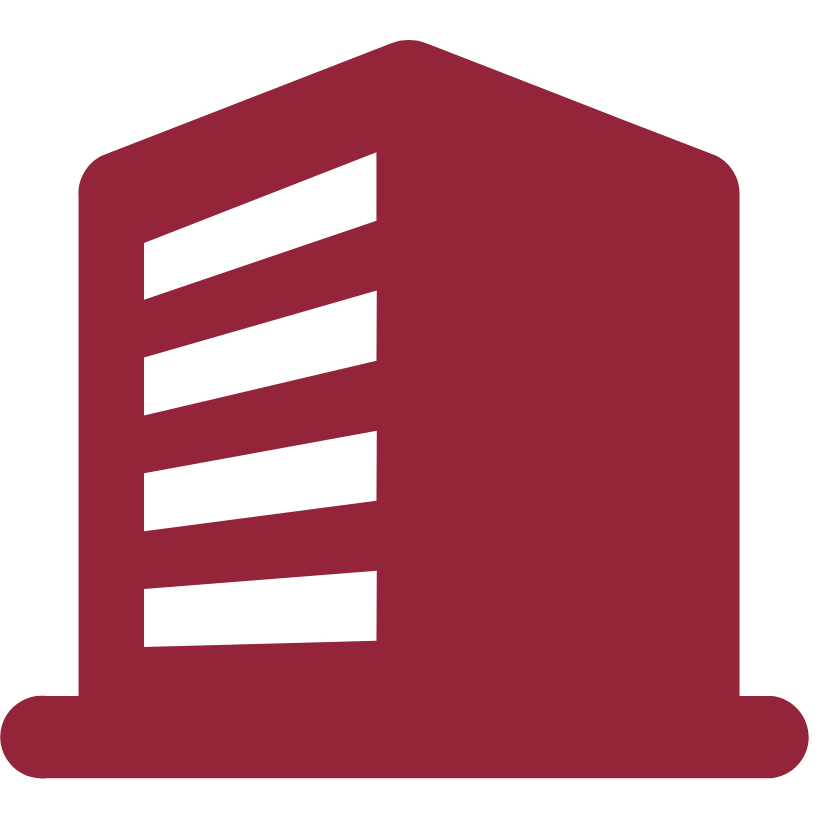 Organization
School of Graduate Studies
---
When studying for a doctoral degree (PhD), candidates submit a thesis that provides a critical review of the current state of knowledge of the thesis subject as well as the student's own contributions to the subject. The distinguishing criterion of doctoral graduate research is a significant and original contribution to knowledge.
Once accepted, the candidate presents the thesis orally. This oral exam is open to the public.
Abstract
La culture populaire japonaise otaku tend à être étudiée à travers ses attributs visuels issus du manga, des séries d'animé, ou du jeu vidéo. Ce travail entreprend d'étendre les champs disciplinaires environnant la production des cultures de fans au Japon vers la question de la fabrique d'un espace quotidien de circulation d'images, médias et piétons. Aujourd'hui devenus partie intégrante du paysage nippon, les sanctuaires otaku (quartiers spécialisés) nous servent de base pour reconceptualiser les théories et méthodes d'approche des sous-cultures d'un point de vue piéton : nous analysons depuis les rues du sanctuaire d'Otome-Road à Ikebukuro, (Tokyo) un ensemble de pratiques, imaginaires et structures de l'espace social fondé sur le recyclage (réutilisation, ou réappropriation) des images. Les piétonnes nous apprennent que le moteur de la production culturelle otaku est aussi celui de la fabrication d'un nombre croissant de territoires où des groupes infra-politiques peuvent se faire entendre de l'industrie des loisirs et des autorités étatiques. À la fois symptôme de la conquête réelle de l'espace local, régional puis national japonais par la circulation otaku et opportunité intellectuelle de découvrir les enjeux spatiaux des cultures contemporaines, le cas otaku nous invite à envisager un cadre théorique et méthodologique qui rend ses territoires et sa mobilité aux mouvements socioculturels actuels. Nous explorerons la construction de la trivialité du quotidien otaku comme un ensemble de dialectiques négociant la visibilité de groupes minoritaires féminins utilisant divers registres de mobilité pour donner corps, vie et espace à leur agentivité sociale.
---
---