PhD Oral Exam - Bahaa Hussein, Building Engineering
An Evolutionary Stochastic Discrete Time-Cost Trade-Off Method for Repetitive and Non- Repetitive Construction Projects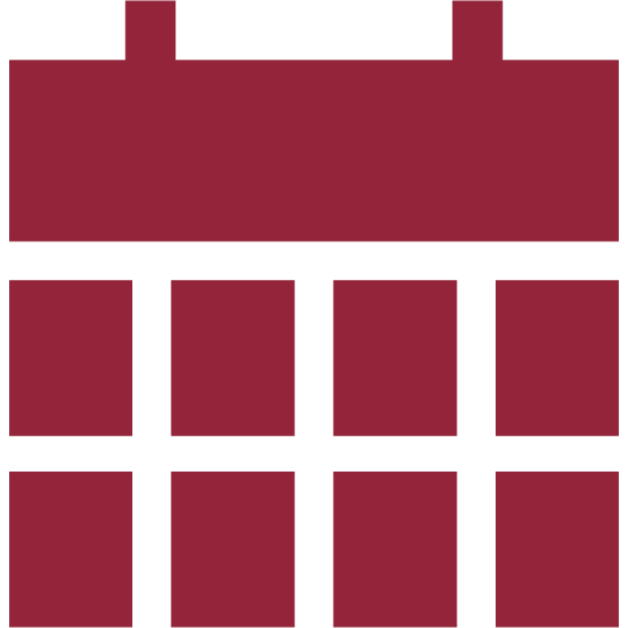 Date & time
September 13, 2019
10 a.m. – 1 p.m.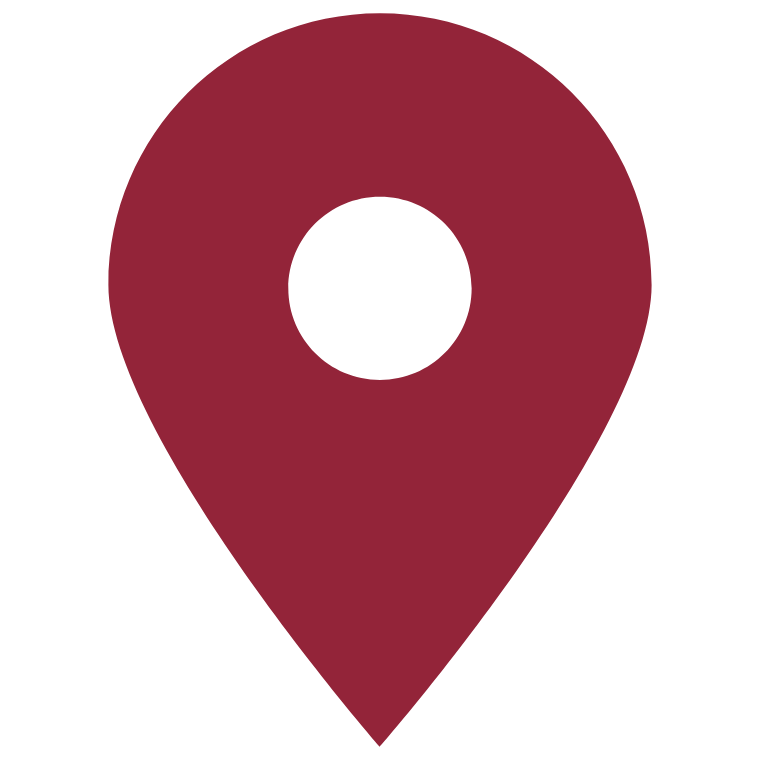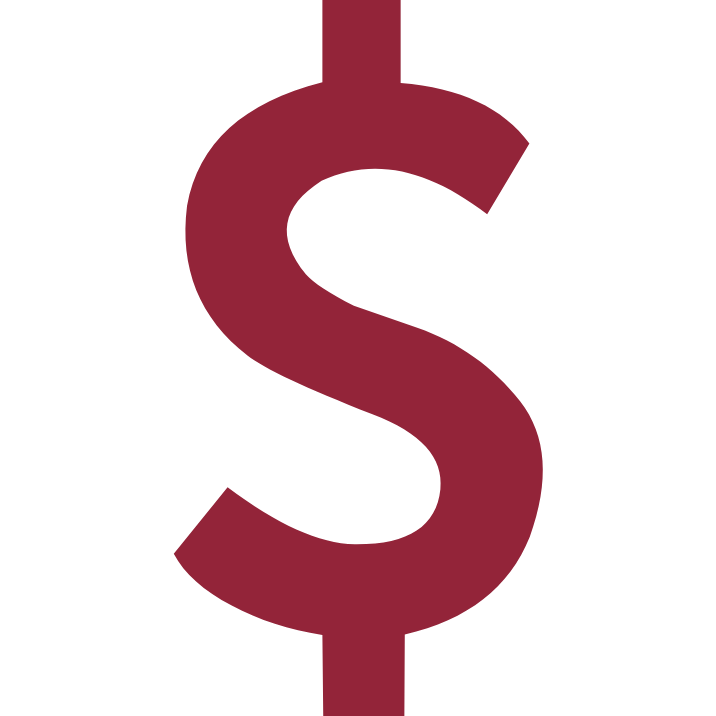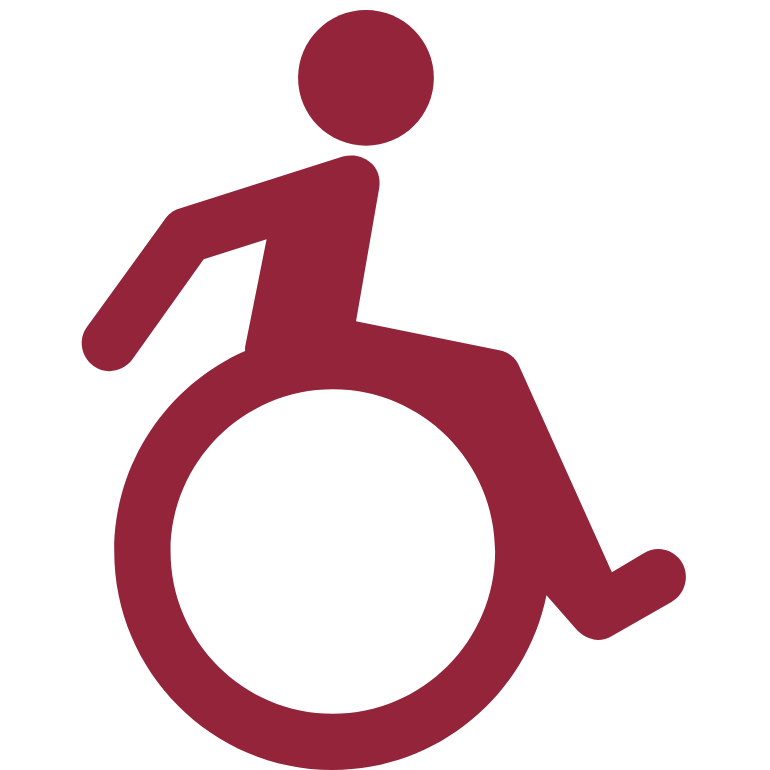 Wheelchair accessible
Yes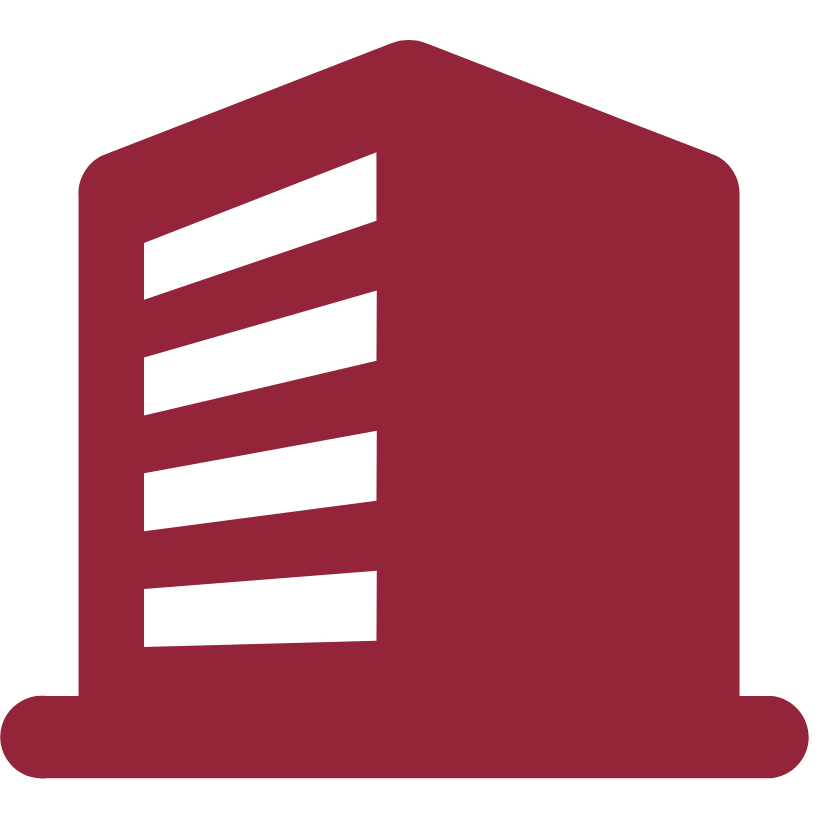 Organization
School of Graduate Studies
---
When studying for a doctoral degree (PhD), candidates submit a thesis that provides a critical review of the current state of knowledge of the thesis subject as well as the student's own contributions to the subject. The distinguishing criterion of doctoral graduate research is a significant and original contribution to knowledge.
Once accepted, the candidate presents the thesis orally. This oral exam is open to the public.
Abstract
This thesis aims at developing method for solving the scheduling problem of discrete Time-Cost Trade-off (TCT) in an uncertain context. The method determines the elite execution mode for each project activity to optimize for minimization of the overall project's cost and/or duration while satisfying a specified Joint Confidence Level (JCL) of both time and cost. In this thesis, each resource allocation to individual activities is referred to as mode and each alternative solution is referred to as chromosome. A new evolutionary method formulation is proposed. The method is of two-folds, the first is an experimental module where generations of chromosomes are developed using a design of experiments and blocking techniques based on partitioning the project scheduling network. At each generation, a complete enumeration is performed for a selection of primary activities, and the elite modes are identified and carried forward to successive generations until all elite modes are identified to form the elements of the supreme chromosome solution. To provide flexibility and practicality, the developed method allows for end user interactive selection of execution modes. This arise from the bias of project managers in favoring certain modes that may not be optimal. Hence, the second fold of the developed method is a random search module that quantifies the effect of changing a mode within a chromosome on the total project cost and duration under a targeted JCL of both time and cost. The method also accounts for penalties/ incentives as a function of time associated with the late/ early project completion depending on the contract provisions. The developed method is also extended for repetitive construction projects considering optimization of crew work continuity for typical and non-typical repetitive activities, i.e. those having identical work amounts and those having deviation in their work amounts and, therefore, different cost and duration in different repetitive units. The supreme chromosome solution and the main effect plots provide the decision-maker a guideline for making well-informed implementation strategies. The performed computational results demonstrate not only the method benefits and accuracy, but also its superiority over current methods for stochastic TCT optimization. The method has been fully coded using Google Apps Script, Google BigQuery SQL statements and in-line JavaScript functions.
---
---