Master's Oral Exam - Jennifer Cressey, Individualized Program (INDI)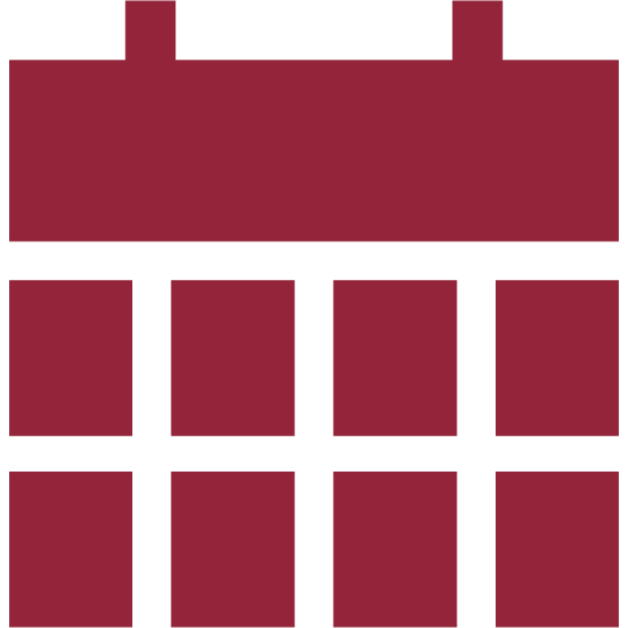 Date & time
August 13, 2019
2 p.m. – 4 p.m.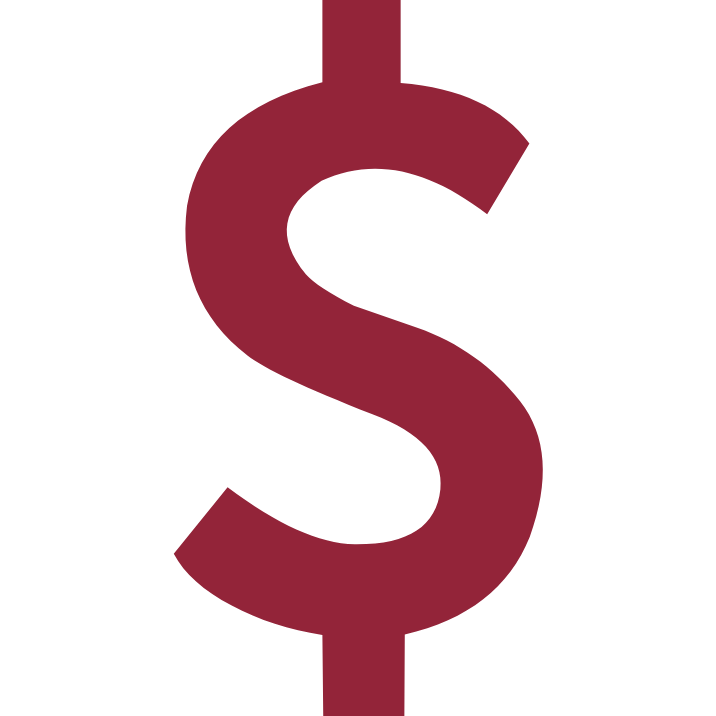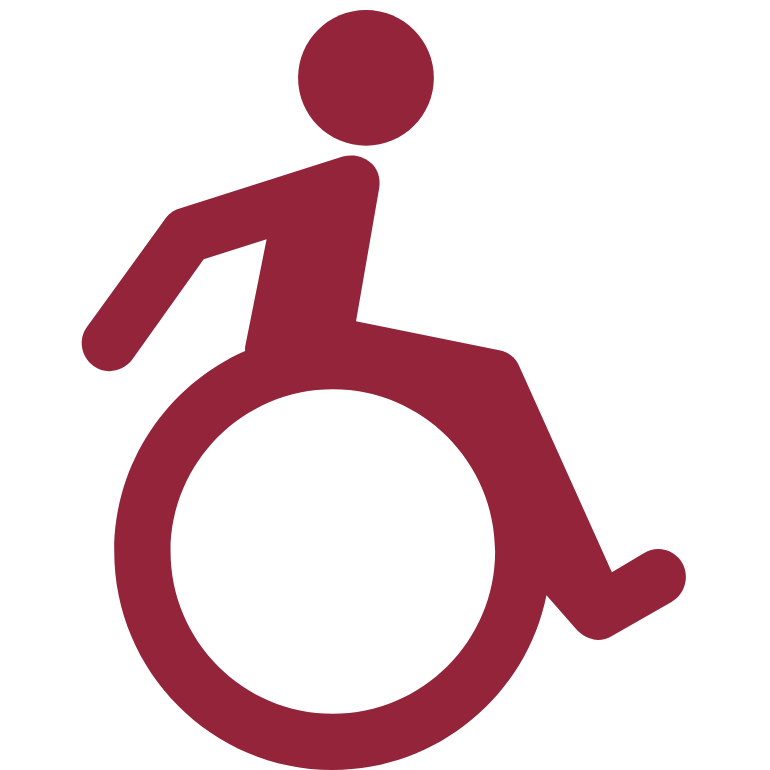 Wheelchair accessible
Yes
---
Entangled Affects: A Study in Embodied Performance Methods as Spatial Practice
Jennifer Cressey, MA
Concordia University, 2019
This thesis is an ethnography and critical analysis of a practice as research project that I conducted in the fall of 2017 to investigate three interstitial sites nested around Concordia's Sir George Williams (SGW) Campus in downtown Montreal. I consider a site's affect to be an expression of its subjectivity and a meeting point with those affected. In order to explore this notion, I utilized embodied performance methods drawn from theatre performance training and somatics to render the affect of the sites visible, palpable and available to analysis.
This interdisciplinary research is grounded in my theatre practice and informed by theory based in the empirical study of performance methods. By turning the performance practices towards the site, I extended the embodied performance methods towards a framing as spatial practices, thus creating a platform for critiquing the site. Through this study, I aim to contribute a methodology that facilitates participants' agency through the enhanced perceptive capacities cultivated in these practices. I seek to illuminate the connections between the site's social, historical and economic contexts, its materiality, and the affects that thread into the entanglements of the participants' experiences. I aim to underline the importance of affect in interstitial spaces, and the productive potential of the sites themselves. This is significant because the sites where the experiments took place are enmeshed in the SGW campus, a densely populated urban area of intersections between the institution of higher education, the capitalist economy and everyday life.
---
---