Co-op & career fairs, Workshops & seminars
YES Career + Job Fair Mixer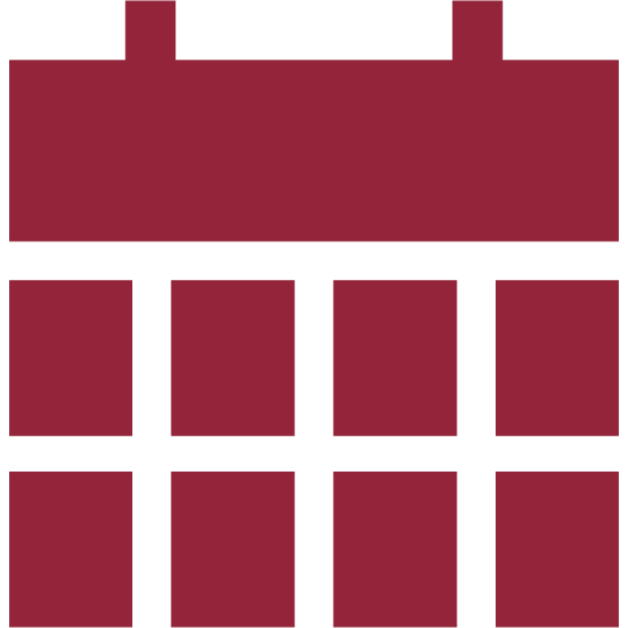 Date & time
February 12, 2020
11:30 a.m. – 2 p.m.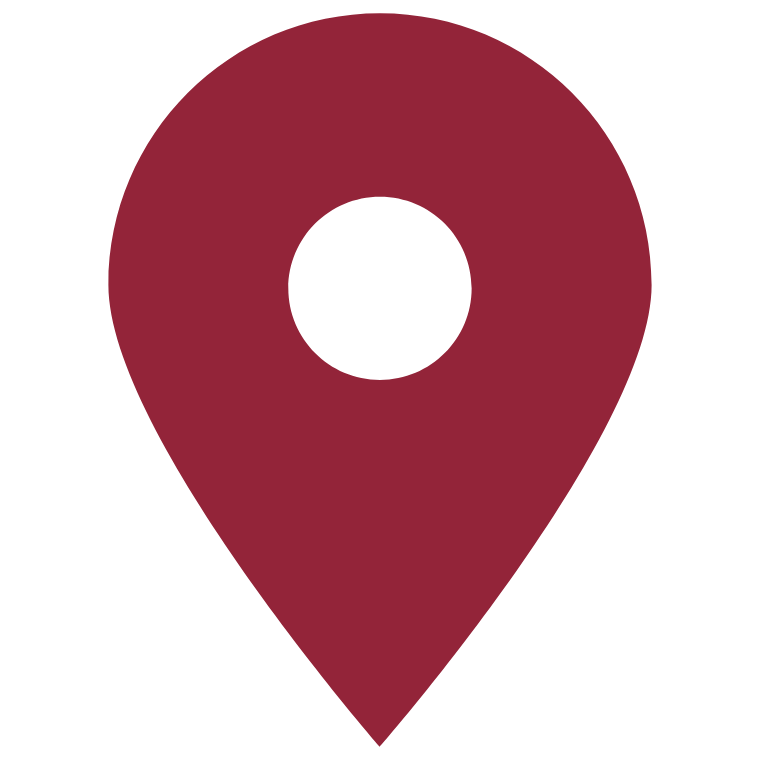 Where
Centre St-Jax
1439 Saint-Catherine St W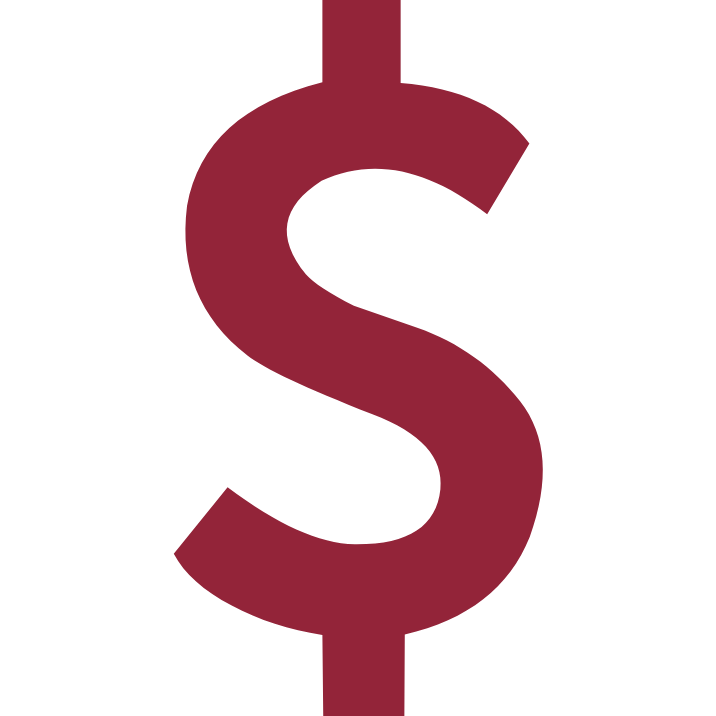 ---
Majors Targeted: All majors
Degree Targeted: Bachelor, Master, PhD
Target Audience: Final year, recent graduates
Are you 18-40 years old, looking for work and a recent CEGEP or university graduate?
On February 12, we're giving you a chance to get ready, get out there and get hired!
Along with the opportunity to apply for current job openings from over 20 established companies in Montreal, our free Career + Job Fair Mixer will give you the chance to put your best foot forward in your job search and expand your network.
Attend this free event and you will have the opportunity to connect with experienced professionals from companies like Shopify, BAM Strategy, Lufa Farms and many more, all looking to hire new talent! Our participating companies will be on hand to meet with you between 11:30AM-2:00PM.
WHAT TO EXPECT:
Jobs! Jobs! Jobs! You'll meet face-to-face with local company representatives offering employment opportunities.
WHAT TO DO BEFORE THE FAIR:
Prepare and bring copies of your résumé. And a smile!
Dress to impress - what you would normally wear to a job interview.
Centre St-Jax is situated at 1439 Saint-Catherine St W in Montreal

---
---
---