Study strategies for business, engineering, and computer science students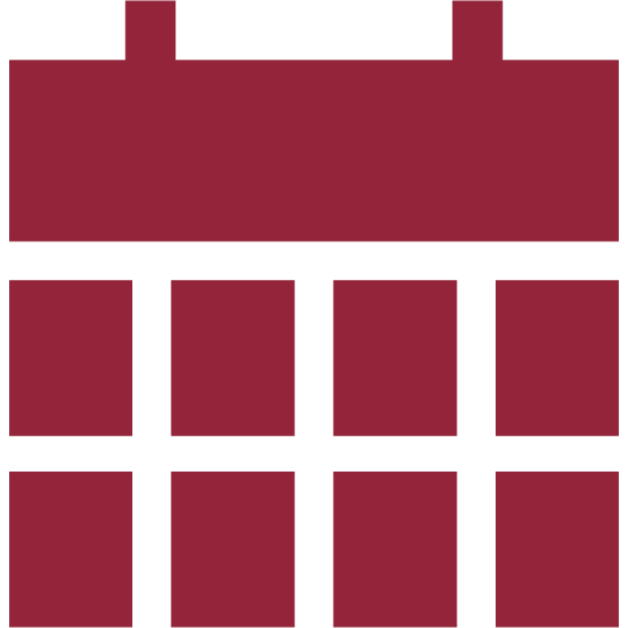 Date & time
November 1, 2019
10 a.m. – 11 a.m.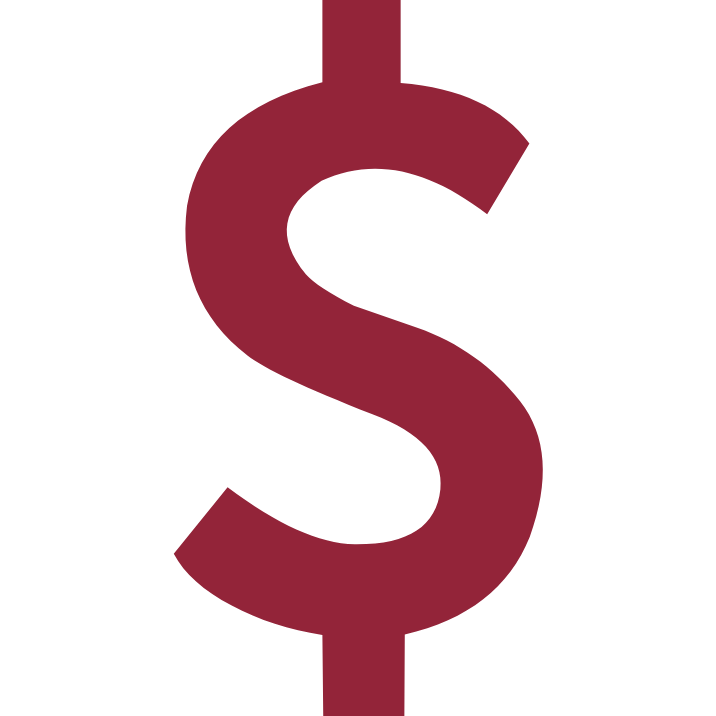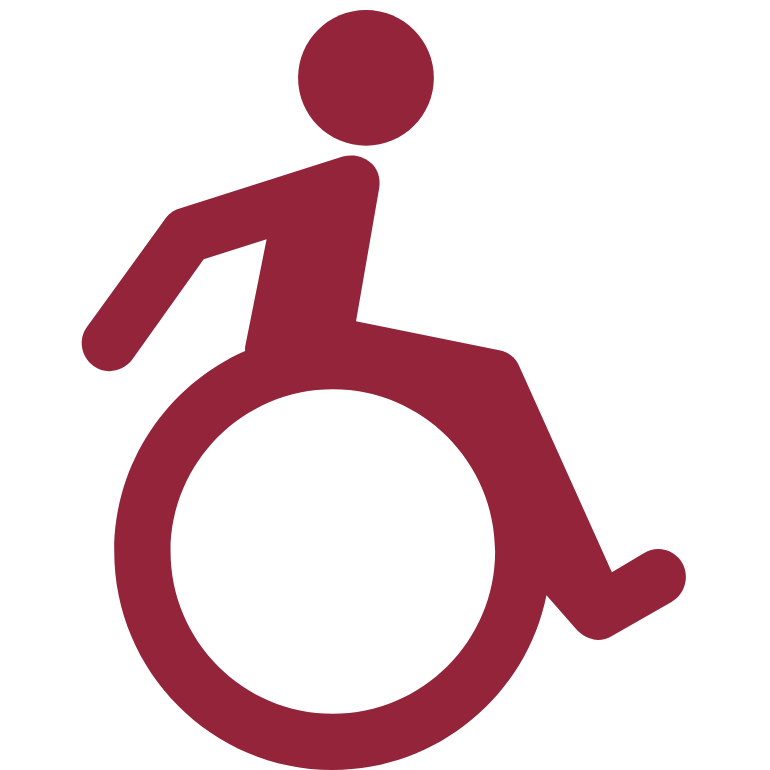 Wheelchair accessible
Yes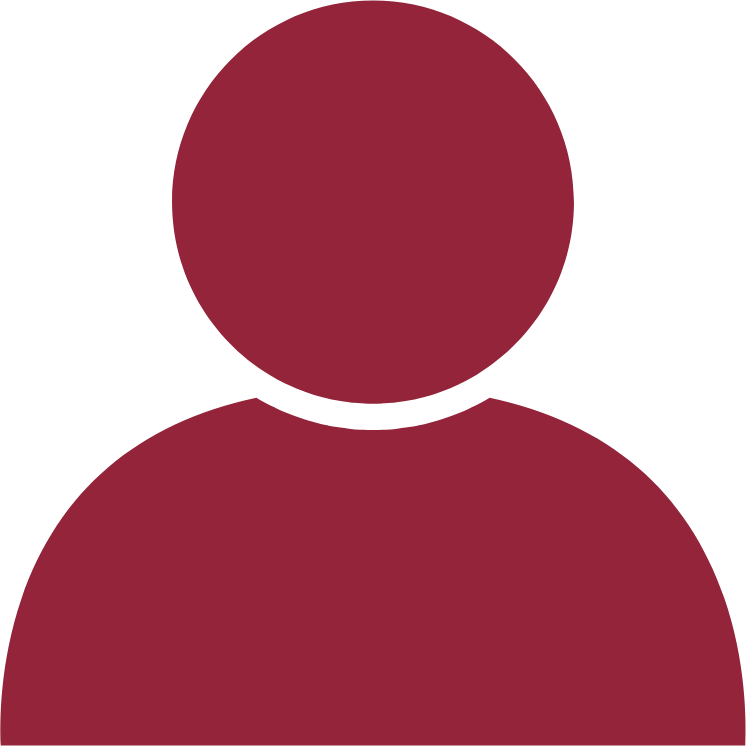 Contact
Student Learning Services
514-848-2424 ext. 3921
---
Studying from problem-solving type textbooks requires specific strategies because Business, Engineering, and Computer Science textbooks are often packed with details that cannot be missed. Learn effective ways to get the most out of your textbooks.
---
---
---