Other events, Co-op & career fairs
IBM Montreal Picnic in the Park: Entry Level Consulting Recruitment Event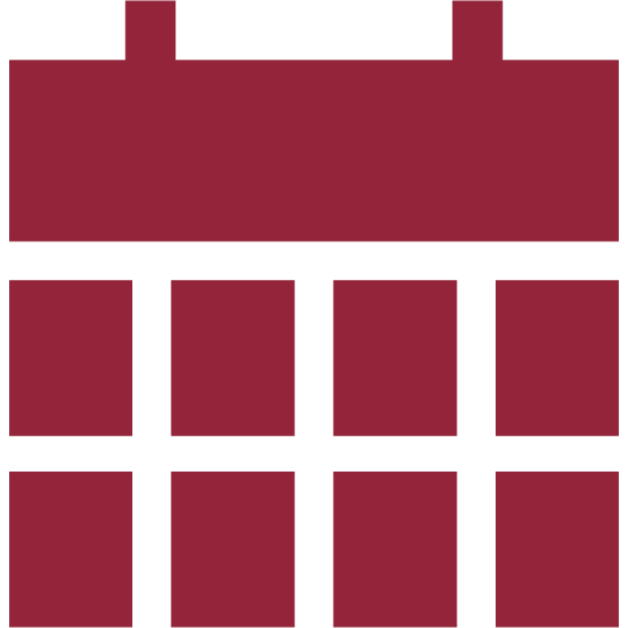 Date & time
August 1, 2019
5:30 p.m. – 8 p.m.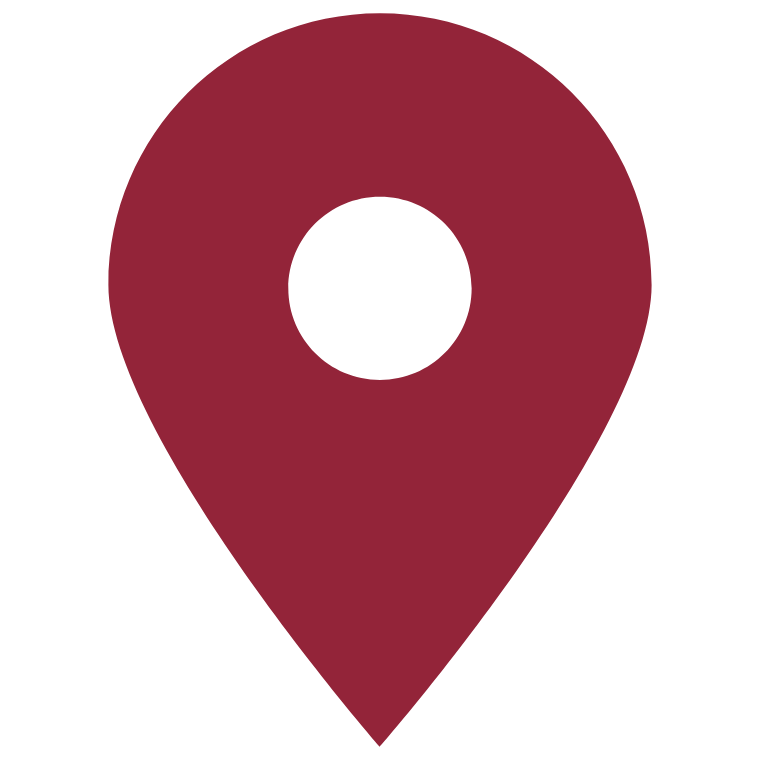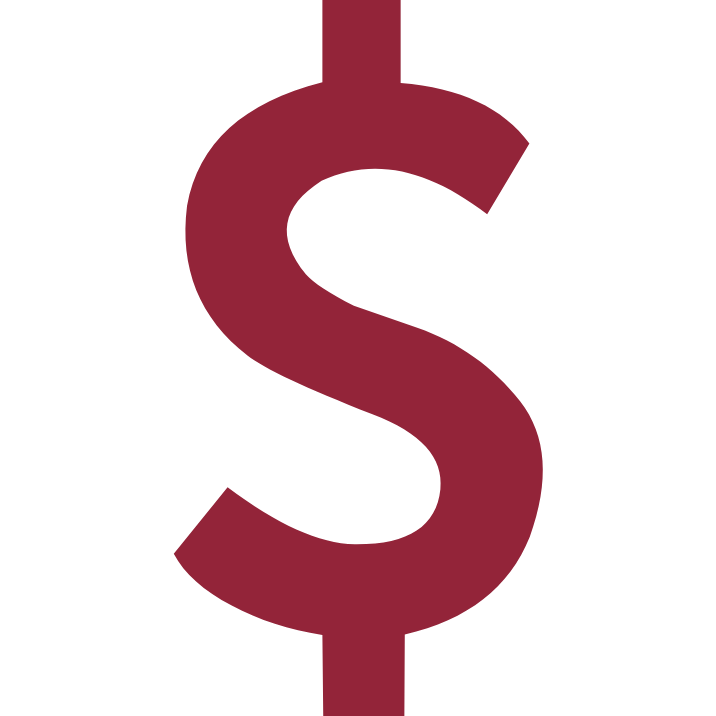 ---
Majors Targeted: Computer and Software Engineering, Computer Science, Business Technology Management
Degree Targeted: Bachelor, Master
Target Audience: Students and recent graduates
Hey, big thinker. Interested in developing those grand ideas with cognitive tools to help change how businesses interact with the world? Passionate about blending your background and interests with unmatched IBM technology to help transform global enterprises?
Join IBM's Montreal consultants for a casual Picnic in the Park this summer to learn how you can take part in digitally reinventing businesses through IBM's Entry Level Consulting program.
Date: August 1, 2019
Time: 5:30 - 8:00 pm
Location: Location details will be shared with those who receive an official invitation.
Learn more about IBM's Entry Level Consultant program.
---
---