Do you know how to wash your hands? Learn how, at 4TH Space!
Info & activity kiosk with Health Services' Health Promotion Specialists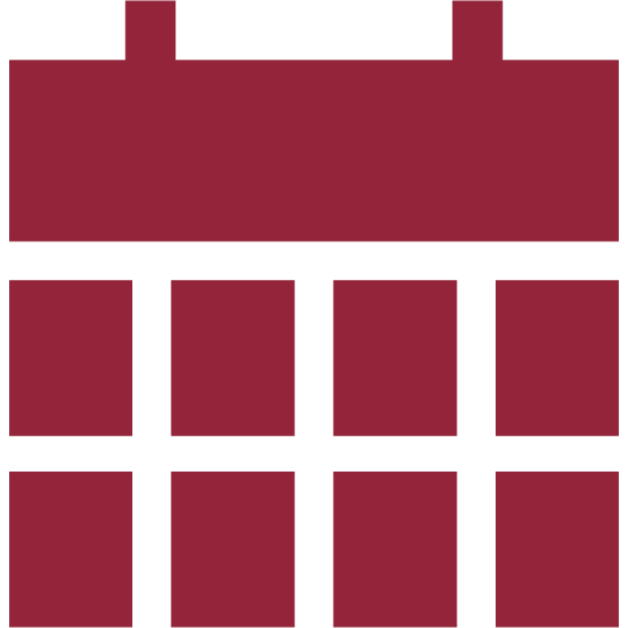 Date & time
September 12, 2019
10 a.m. – 3 p.m.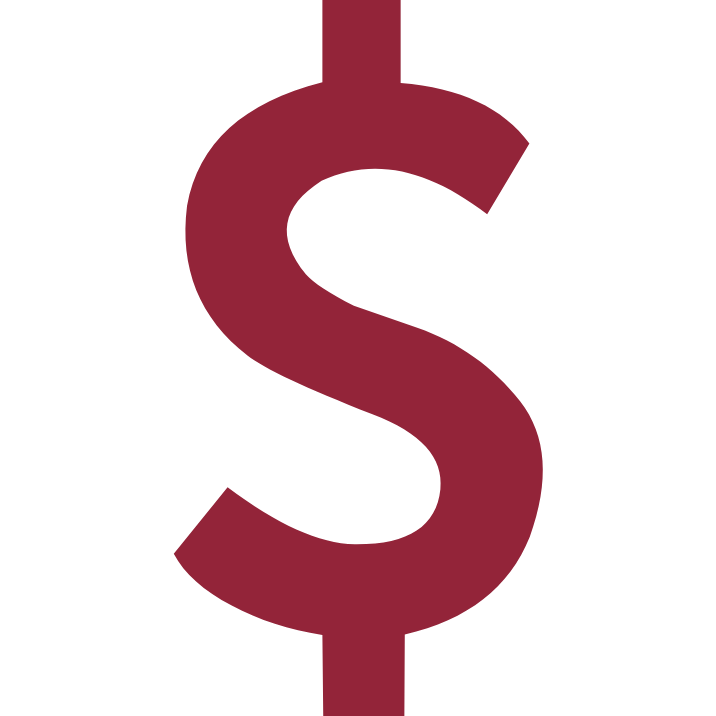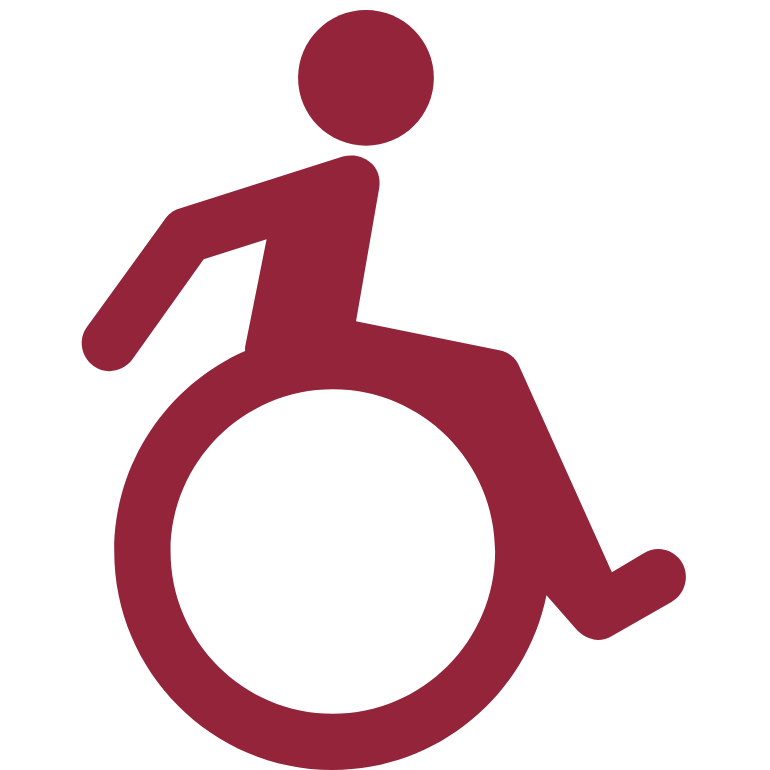 Wheelchair accessible
Yes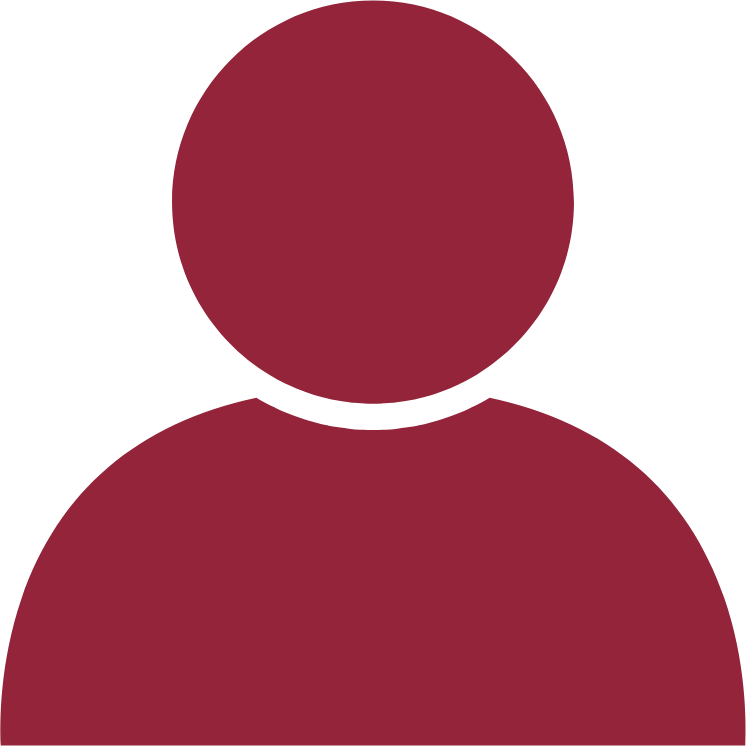 ---
From September 3 - 12, visit the 4TH SPACE to Break the Chain of Infection with Health Services!
From 10 am - 3 pm, meet your Health Promotion Specialists and test your handwashing skills! Using Glo Germ™ and a UV light, see how well your normal handwashing routine removes germs - then learn the simple steps to wash your hands properly. Washing your hands throughly is one of the most effective ways to prevent the spread of germs; discover the method used by health professionals worldwide.
While you're there, find out more ways to Break the Chain of Infection! Grab a few free condoms, learn about vaccination services on campus, and more!
---
---