Learn about vaccinations! at 4TH SPACE
Info & activity kiosk with Health Services' nurses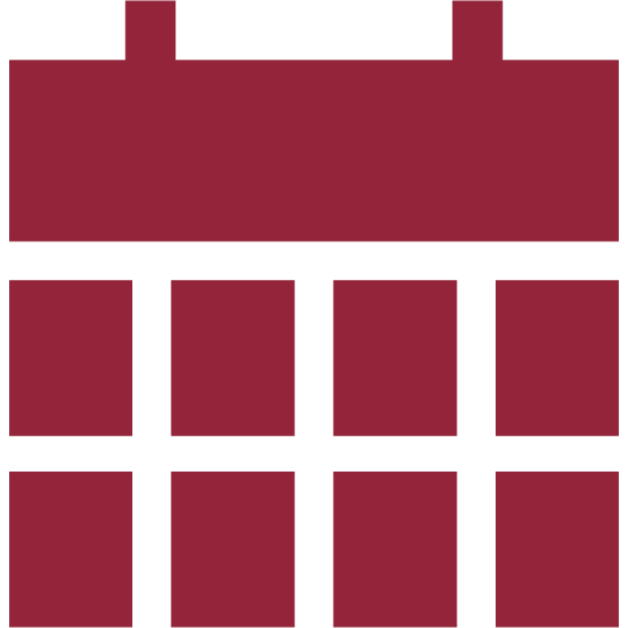 Date & time
September 11, 2019
2:30 p.m. – 4 p.m.
Other dates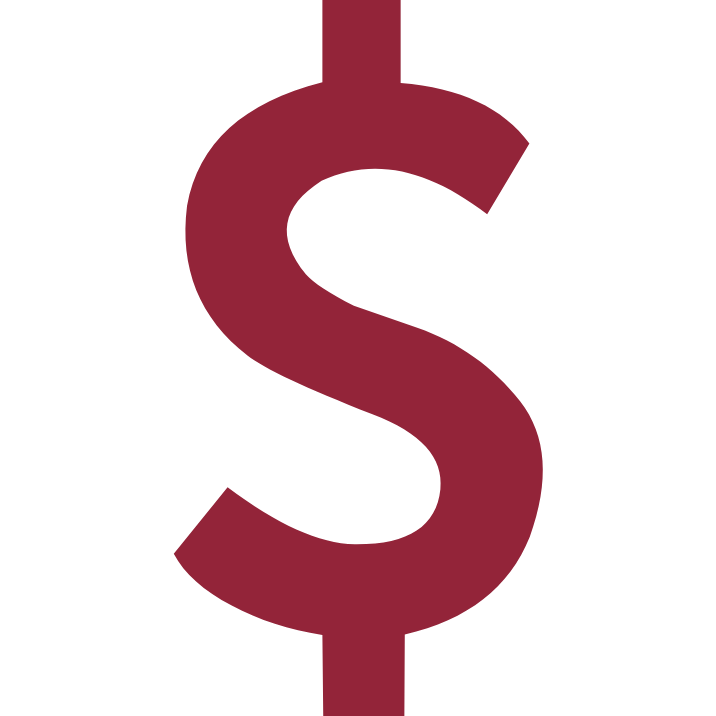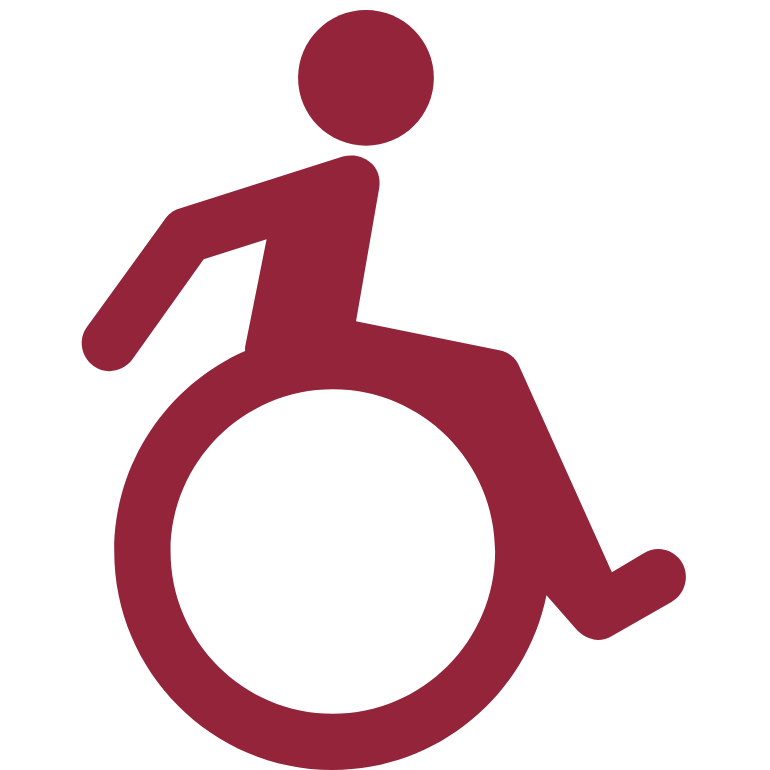 Wheelchair accessible
Yes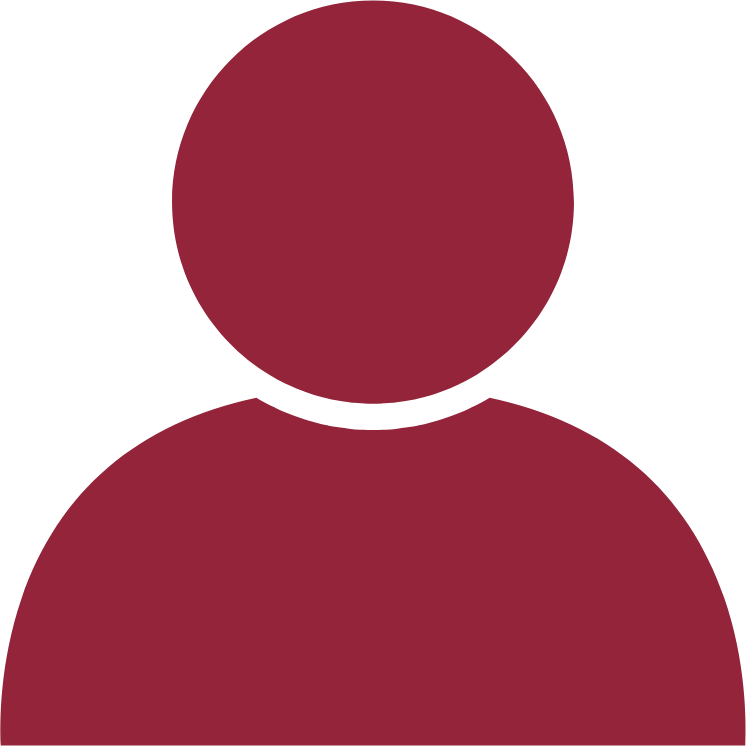 ---
You've probably heard about outbreaks of vaccine-preventable illnesses in Montreal in recent weeks. You are more likely to get and spread these infections if you are missing vaccines.
From September 3 - 12, come to 4TH SPACE to learn how to Break the Chain of Infection with Health Services: engage with health professionals and participate in activities and demonstrations.
From 2:30 - 4:00 p.m., come talk with Health Services nurses about vaccination, review your vaccines on-the-spot, and even book your appointment to update your vaccines at the on-campus clinic!

Perhaps you're due for a booster, you have questions about new vaccines that are available, or you're an international student, wondering if you are protected against illnesses that are common in Canada. And did you know that there are vaccines against two sexually transmitted infections?
Whatever your concern, Health Services can help!

Know
Why you need to get vaccinated
Which vaccines you need
Check
Whether you have had all the vaccines you need
When you need booster doses
Whether you need any vaccines before travelling
Protect
Yourself and your community: get vaccinated
---
---