LAST Testing Tuesday Until the Fall! Weekly Sexually Transmitted Infections testing clinic at Health Services
Regular sexually transmitted infections testing is an important part of taking care of your health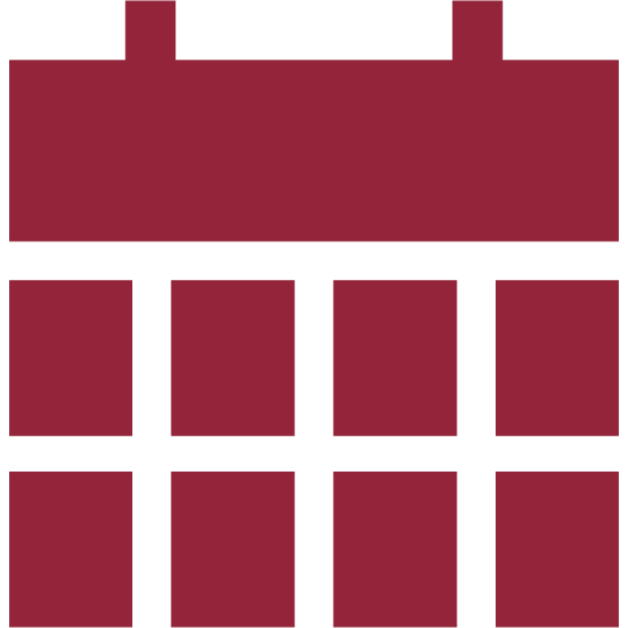 Date & time
July 23, 2019
2:40 p.m. – 4 p.m.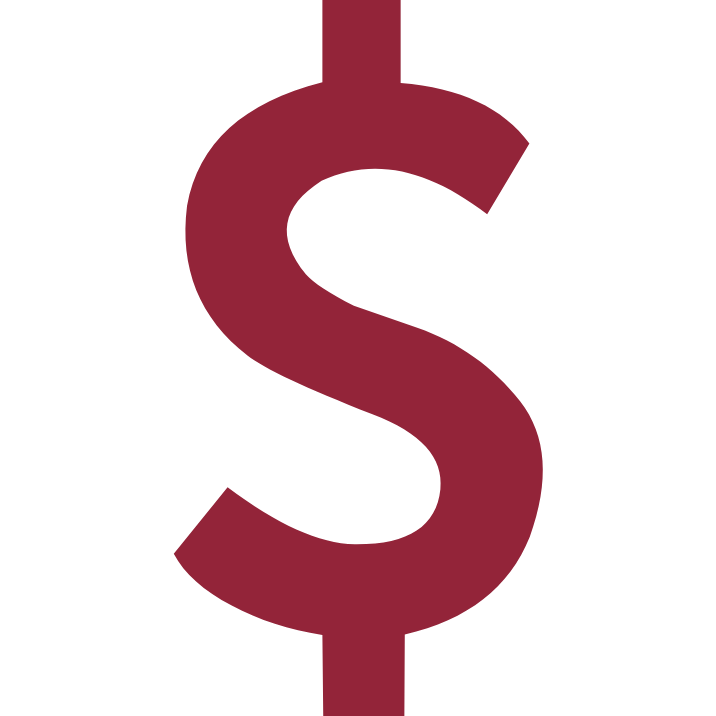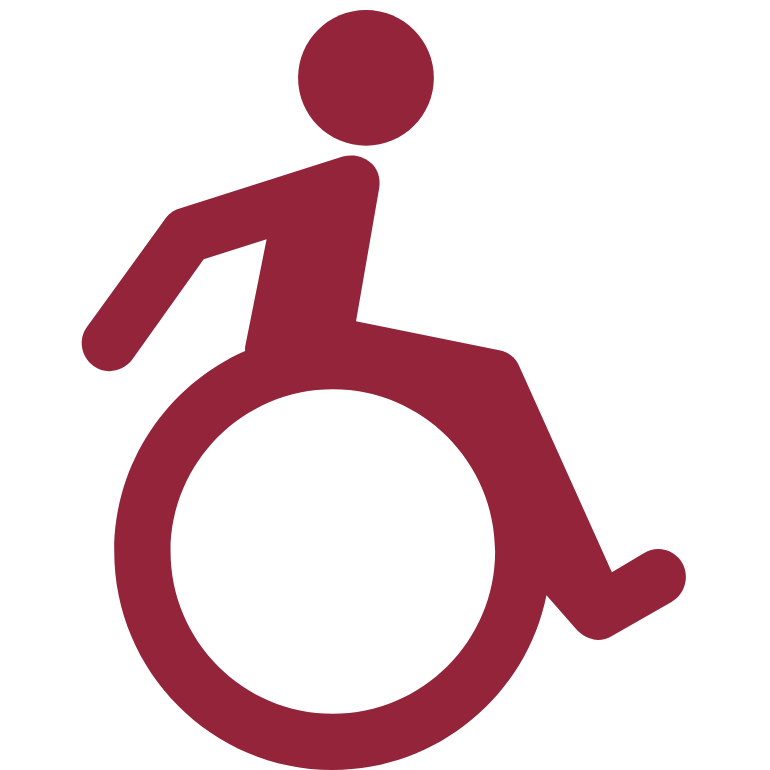 Wheelchair accessible
Yes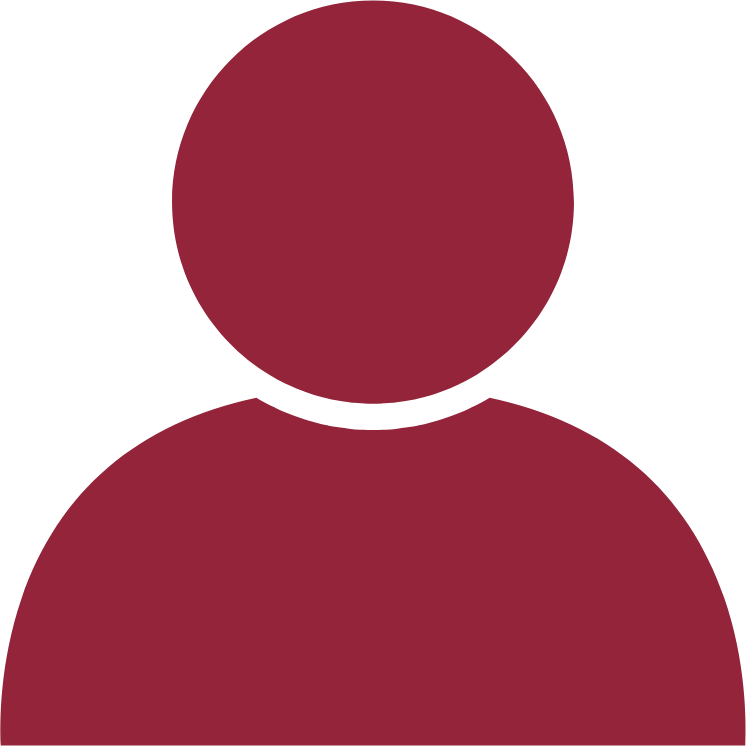 ---
YOU CAN STILL GET TESTED in the regular booked nurse or drop-in clinics, but this is the last designated STI testing clinic 'til the fall. Call 514-848-2424 ext. 3565 to book your appointment!
STI testing is recommended for everyone who is sexually active, every 6-12 months. Are you up-to-date?
Testing Tuesdays clinics are for Concordians who have no symptoms of an STI; if you are experiencing any symptoms which you think might be related to an STI, come to Health Services' urgent-care clinic at 9 a.m. to see a doctor.
Health Services offers Testing Tuesdays clinics to make it easier for Concordians to get up-to-date with these very important routine tests. If this time spot doesn't work for you, you can always drop in during our opening hours to meet with a nurse.

Learn more about testing for sexually transmitted infections (STIs).
---