PechaKucha on future cities at 4TH SPACE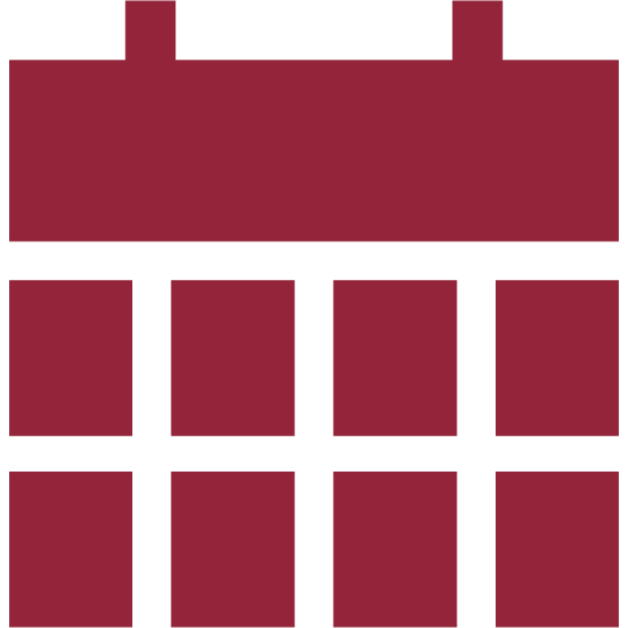 Date & time
November 15, 2019
3 p.m. – 6 p.m.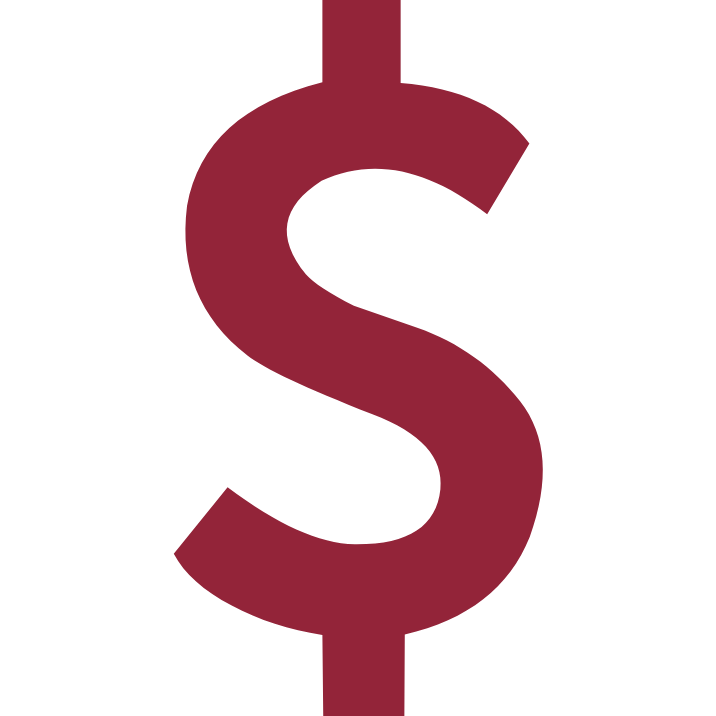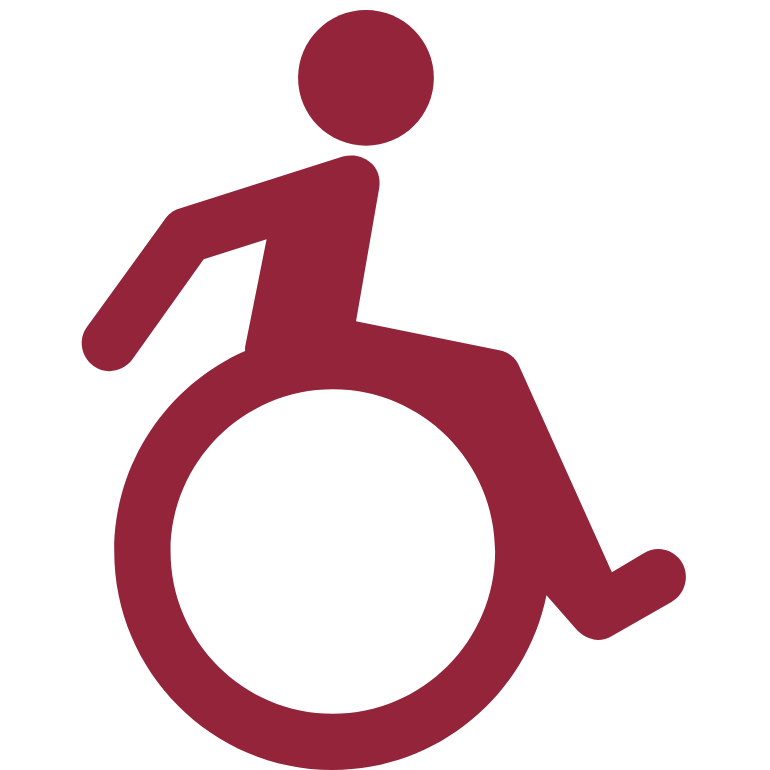 Wheelchair accessible
Yes
Speaker(s)
Ursula Eicker, Jing Hu, Alice Jarry, Chunyen Lai, Mohamed Ouf and Carly Ziter
---
Concordia's Canada Excellence Research Chair in Smart, Sustainable and Resilient Communities and Cities, Ursula Eicker, and five exceptional cities researchers will gather in 4TH SPACE for a PechaKucha on future cities.
The short presentations and ensuing discussion will address the future of sustainable cities from different perspectives, including engineering, biology, design and philosophy. The goal is to initiate a hot debate by tackling major urban challenges and get students, faculty members, city stakeholders and anyone interested involved. Be part of the conversation!
---
---