Social events, Workshops & seminars
Stressed?! You can manage, we can help!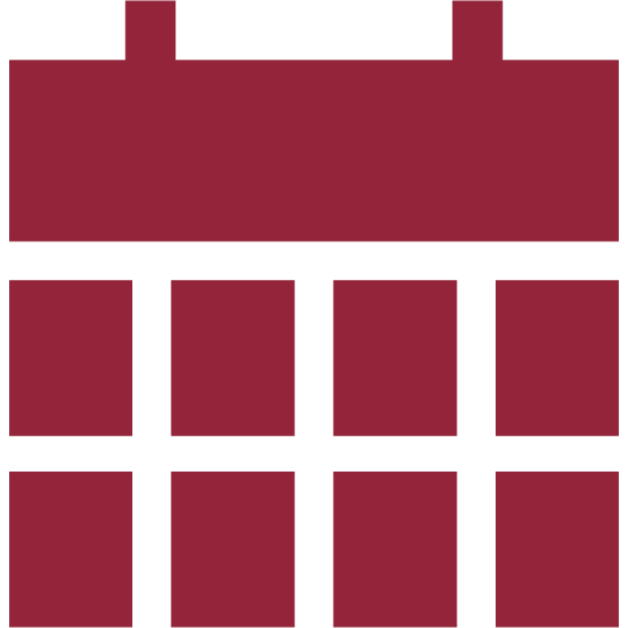 Date & time
January 28, 2020
10 a.m. – 3 p.m.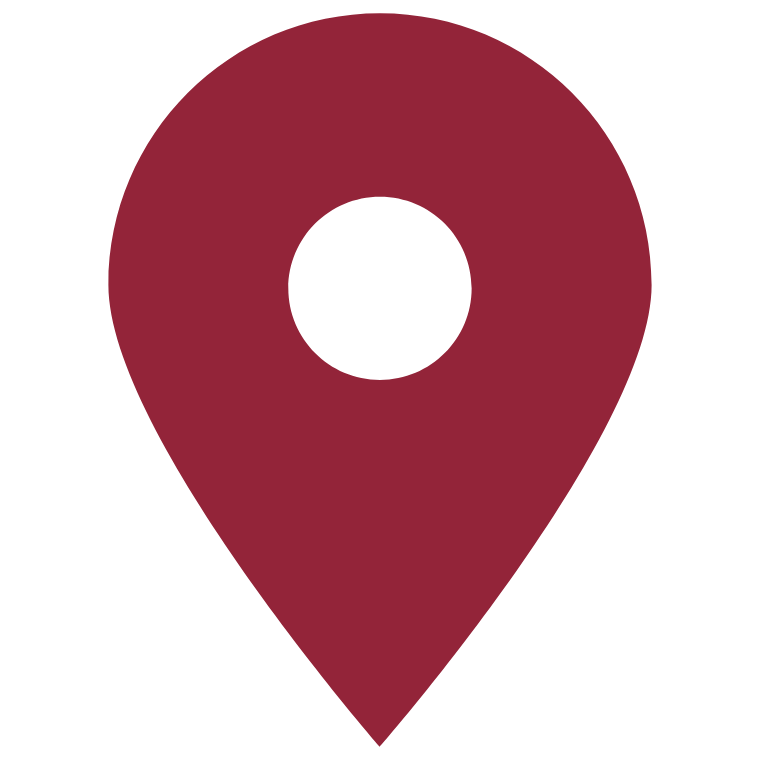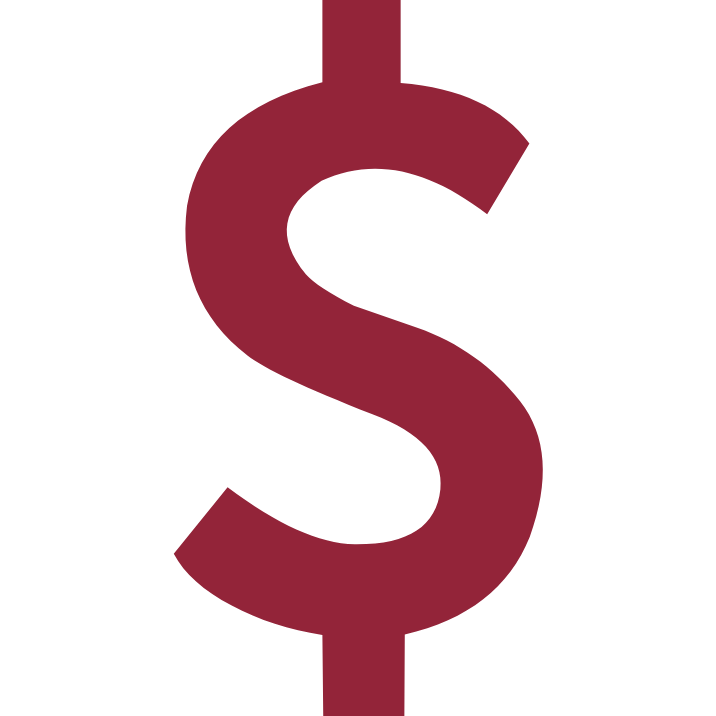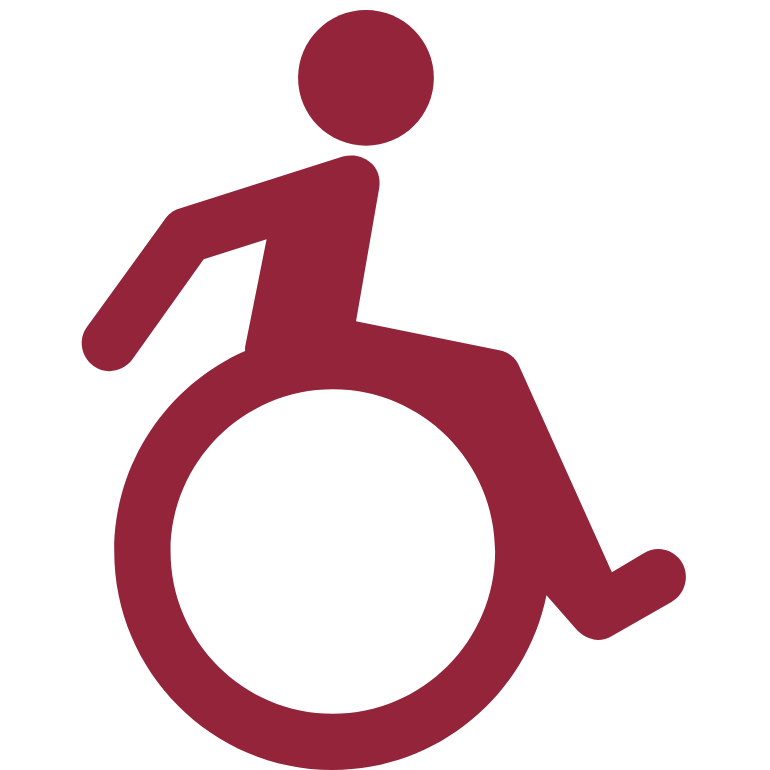 Wheelchair accessible
Yes
---
Stress is part of life. But it doesn't have to run your life.
There are numerous campus resources to help you manage - from money worries to academic help to a listening ear, Concordia has you covered.
Come to the EV Atrium on Tuesday, January 28th between 10am-3pm to meet student services and groups that can help you stress-less!
---