President's back-to-school get-together (Loyola Campus)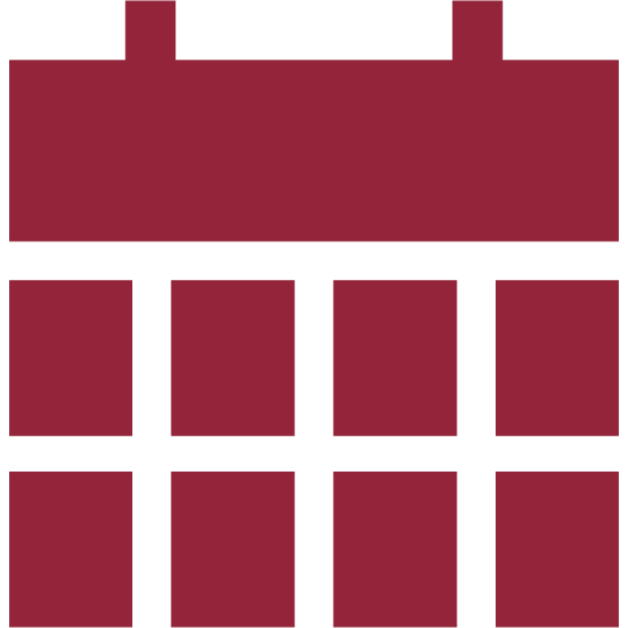 Date & time
September 19, 2019
12 p.m. – 1:30 p.m.
Other dates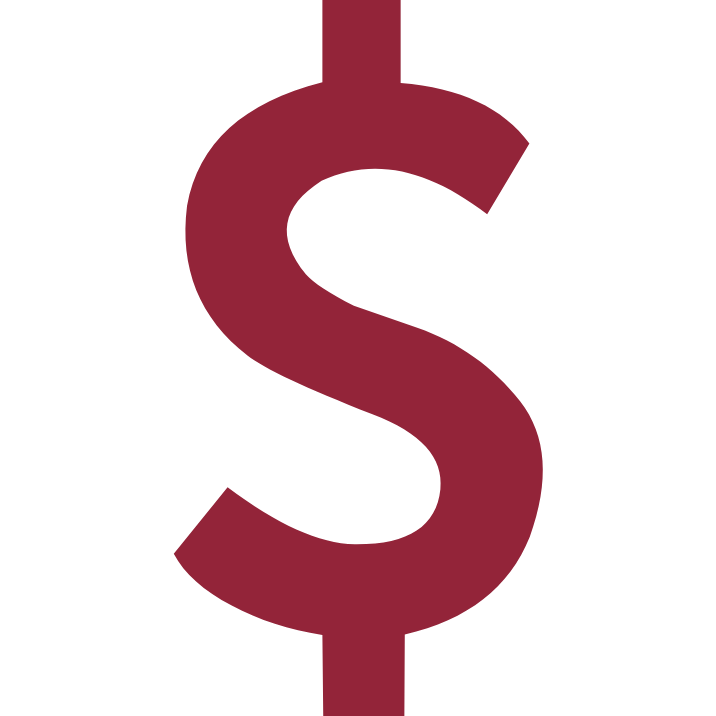 ---
As the new academic year begins, both campuses are buzzing with activity.
Concordia's interim president Graham Carr is hosting two informal back-to-school gatherings to meet with as many members of the community as possible. Please join him at one of these events on:
Tuesday, September 17 — Sir George Williams Campus
3 to 4:30 p.m.
Fair trade coffee and tea, and snacks
Abe and Harriet Gold Atrium,
Engineering, Computer Science and Visual Arts Integrated Complex (EV),
1515 Ste-Catherine St. W.
Thursday, September 19 — Loyola Campus
12 to 1:30 p.m.
Light lunch
The Grove
7141 Sherbrooke St. W.
In case of rain, the event will be held in the atrium of the Richard J. Renaud Science Complex (SP Building).
Both events are being held in a socially and environmentally responsible way, including zero waste, providing fair trade products and local food. So please bring your own beverage container.
En ce début d'année universitaire, nos deux campus bouillonnent d'activité.
À l'occasion de la rentrée, le recteur de Concordia, Graham Carr, tiendra deux activités informelles afin de rencontrer le plus d'étudiants, de professeurs et de membres du personnel possible. Joignez-vous à lui à l'occasion d'un de ces événements.
Mardi 17 septembre – campus Sir-George-Williams
De 15 h à 16 h 30
Café et thé du commerce équitable, mets légers
Atrium Harriet-et-Abe-Gold, pavillon Génie, informatique et arts visuels (EV)
1515, rue Sainte-Catherine Ouest
Jeudi 19 septembre – campus Loyola
De 12 h à 13 h 30
Cour intérieure du campus Loyola (le Grove) – déjeuner léger
7141, rue Sherbrooke Ouest
En cas de pluie, la rencontre aura lieu au pavillon SP, dans l'atrium du complexe des sciences Richard-J.-Renaud.
Les deux rendez-vous informels se dérouleront de façon responsable sur le plan tant social qu'environnemental – c'est-à-dire dans un souci de réduction des déchets, en proposant des produits locaux et certifiés équitables.
---
---