Webinar — Managing stress in turbulent times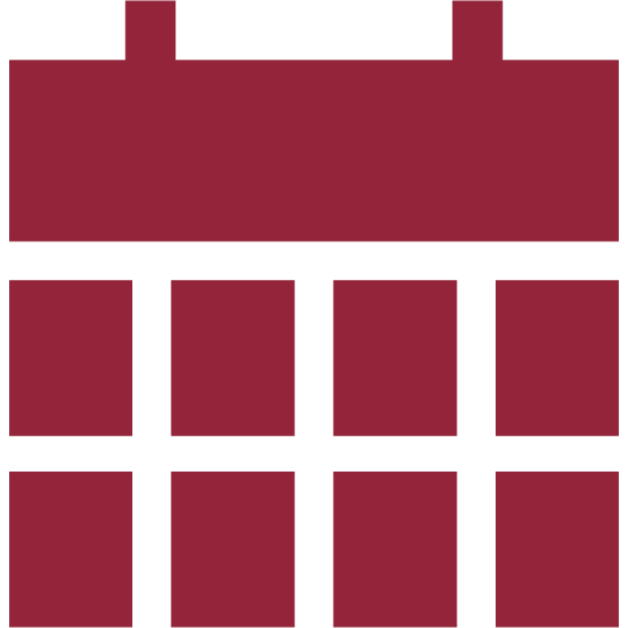 Date & time
April 16, 2020
2 p.m. – 3 p.m.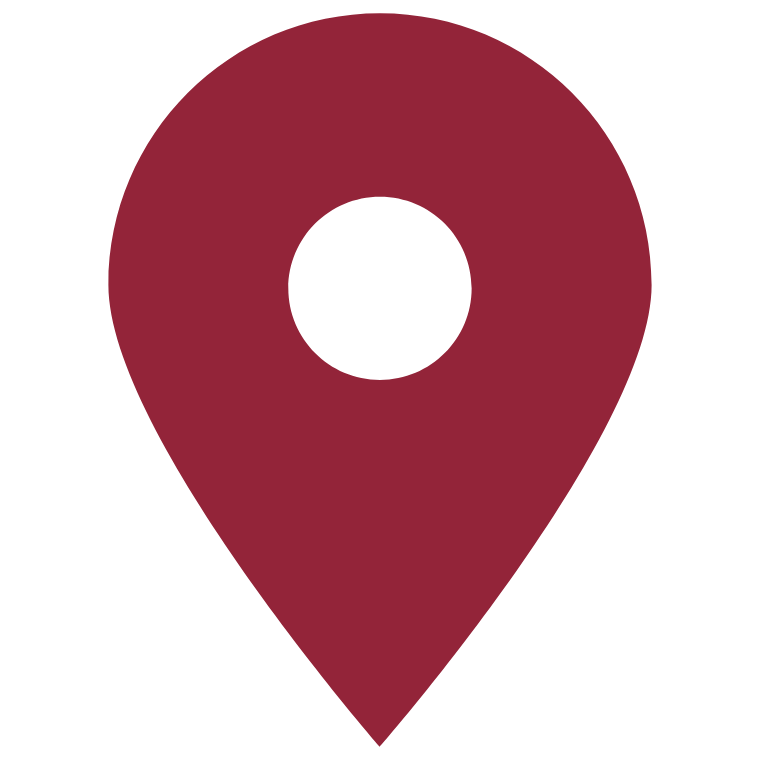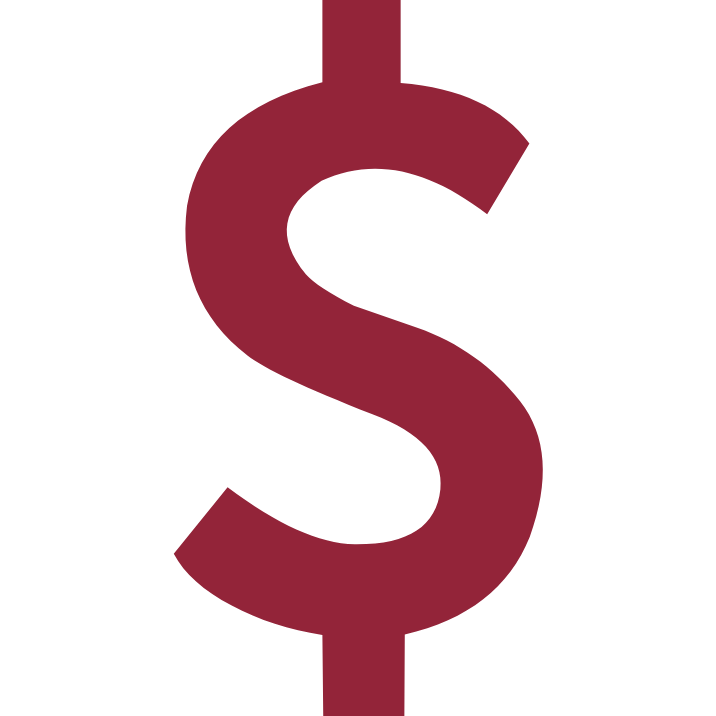 Speaker(s)
Kathryn Peterson, BAdmin 05
---
Thursday, April 16, 2020
Before COVID-19, sound stress management techniques were useful; now they are absolutely essential.
In this webinar, Kathryn Peterson, BAdmin 05, will share proven methods for understanding your stressors and dealing with them actively and efficiently.
Understand universal stress triggers
Learn to deconstruct your stress
Acquire evidence-based methods that work to manage stress
Having led more than 700 workshops, trainings and keynotes in Canada, the United States and Europe, Kathryn Peterson is passionate about helping her clients rise up to their challenges.
She is a lecturer at Concordia and regularly works with employees and managers in the public health system.
In 2016, Kathryn was appointed Governor of the Montreal chapter of the Financial Management Institute and received a recognition award from the Order of Chartered Administrators of Quebec.
---
---