In concert, online with Greg Halpin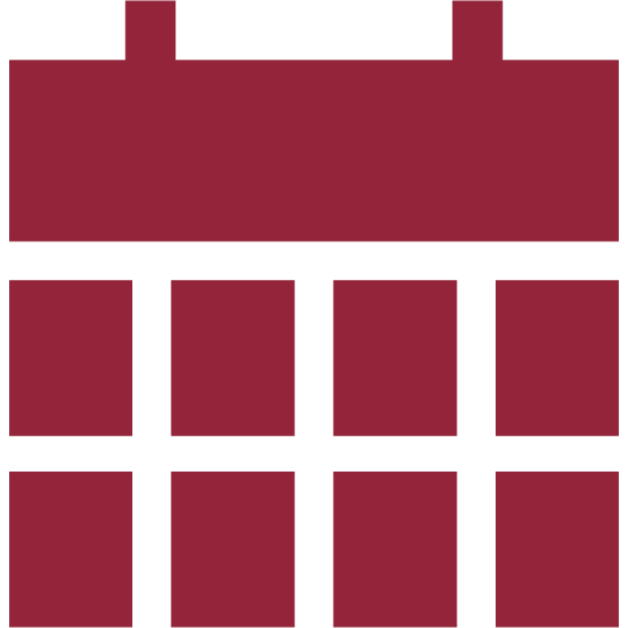 Date & time
April 14, 2020
6:30 p.m. – 7:15 p.m.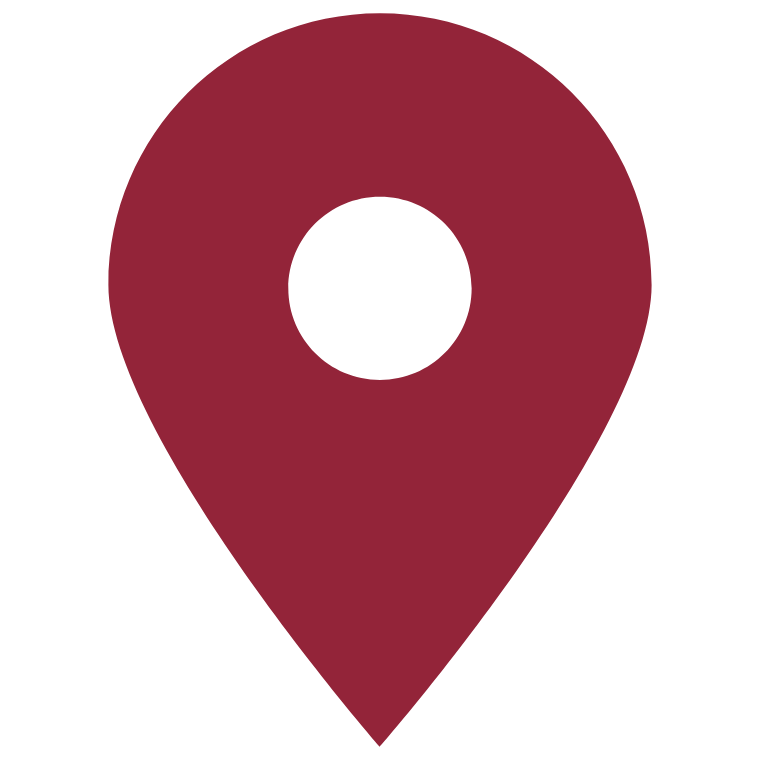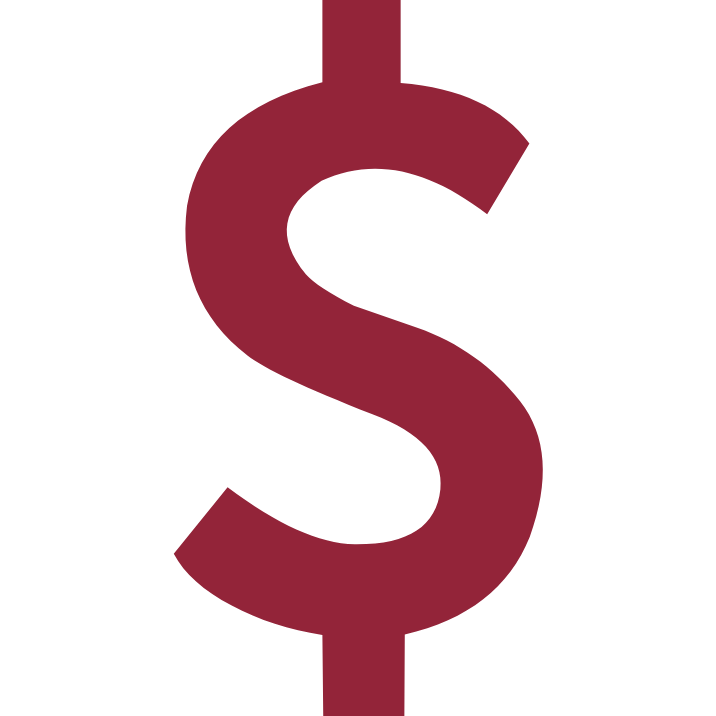 Speaker(s)
Greg Halpin, BA 10
---
Tuesday, April 14, 2020
Tune in to watch Greg Halpin, BA 10, perform well-known songs and original music.
From the comfort and privacy of your own space, feel free to dance or sing along!
As a student at Concordia's Liberal Arts College, Halpin studied the great works of Western civilization. "I wanted an education that would help me with my songwriting and I think that comes through in a lot of my songs," he says.
Halpin began busking in Montreal metro stations, singing and playing acoustic guitar, with a heavy slant on Bob Dylan songs.
"It started as a way to play music and get a little bit of money," Halpin says. "Eventually, I realized I was making more money than I was with the odd jobs I was picking up here and there."
Busking didn't only provide financial assistance but also taught Halpin valuable lessons as a singer. "It gives you instant feedback about how you're playing and how you're performing. I think it's been really useful to me as a performer," he says.
---
---