Workshop — Time Management Reconsidered

Sold out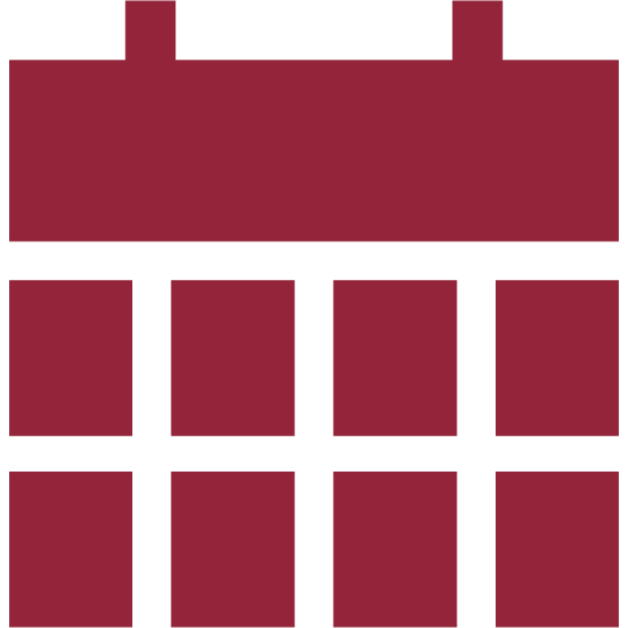 Date & time
March 3, 2020
1 p.m. – 3 p.m.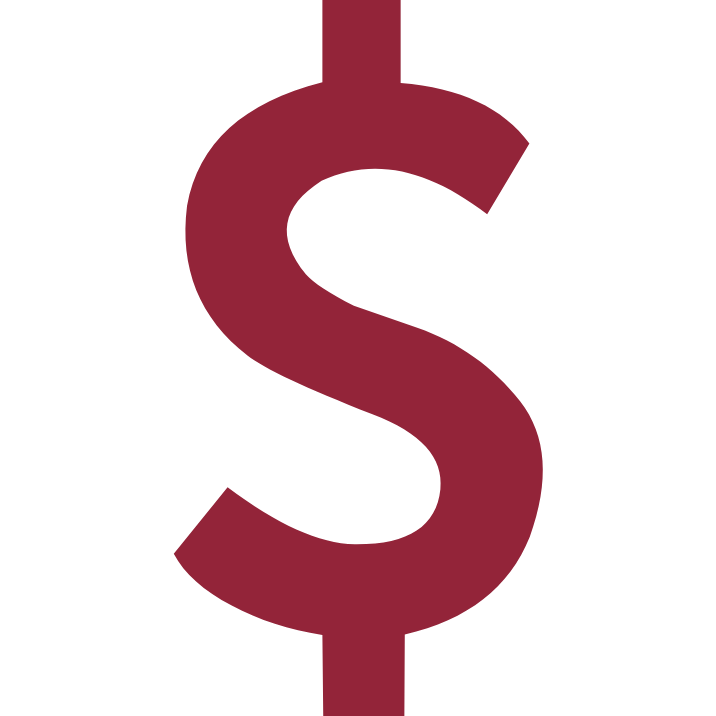 Cost
$10 — includes full access to two-day Alumni Matters conference
Speaker(s)
Brad Aeon, MSc 15, PhD (current)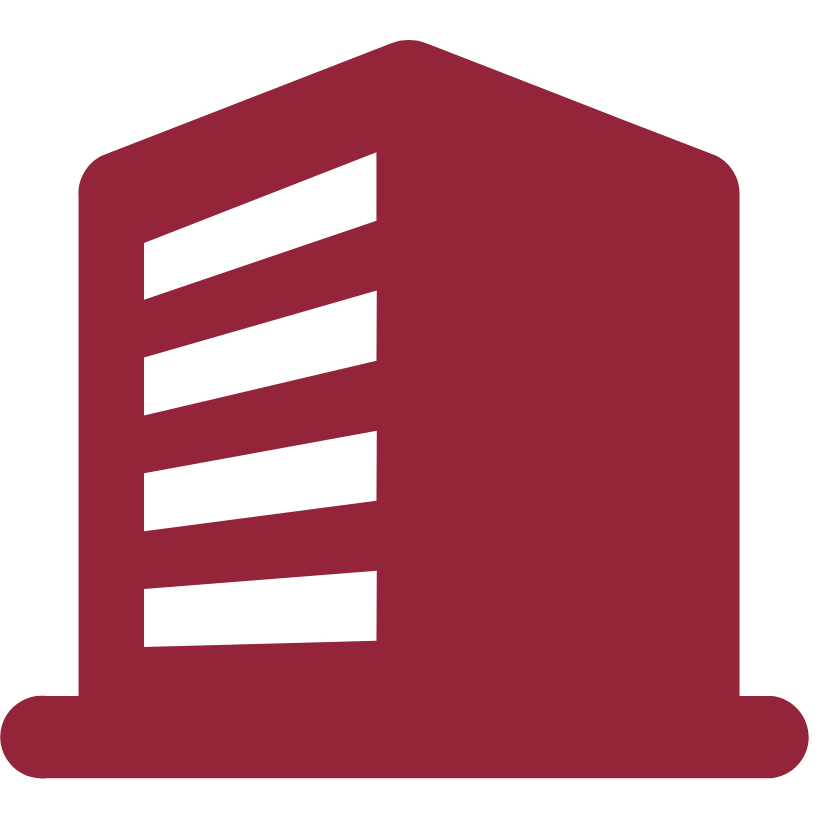 Organization
University Advancement
---
Do you ever feel like there aren't enough hours in a day?
Time Management Reconsidered is a unique workshop blending cutting-edge time management research and philosophy. Based on seven years of research and the largest time-management study ever conducted, this workshop invites you to reconsider your relationship with time, money and life with practical tips backed by scientific evidence.
Brad Aeon, MSc 14, PhD (current), is a researcher at Concordia University. His research has been featured in BBC News, CBC Radio, Entrepreneur Magazine, The Huffington Post and many other major media outlets.
His TEDx Talk on the philosophy of time management has inspired many to fundamentally reconsider their relationship with time to live a better, more meaningful, purpose-driven life.
---
---