Workshop — Design Your Future Part I

Sold out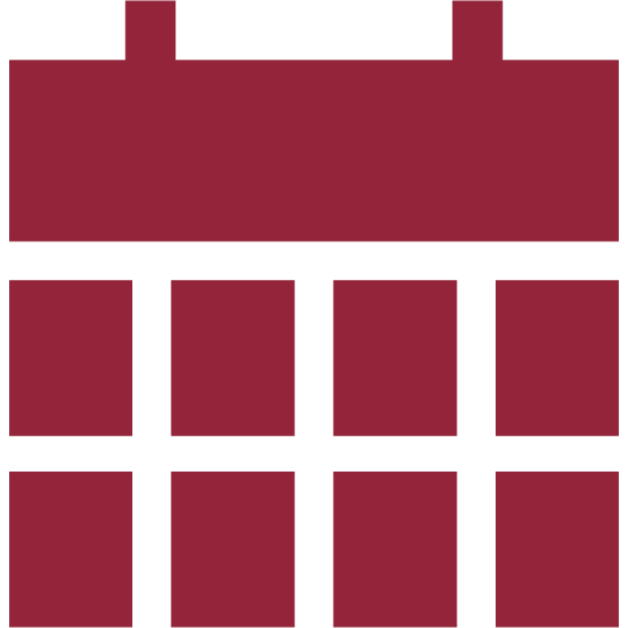 Date & time
March 3, 2020
10 a.m. – 12 p.m.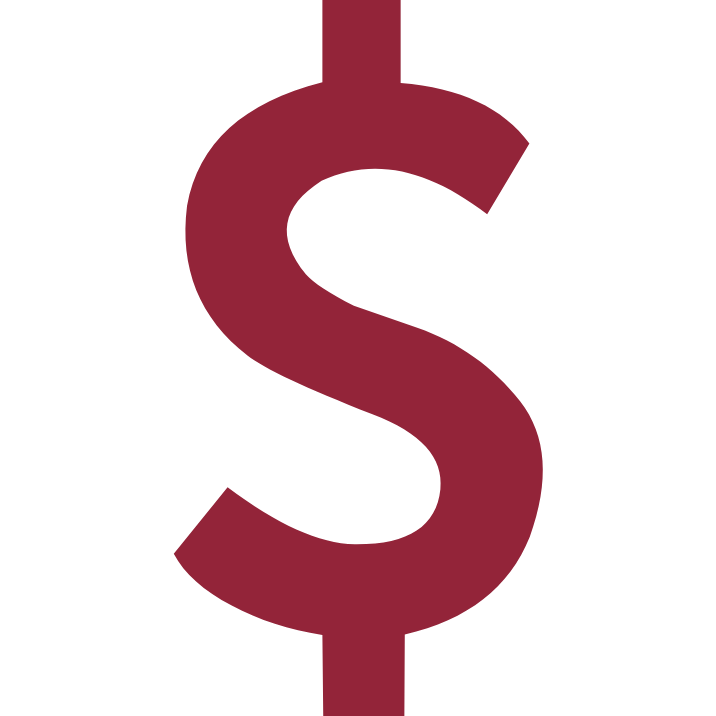 Cost
$10 — includes full access to two-day Alumni Matters conference
Speaker(s)
Jess Malz, BA 13, MA 15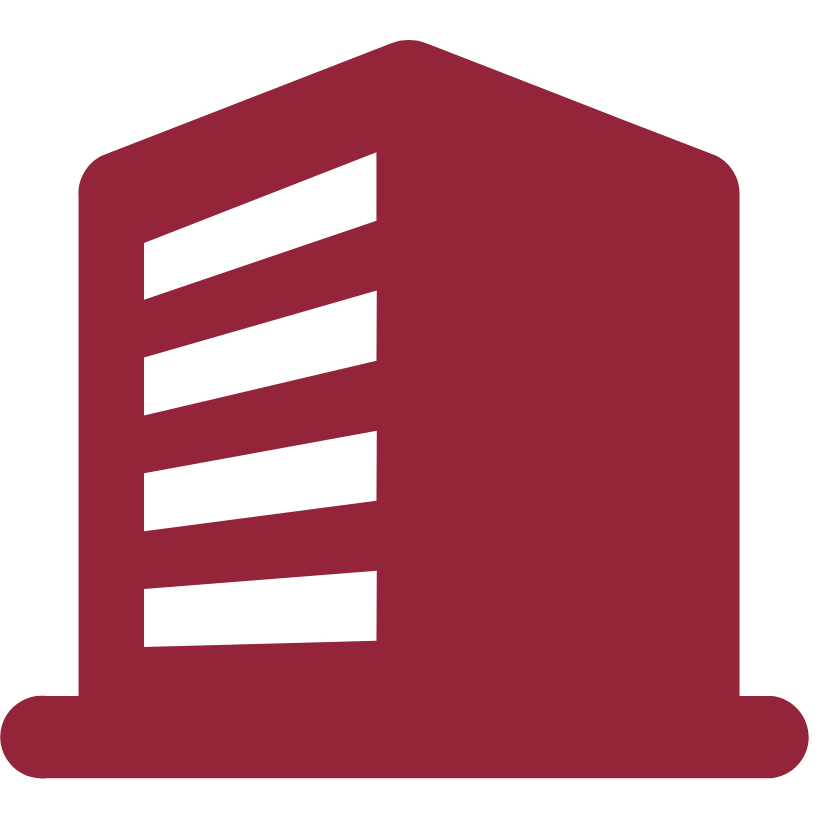 Organization
University Advancement
---
Design Your Future is an innovative developmental lab that combines design thinking and coaching methodologies. The aim is to educate participants on how to create a professional pathway with the mindset and toolkit of a designer.
As a group and individually you will be guided on a journey where we will aim to answer the following big questions:
Who am I? Identify your skills and values

Where am I going? Mind mapping

What's holding me back? Coaching circles
Participants will:
Gain increased self-awareness of their values, skills, passions and challenges and understand the role they play in shaping their career path.
Gain design thinking skills, tools and methodologies.
Discover and apply coaching skills: active listening, mirroring, giving and receiving feedback, asking open questions.



Jess Malz, BA 13, MA 15, is a learning experience designer, facilitator and certified coach and has a master's degree in Human Systems Intervention. She is the founder and lead designer at INBO, a learning design agency based in Montreal.
She is passionate about (re)designing the way people learn and develop in the workplace using progressive organizational methods to spark change. She also works as a transformational coach with individuals and groups with her Design Your Future program, helping people navigate their careers with the toolkit and mindset of a designer.

---
---