Social events, Conferences & lectures
Gina Cody School: New Rules for Engineering Success
Celebrate the school's 1st anniversary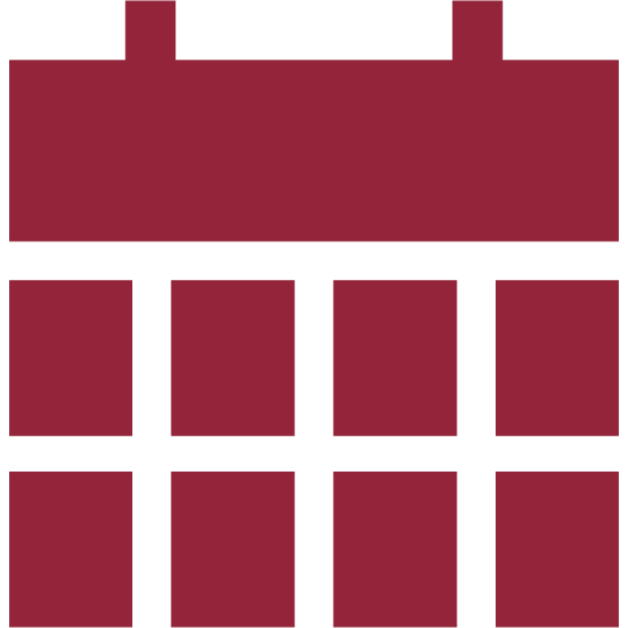 Date & time
September 24, 2019
5 p.m. – 8 p.m.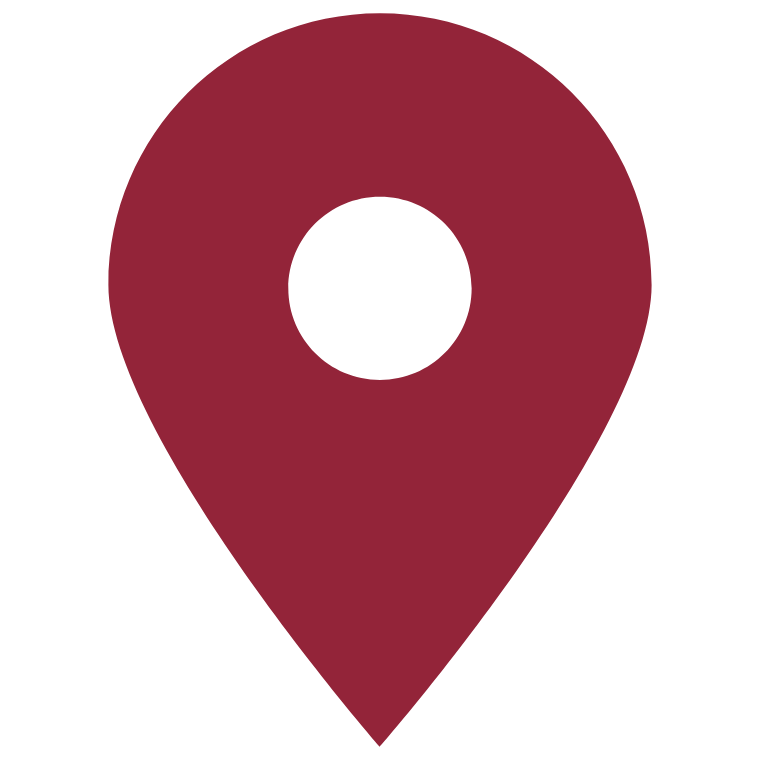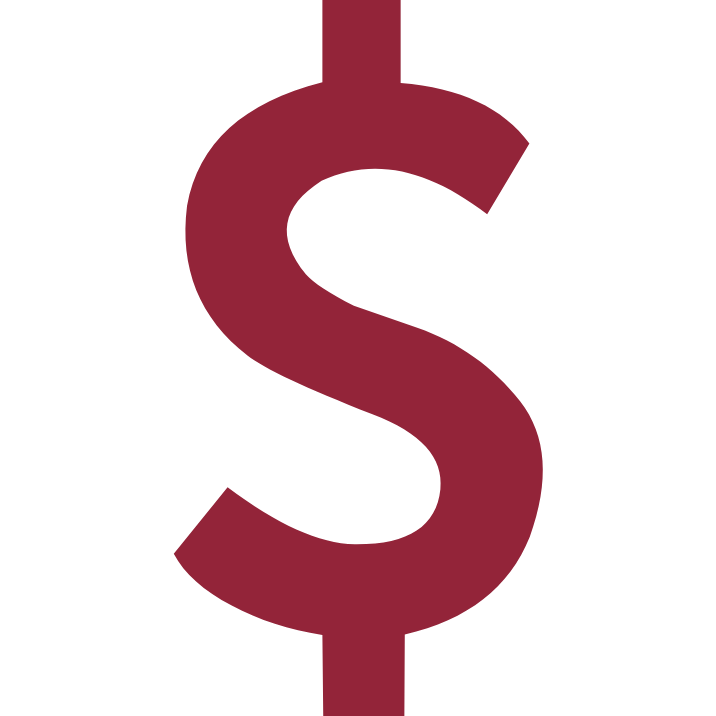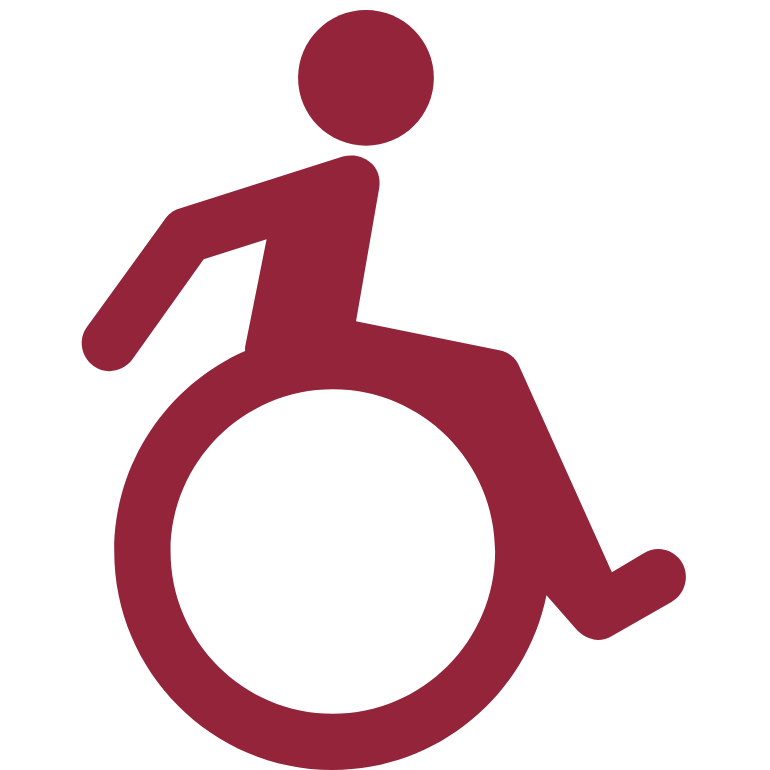 Wheelchair accessible
Yes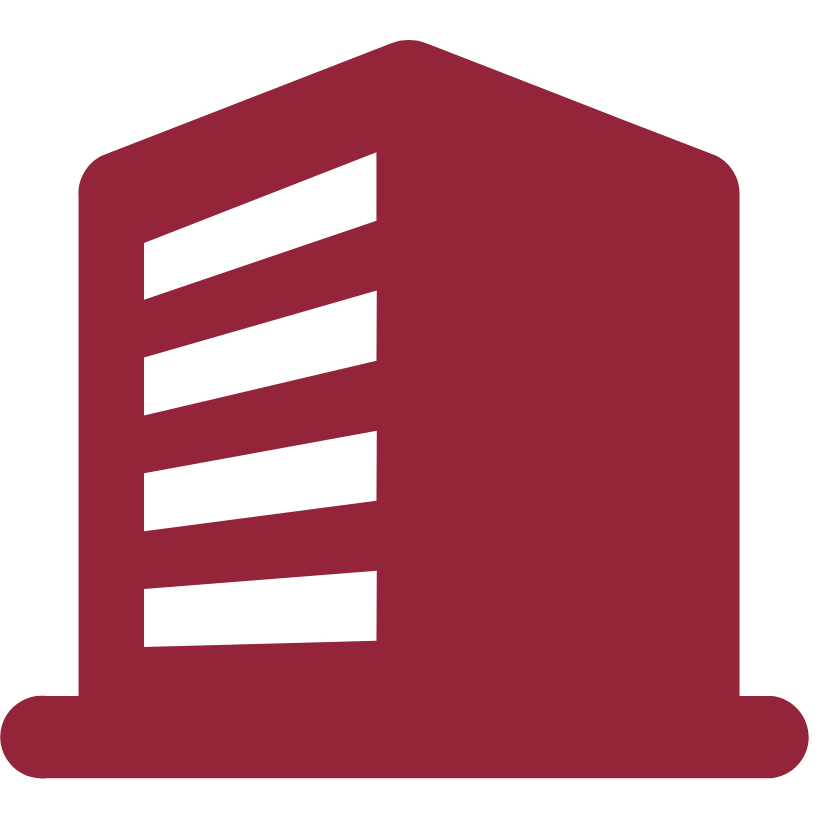 Organization
University Advancement
---
Join Gina Cody, dean Amir Asif and distinguished faculty, alumni, students and staff to celebrate the first anniversary of the naming of the Gina Cody School of Engineering and Computer Science.
New Rules for Engineering Success will feature a presentation from the president of the Ordre des ingénieurs du Québec, Kathy Baig, followed by a panel discussion with alumni industry leaders and a networking cocktail.
Tuesday, September 24, 2019
5:30 – 8 p.m.
D.B. Clarke Theatre
Henry F. Hall Building, 1455 De Maisonneuve Blvd. W., Montreal
Gina Cody, MEng 81, PhD 89
Engineer and philanthropist
Graham Carr
Interim President, Concordia University
Amir Asif
Dean, Gina Cody School of Engineering and Computer Science
Kathy Baig
President, Ordre des ingénieurs du Québec
Rana Ghorayeb, BA 97, MEng 01
President and CEO, Otéra Capital
Nadia Bhuiyan, BEng 95
Moderator
Vice-Provost, Partnerships and Experiential Learning, Concordia University
---
---