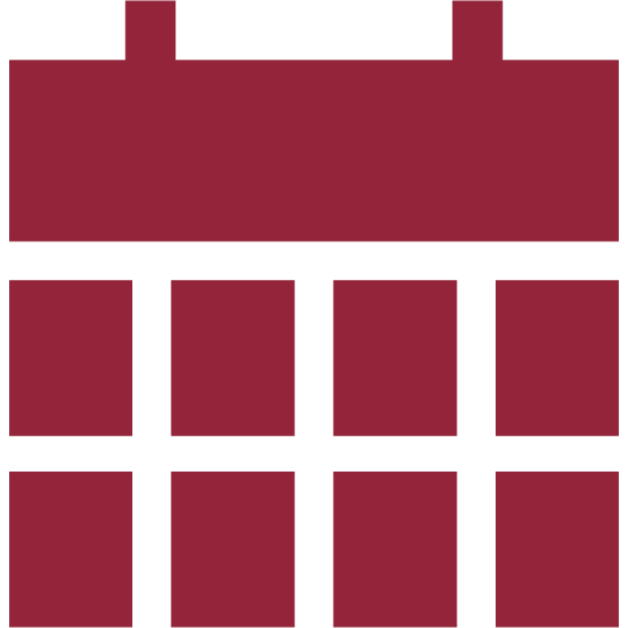 Date & time
September 15, 2019
3 p.m. – 7:30 p.m.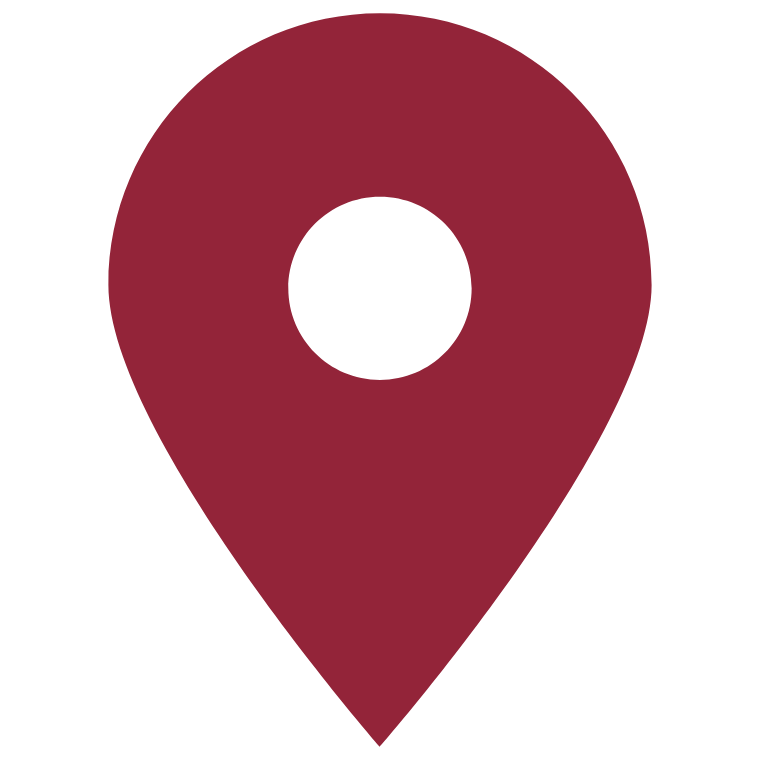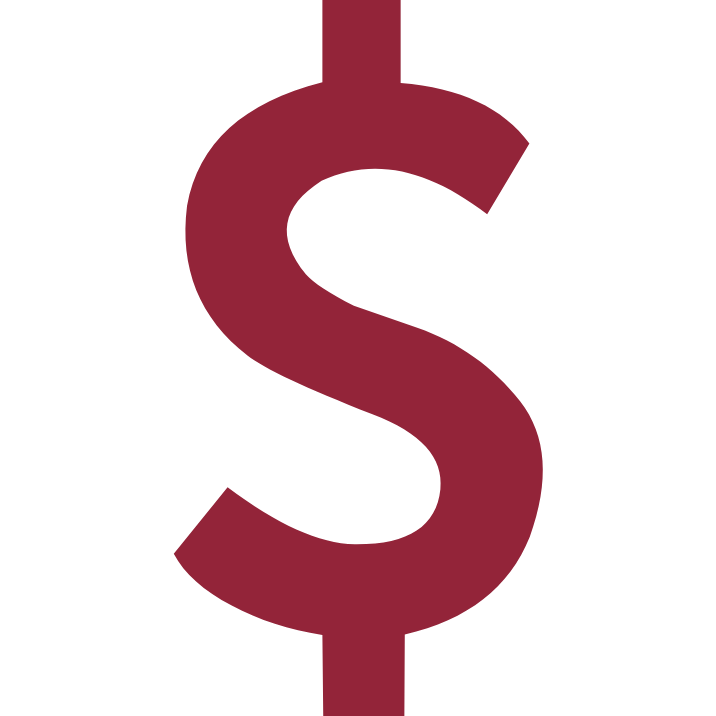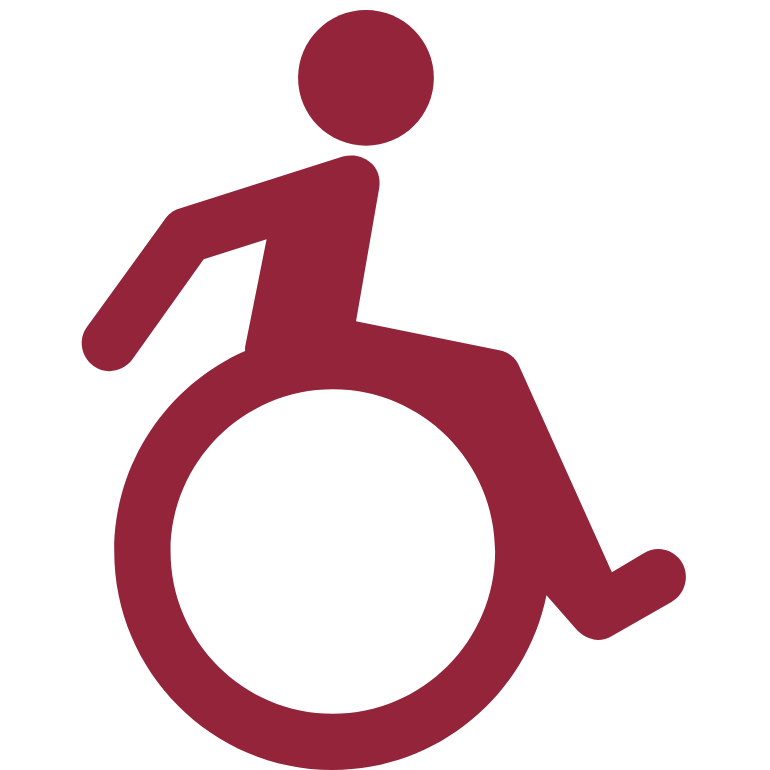 Wheelchair accessible
Yes
---
In collaboration with the Canada China International Film Festival (CCIFF), Concordia's Alumni Relations will host a 5 à 7 following the screening of the film Confucius to launch our Asian Alumni Network.
Director Hu Mei will be in attendance and alumni will have the opportunity to mingle and ask questions.
Sunday, September 15, 2019
3 – 5:10 p.m. Film screening: Confucius
Sir George Williams University Alumni Auditorium, H-110, Henry F. Hall Building
1455 De Maisonneuve Blvd. W., Montreal
5:30 – 7:30 p.m. Alumni reunion
Brit & Chips, 1390 De Maisonneuve Blvd. W.
Admission is complimentary but must be reserved in advance.
---