Biotalk Café: uncovering the path to biomedical startup success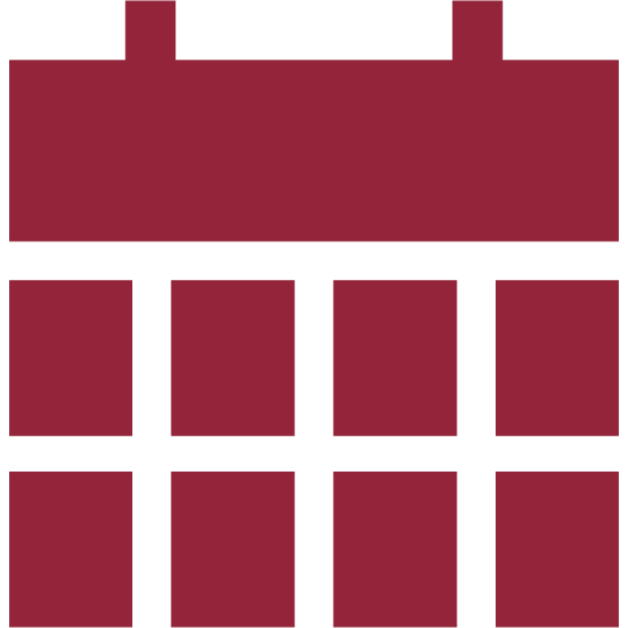 Date & time
September 19, 2019
5:30 p.m. – 7:30 p.m.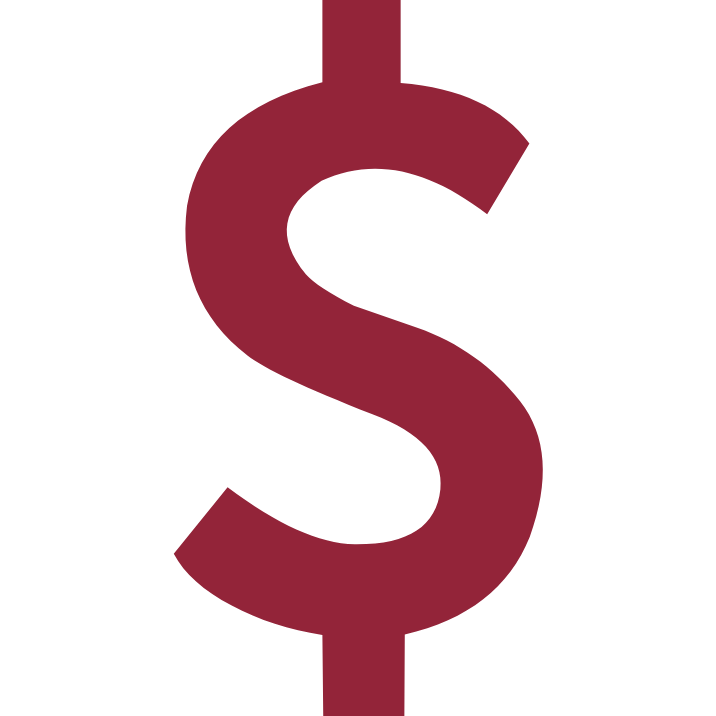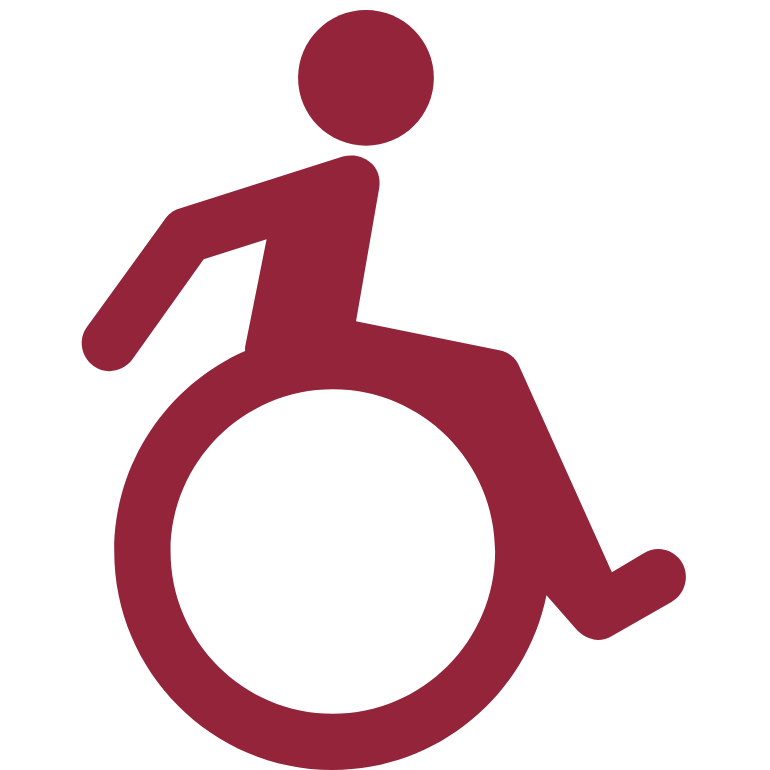 Wheelchair accessible
Yes
Speaker(s)
Edward J. Harvey
---
The excitement around biotech and medtech innovation is at an all-time high, but what the press usually leaves out are the struggles of those willing to lead the way. Discover the captivating story of Edward J. Harvey and how he helped build five biomedical startups, while being a surgeon and running a medical lab.
During this biotalk, you'll discover:
if you want to be in biomedical innovation
the valleys of doubt and death in biomedical startups
key processes to identify a commercial product
About Edward J. Harvey
Edward J. Harvey is a tenured professor of surgery at McGill University, leader of the Injury-Repair-Recovery Research Program at the Research Institute of the McGill University Health Centre and director of McGill Labs for Bone Engineering. He has also founded five startups such as NXTSens Inc., MY01 and Stathera Inc. Over his accomplished career, Harvey has received more than 90 recognitions and 80 grants, and is the editor-in-chief of the Canadian Journal of Surgery.
---
---