Sustainability Plan Consultation — SGW Campus
Help shape Concordia's objectives and priorities for the next five years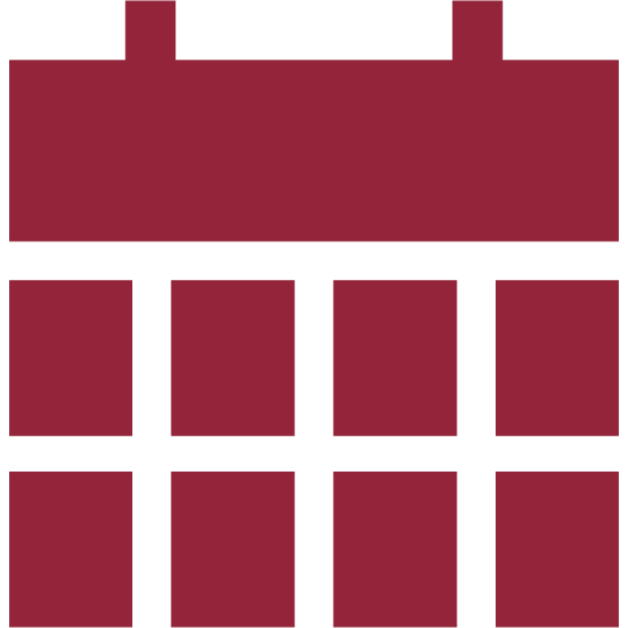 Date & time
March 22, 2019
11 a.m. – 1 p.m.
Other dates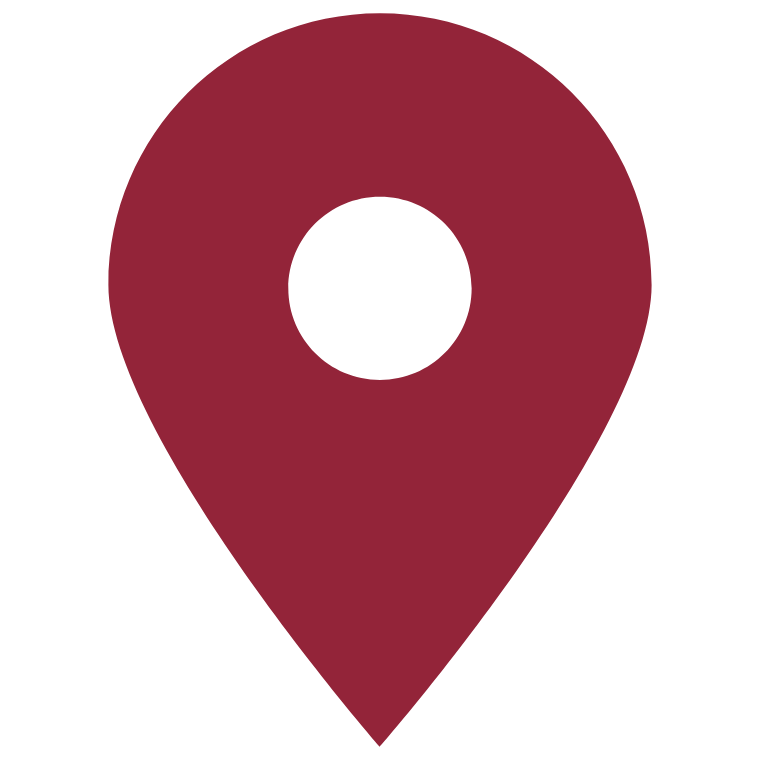 Where
Room GN –E104
Grey Nuns Building
Main Entrance 1190 Guy St.; Class Entrance 1175 St-Mathieu St.
Sir George Williams Campus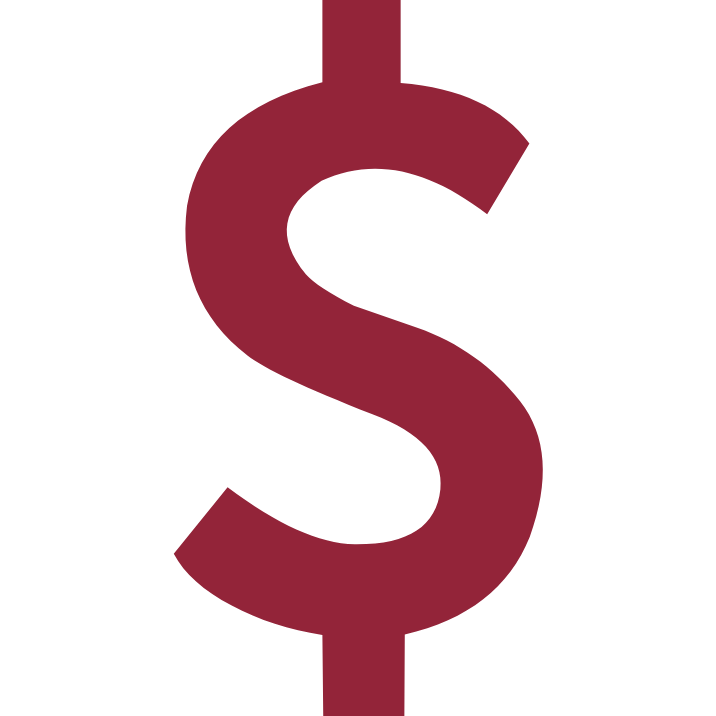 ---
Our sustainability planning has come a long way! Participate in a consultation session and help shape Concordia's directions on Food, Waste, Climate, Research and Curriculum for our 2019-2024 Sustainability Plan.
Community members also have a chance to participate in a consultation session at the Loyola Campus or to fill out an online feedback form.
All participants will be entered for a chance to win a free one-year BIXI membership! Food will be served. Please use the main entrance at 1190 Guy St.
---