RISKY BUSINESS: Learning from Stories of Failure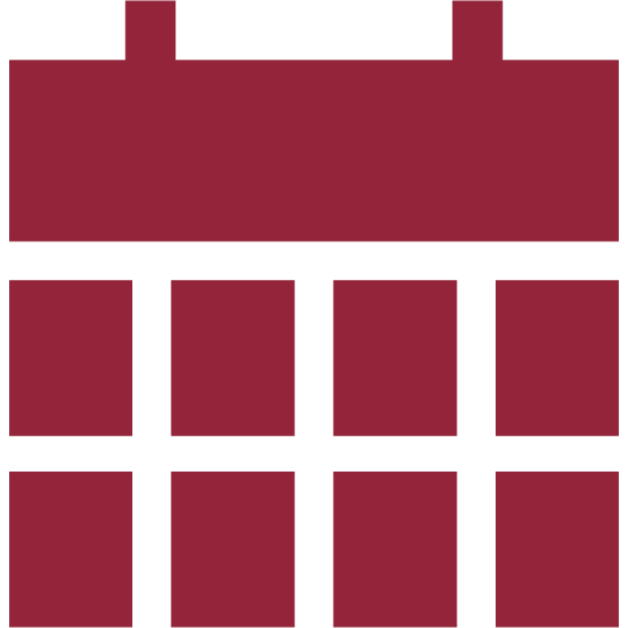 Date & time
April 15, 2020
5 p.m. – 8 p.m.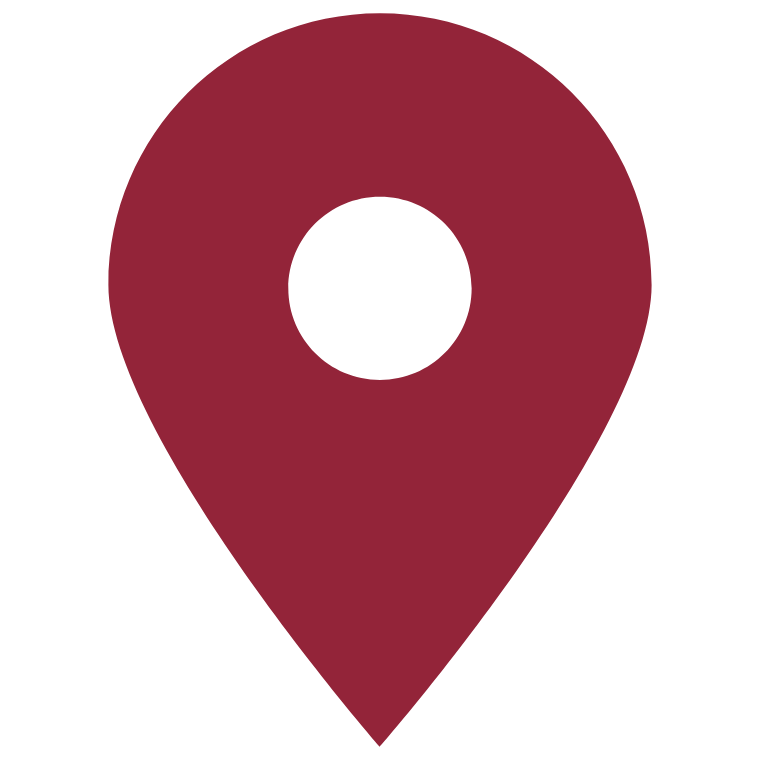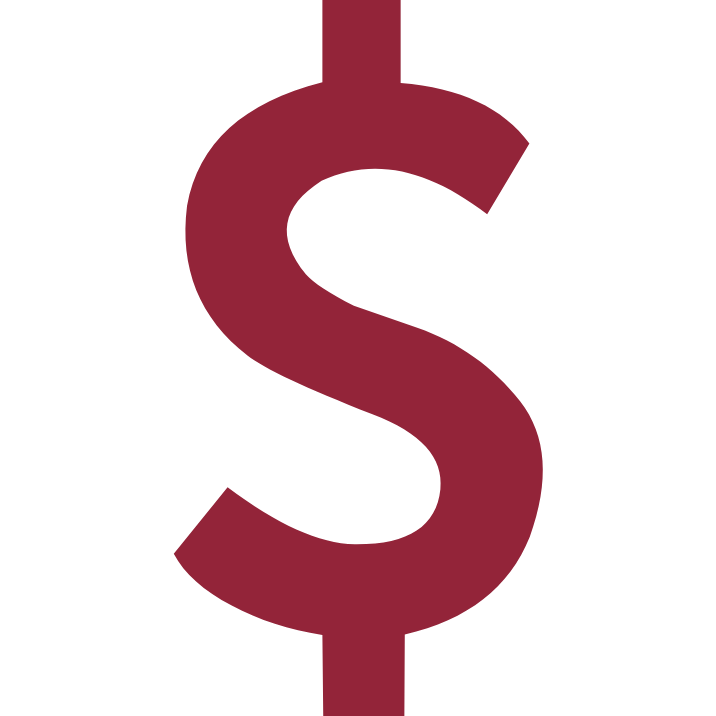 ---
The John Molson Executive Centre and the Bob and Raye Briscoe Centre in Business Ownership Studies of the John Molson School of Business are organizing a series of workshops called Buying Your Own Business.
The third workshop will take place on Wednesday, April 15, 2020 from 5:00 to 8:00 p.m. in Concordia's John Molson building.
Missed the first two sessions? Don't worry! While all four workshops act together to help you develop a well-rounded understanding of the business ownership process, they are all independent of one another.
______________________________________
Workshop 3 — April 15, 2020
RISKY BUSINESS: Learning from Stories of Failure
Stay tuned for more details!
---