Introduction to data science

Cancelled
A one-day workshop on how to apply innovative techniques to solve difficult problems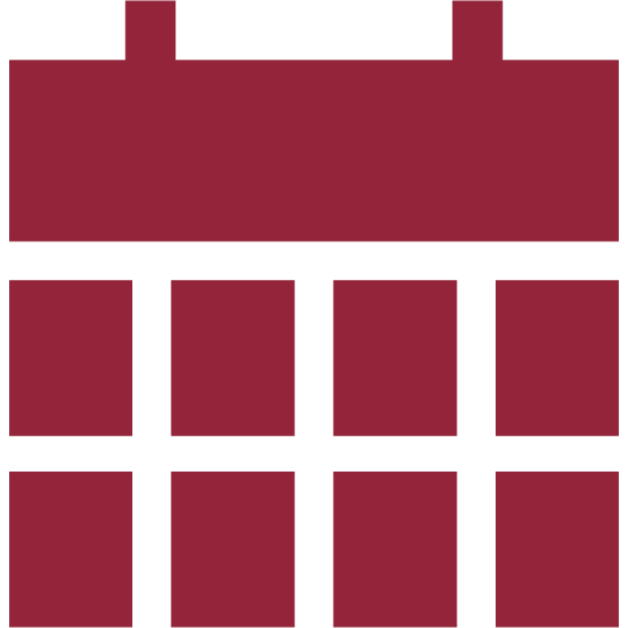 Date & time
September 28, 2019
9 a.m. – 5 p.m.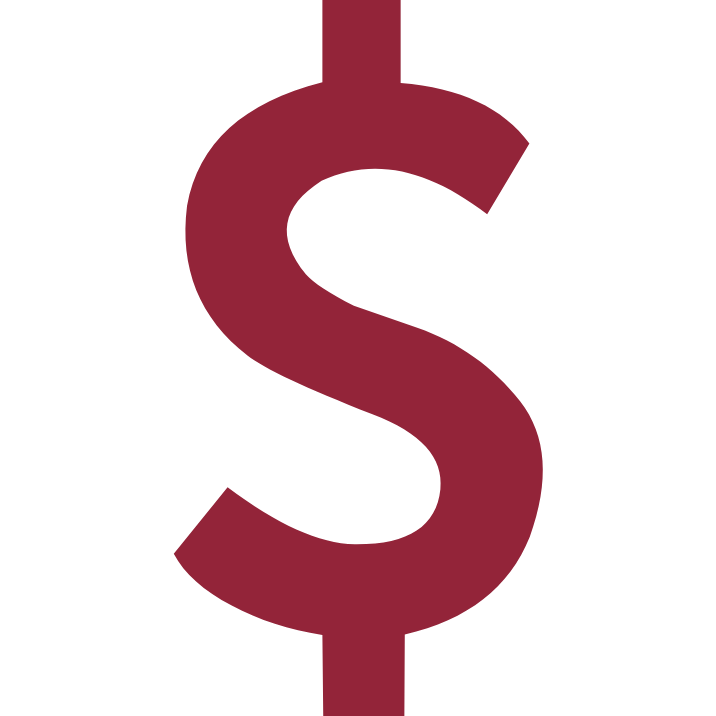 Cost
$149 for two courses or $99 per course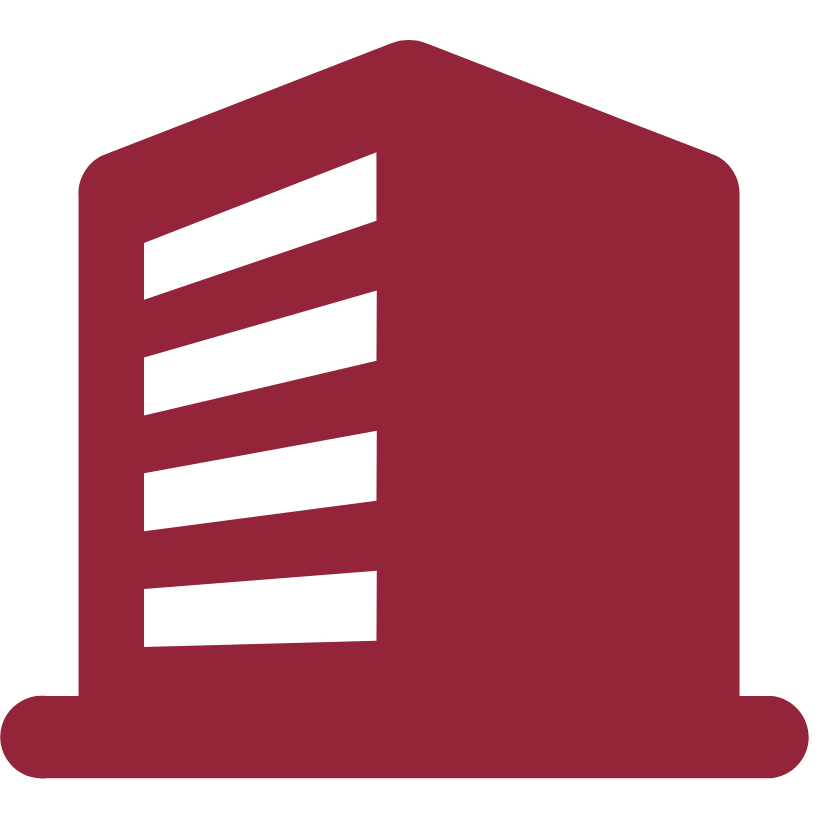 Organization
JMSB's Career Management Services and Cognitir
---
In this course, participants will learn the Python programming language and how to use it to execute relevant data science techniques on complex data. In addition, participants will learn how to correctly evaluate the results of different data science methods with the aim of being able to draw meaningful finance and business conclusions from them. After this course, participants will become better, more data-driven decision-makers.
This course is relevant for both business and non-business students who are applying for jobs requiring data analysis. Students interested in strategy, finance, marketing, advertising and operations roles within companies, as well as aspiring entrepreneurs and management consultants, could greatly benefit from this course. Students entering the political, medical, legal and sports analytics industries would also benefit from taking this course.
An introductory Python course is required and will be sent to participants to complete ahead of the seminar.
If you sign up for the Introduction to Blockchain course on September 29 at Concordia, you will receive a bundle price of $149 for the two courses instead of $99 per course. Cognitir will provide a $49 refund just before or after the seminar.
Use the discount code JMSBDATASCIENCE2019.
---
---