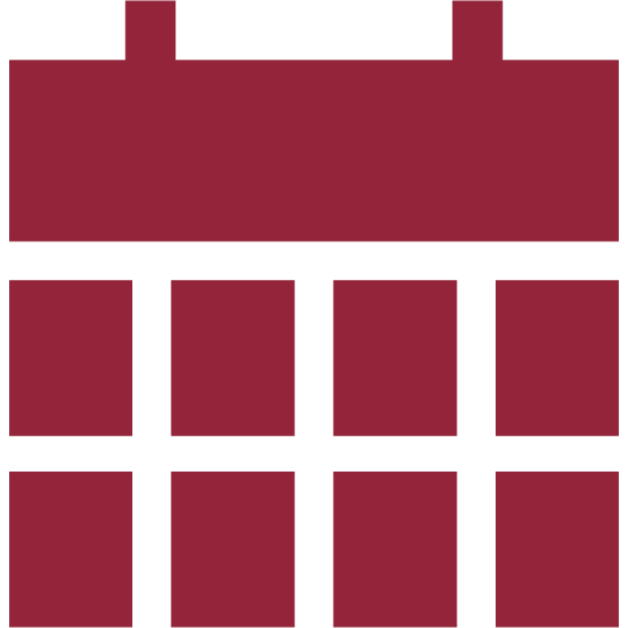 Date & time
September 12, 2019
5:30 p.m. – 7 p.m.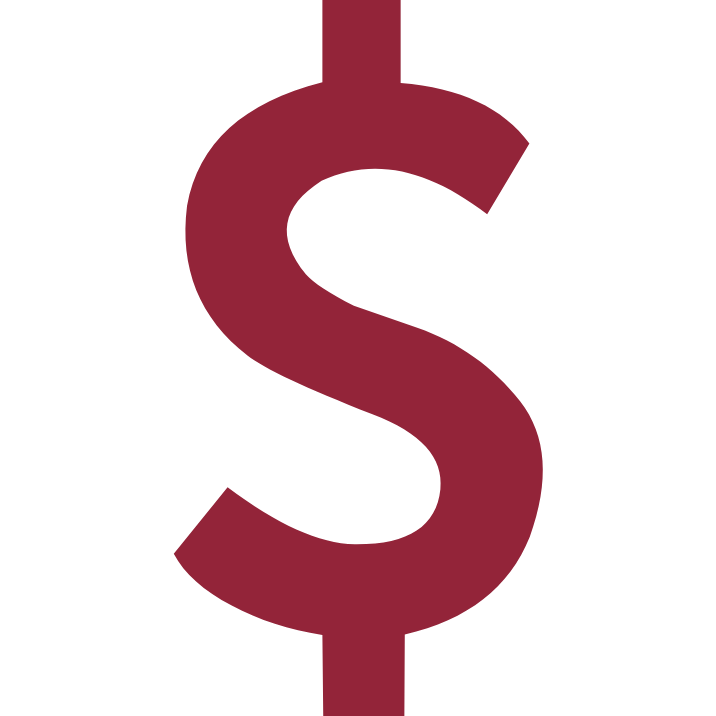 ---
Majors Targeted: Finance, Management, Human Resources
Target Audience: B. Comm, B. Admin, MBA, MSc
Want to learn more about how Canadian executives get paid? Support a company in transforming their Human Resources (HR) function? Analyze and develop a bonus program? Help a company comply with gender pay fairness legislation? Do you like telling stories using analysis and helping to solve complex HR issues?
Join Mercer for an information session to learn more about full-time opportunities in the company's career consulting practice. Consultants and leaders from all our career practice areas will be on hand to discuss their work and experiences, and will help answer any questions regarding careers in HR consulting.
Mercer is currently recruiting for consulting analyst (summer 2020 or earlier) and consulting intern roles (summer 2020).
If you expect to graduate in 2020 and are interested in learning more about Mercer's career consulting practice, please register for this information session.
About Mercer
Mercer makes a difference in the lives of more than 110 million people every day by advancing their health, wealth and careers. Mercer is in the business of creating more secure and rewarding futures for their clients and employees. Using analysis and insights as catalysts for change, the company anticipates and understands the individual impact of business decisions, now and in the future.
About Mercer's career business
Mercer's career consulting business helps clients around the world engage their talent to drive business performance. Consultants partner with board members, top-level executives and HR leaders to optimize business performance and enable organizations to better manage, reward and engage their people. The company's career practices areas include workforce rewards, executive rewards, sales strategy, and HR transformation and talent.
---