Letko Brosseau & Associates Inc. recruitment event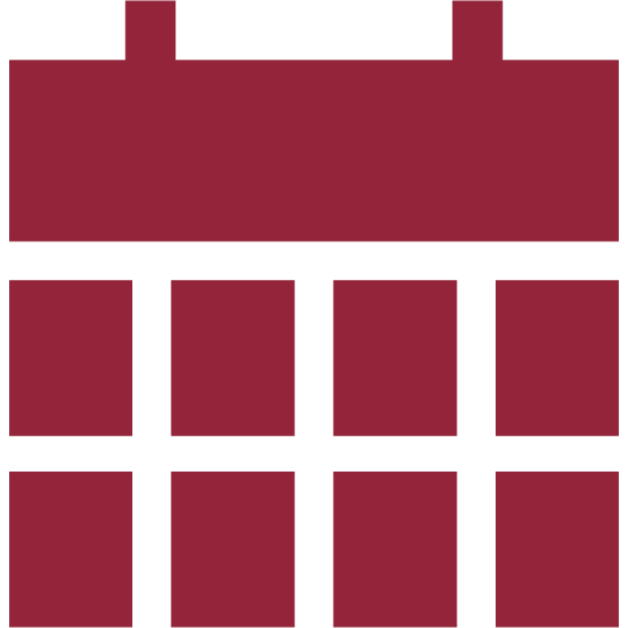 Date & time
September 12, 2019
12 p.m. – 1:30 p.m.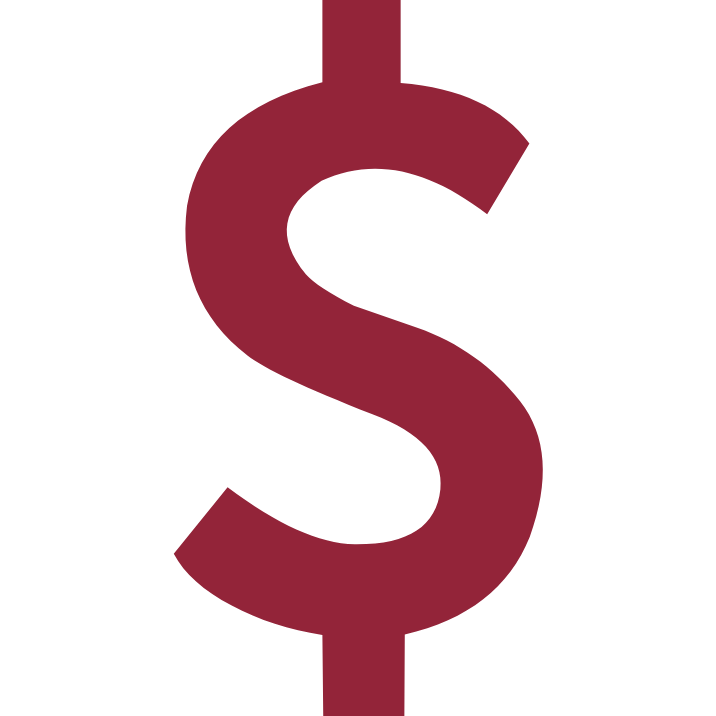 ---
Majors Targeted: Finance, Accounting, Marketing
Target Audience: MBA, MSc, GDBA, Goodman Institute
Letko, Brosseau & Associates is an investment manager with offices in Montreal, Toronto and Calgary. The firm manages approximately $30 billion on behalf of clients that include individuals, pension plans and charitable foundations. Most of our mandates are diversified and entail the management of both Canadian and global equities, as well as fixed income securities. The firm comprises fundamental, value-oriented investors with a strong emphasis on in-house research.
Founded in 1987, the firm has enjoyed strong growth because of excellent investment performance, attentive client service and high standards of business ethics.
---