JMSB Intensive Business English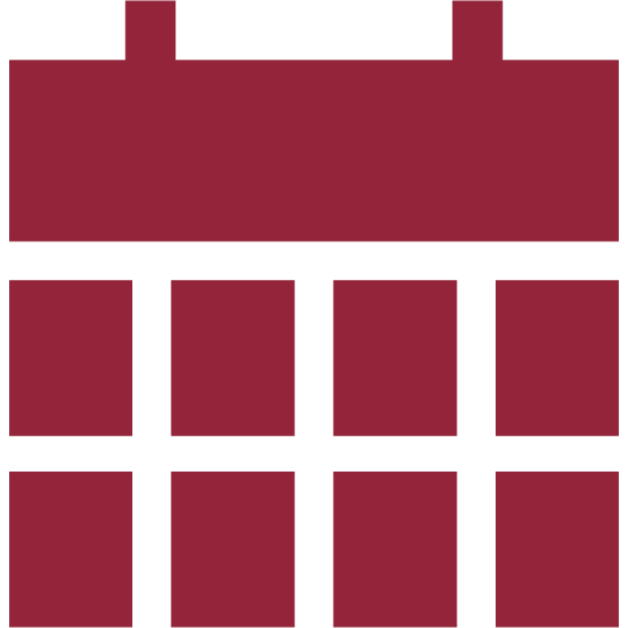 Date & time
August 22-28, 2019
9 a.m. – 5 p.m.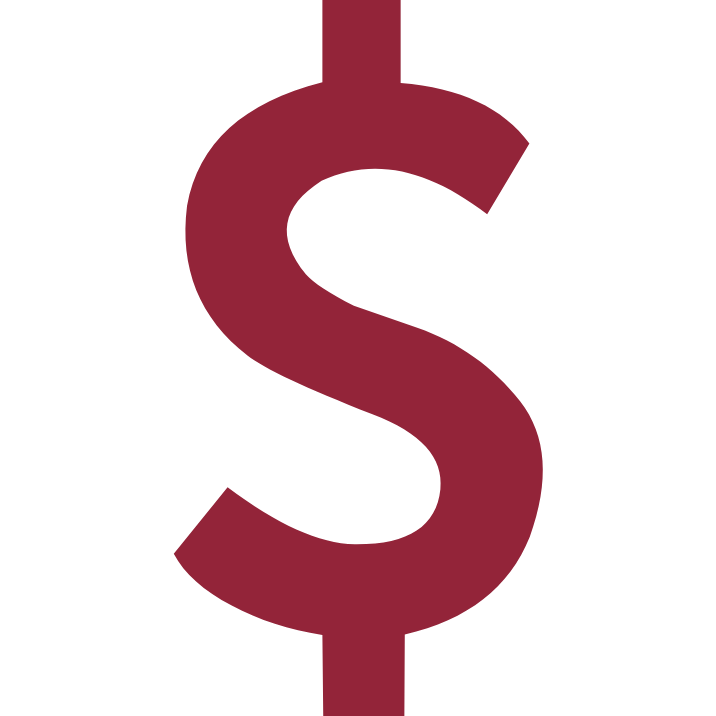 ---
(Version française ci-dessous)
John Molson School of Business offers a five-day intensive business English course designed for newly admitted JMSB students seeking to improve their English skill before starting their first semester. The non-credited intensive business English course is taught by a professional Concordia University lecturer and will focus on English for business.
Cost is $300CAD and includes the following
Printed course pack and all teaching materials
Site visit to a local Montreal business (including public transportation)
One group meal at a local restaurant
Orientation tour of the Molson Building at JMSB
Student Orientation and Networking events
Dates: Thursday, August 22nd, 2019 to Wednesday, August 28th, 2019.
No classes on Saturday August 24 or Sunday August 25
John Molson School of Business propose un cours intensif d'anglais des affaires d'une durée de cinq jours destiné aux étudiants nouvellement admis à JMSB qui souhaitent améliorer leurs compétences en anglais avant de commencer leur première session. Le cours d'anglais intensif est non-crédité, enseigné par un conférencier professionnel de l'Université Concordia et se concentre sur l'anglais des affaires.
Coût: $300 CAN et comprend les éléments suivants:
matériel pédagogique imprimé
Visite dans une entreprise montréalaise locale (les transports en commun compris)
Un repas de groupe dans un restaurant local
Visite d'orientation de l'édifice Molson à JMSB
Événements d'accueil et de réseautage
Date: du jeudi 22 août 2019 au mercredi 28 août 2019
Pas de cours le samedi 24 août ou le dimanche 25 août
---