Concordia in your town, Information & orientation
JMSB Info Session - Which Masters is best for you?
MSc, MSCM, or MBA -- Find out which one fits your needs and goals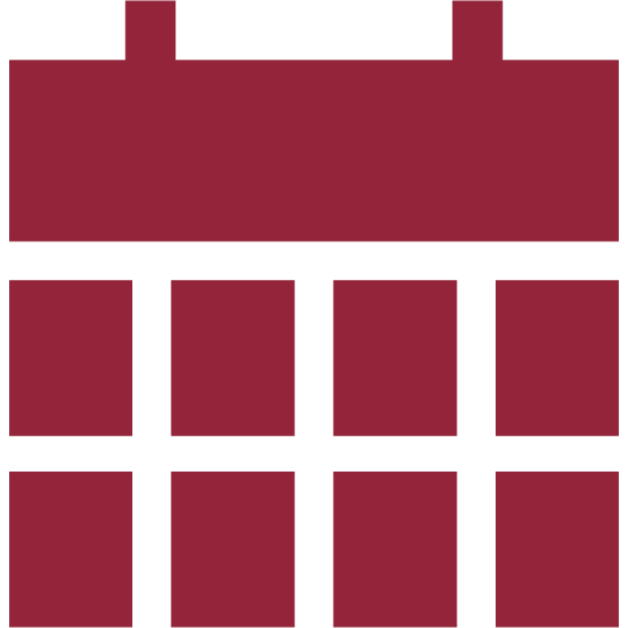 Date & time
August 15, 2019
12 p.m. – 1 a.m.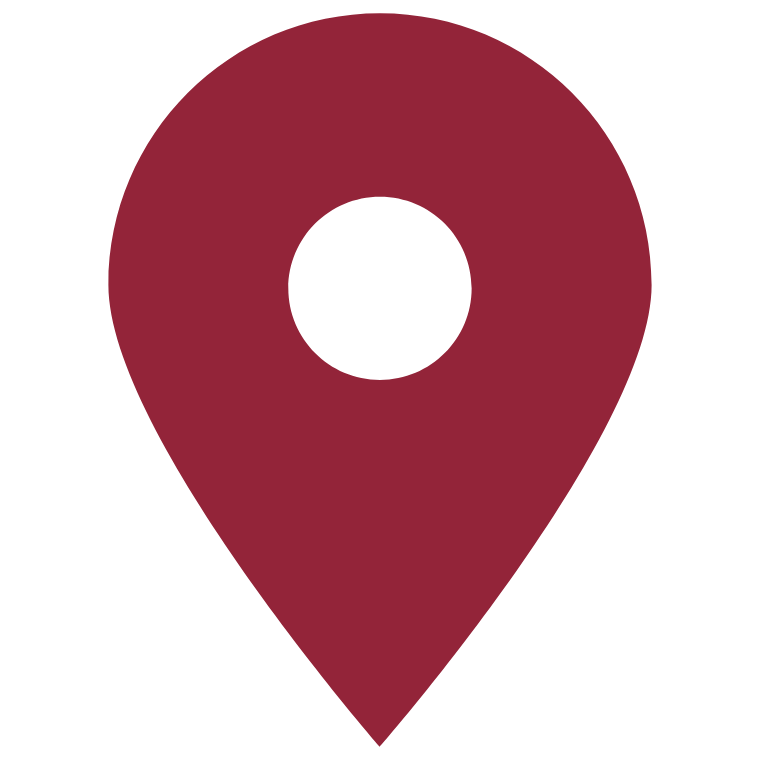 Where
Online - Zoom Webconferencing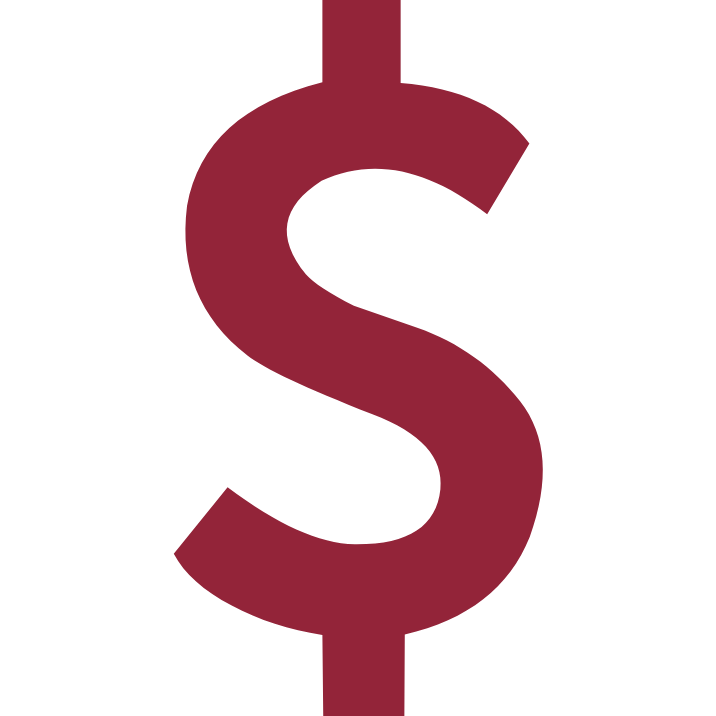 Speaker(s)
Keum-Yeo (Anna) Brochet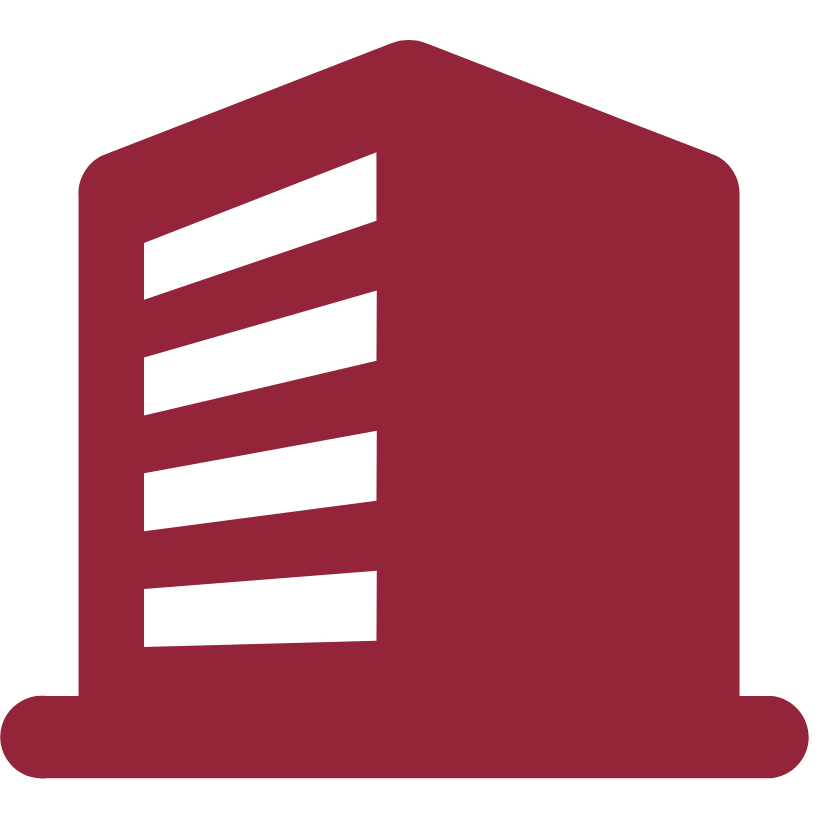 Organization
JMSB Graduate Programs
---
Considering taking your career to the next level, but not sure which Master's is best suited to fit your needs? On August 15 at 12:00pm (EDT) join Keum-Yeo (Anna) Brochet (Manager, Marketing & Recruitment - JMSB Graduate Programs) for an interactive webinar covering the John Molson MBA, MBA in Investment Management, Executive MBA, MSc and MSCM programs. This webinar is designed to help prospective graduate business students determine the program that is best suited to meet their needs and career goals.
The session will also feature a live Q&A after the presentation ends.
Link to the session will be sent to all registered participants on the morning of the session.
---