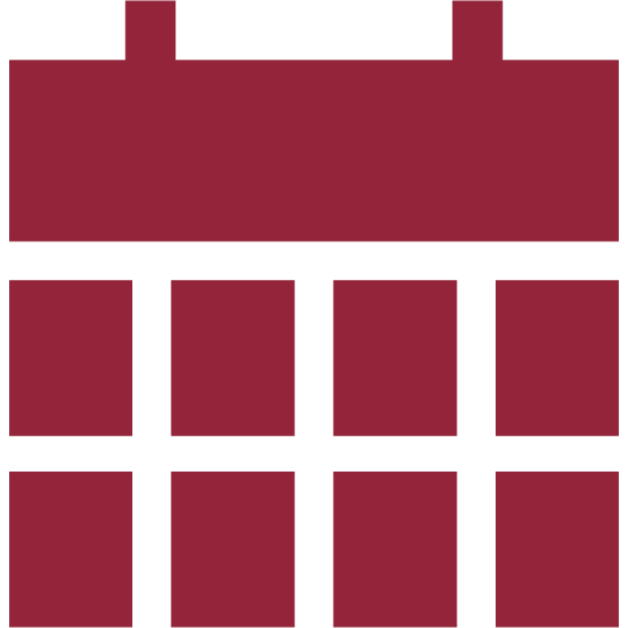 Date & time
November 3-11, 2017
7 p.m. – 10 p.m.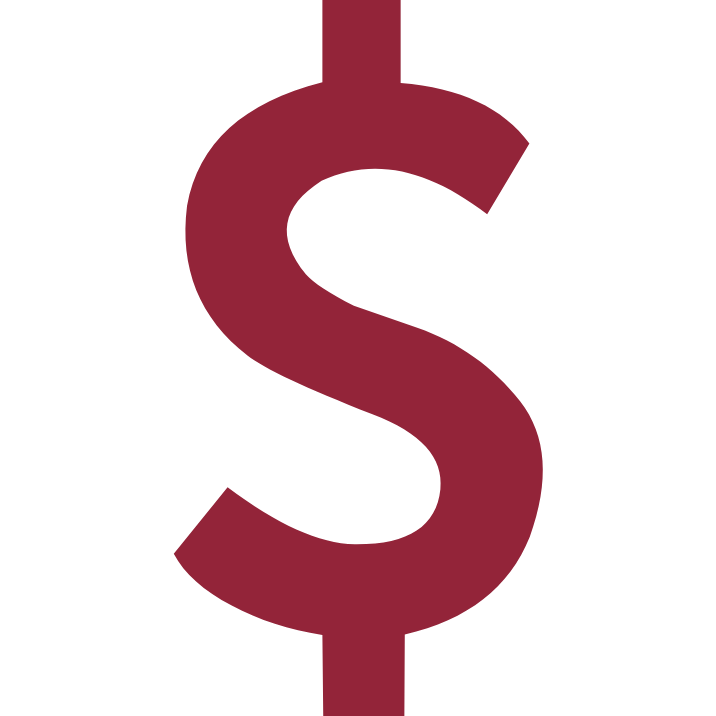 Cost
$7 (students and seniors), $12 (general)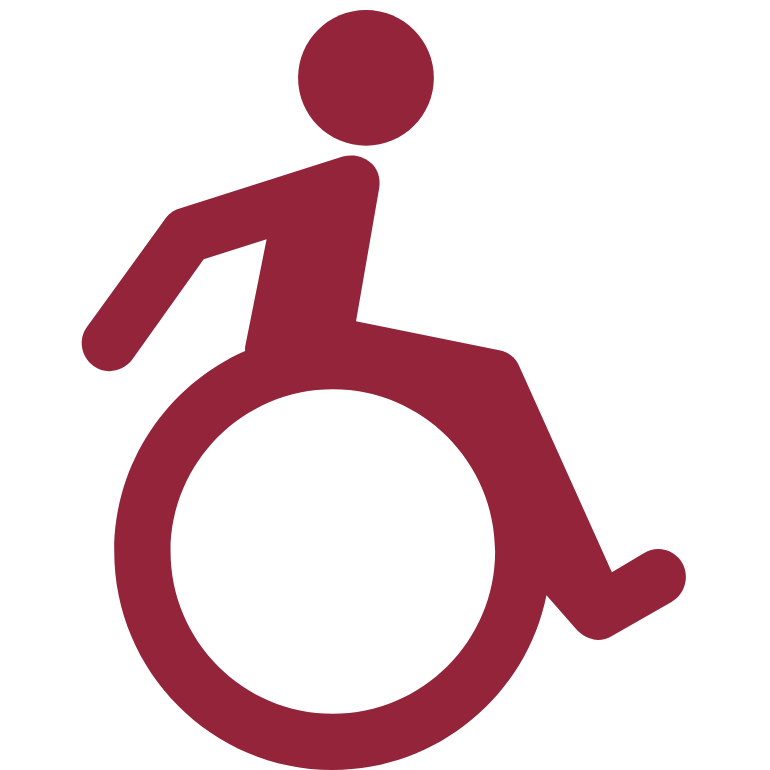 Wheelchair accessible
Yes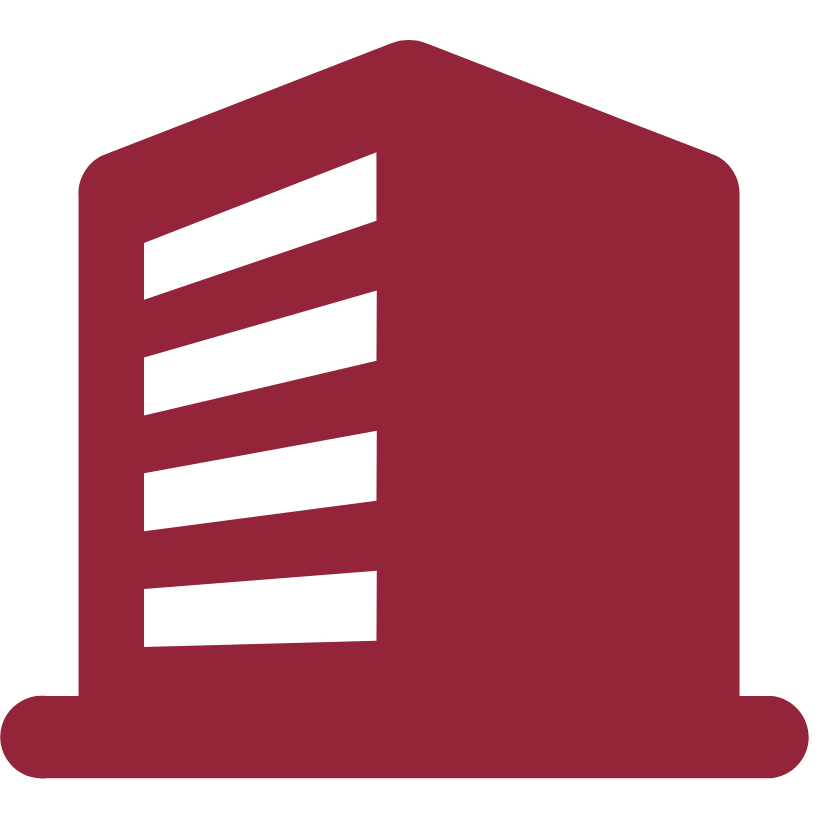 Organization
Department of Theatre
---
Four programs of short plays, ranging from contemporary Canadian work to Existentialist masterpieces to adaptations of graphic novels. A spectrum of theatrical styles including poetic naturalism, absurdism and puppetry.
Love In Seven Languages - Inspired by Sexing the Cherry by Jeanette Winterson, adapted from the Brother's Grimm's 12 Dancing Princesses and Charles Mee's Big Love, created by the ensemble with playwright Laura Quigley, directed by Laura Quigley (https://www.brownpapertickets.com/event/3126918)
If We Were Birds - by Erin Shields, edited by Laura Quigley for the ensemble with permission from the playwright, directed by Laura Quigley (https://www.brownpapertickets.com/event/3126763)
Beckett Shorts - written by Samuel Beckett, directed by Clea Minaker (https://www.brownpapertickets.com/event/3117651)
The Freddie Stories - adapted by the ensemble from the graphic novel by Lynda Barry, directed by Clea Minaker (https://www.brownpapertickets.com/event/3126845)
*Poster Image created by Concordia Theatre Alumnus Simon Pelletier assisted by Stephanie Lebel
| | |
| --- | --- |
| Date | Time |
| Friday, November 3 | 7 p.m. (Beckett), 9:00 p.m. (If We Were Birds) |
| Saturday, November 4 | 2 p.m. (The Freddie Stories), 3:30 p.m. (Love in Seven Languages), 7:00 p.m. (Beckett), and 9:00 p.m. (If We Were Birds) |
| Sunday, November 5 | 2 p.m. (Beckett), 4:00 p.m. (If We Were Birds), 7 p.m. (The Freddie Stories), and 8:30 p.m. (Love in Seven Languages) |
| Wednesday, November 8 | 7 p.m. (The Freddie Stories), 8:30 p.m. (Love in Seven Languages) |
| Thursday, November 9 | 7 p.m. (Beckett), 9:00 p.m. (If We Were Birds) |
| Friday, November 10 | 7 p.m. (The Freddie Stories), 8:30 p.m. (Love in Seven Languages) |
| Saturday, November 11 | 2 p.m. (Beckett), 4:00 p.m. (If We Were Birds), 7:00 p.m. (The Freddie Stories), and 8:30 p.m. (Love in Seven Languages) |
---
---