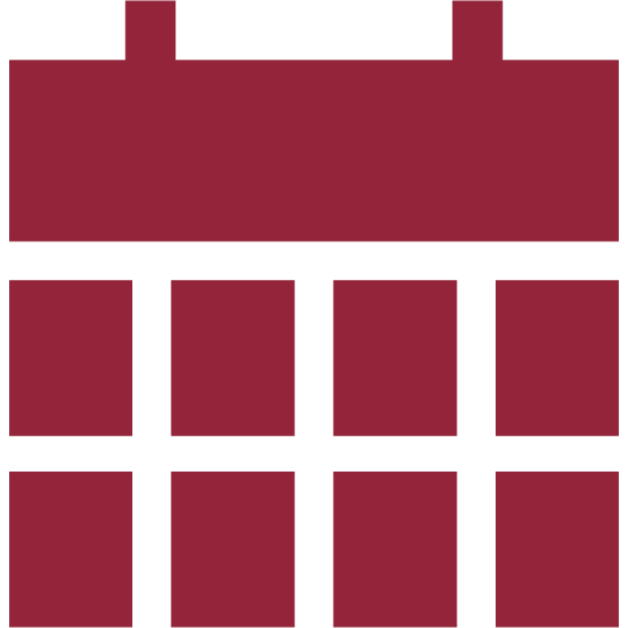 Date & time
February 19, 2020
5 p.m. – 9 p.m.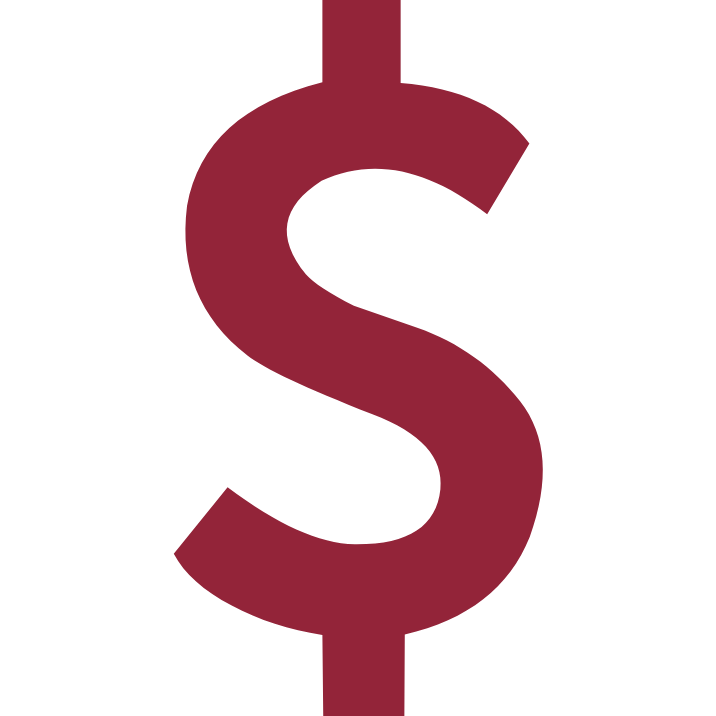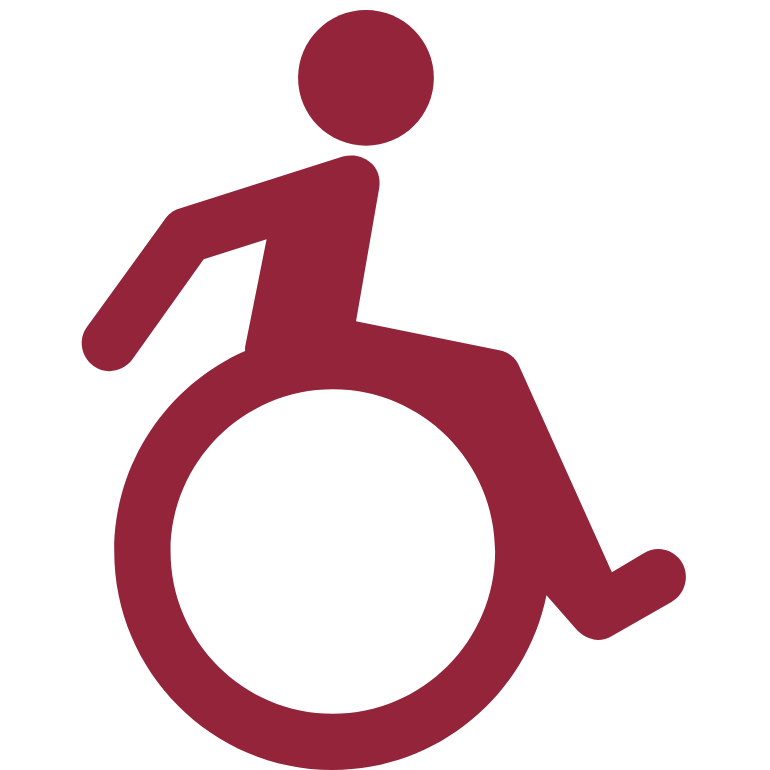 Wheelchair accessible
Yes
---
The Studio Arts MFA Program at Concordia University invites you to visit our current MFA candidates in their studios and on-campus exhibition spaces. Over 70 students from our seven program concentrations will be presenting work-in-progress in all mediums and sharing aspects of their research and practice.
More information will be posted as soon as becomes available!
---