Studio arts, Arts & culture
Conversations in Contemporary Art Presents Aaron McIntosh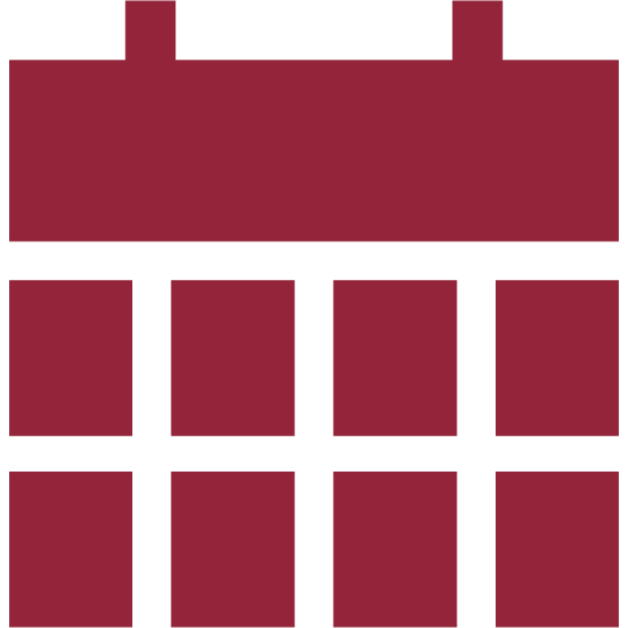 Date & time
October 25, 2019
6 p.m. – 7:30 p.m.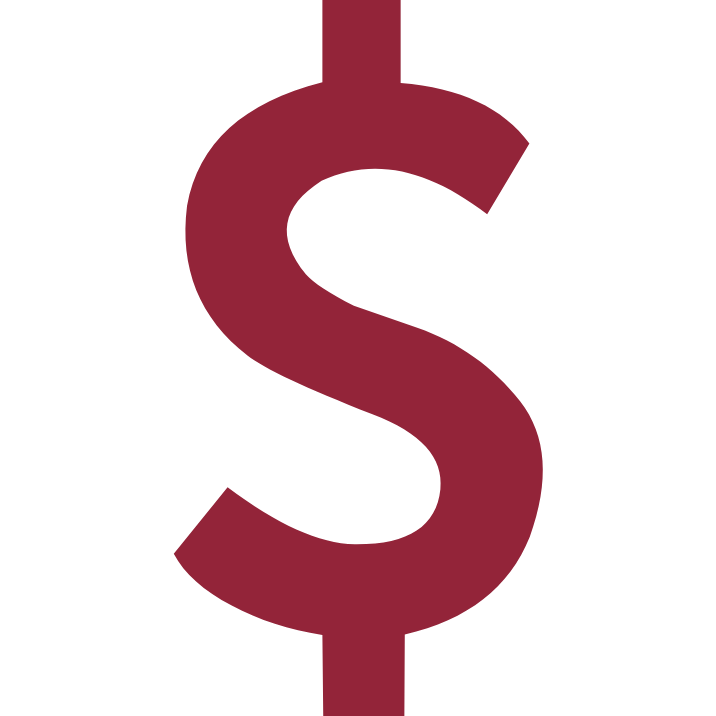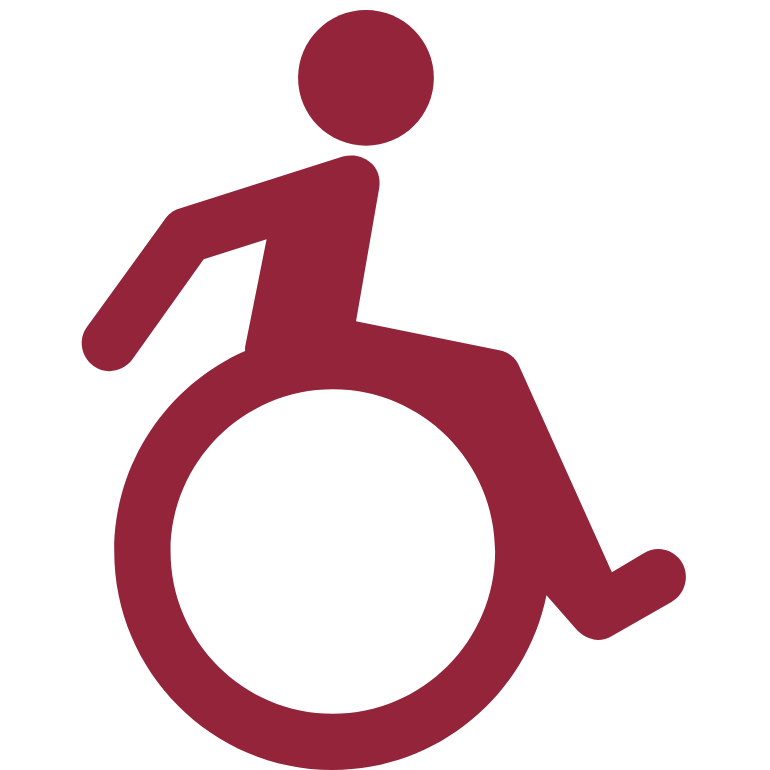 Wheelchair accessible
Yes
---
This conversation is a meander through interspecies relationality.
What are the implications for queer "worldmaking" as it encounters the heteronormative, colonialist understandings of nature and ecology? Aaron McIntosh's own upbringing by generations of farmers impressed upon him a clear distinction between cultivation and ferality. Linking the very human-centered concept of "weeds" with xenophobia and homophobia, he launched the Invasive Queer Kudzu project, which destigmatizes and reclaims the invasive kudzu vine to exponential grow LGBTQ2+ visibility across the Southern United States. Informed by critical readings in queer history, nature studies, queer ecology and ethnobotany, this conversation asks us to imagine queerness entangled with nature-based undercurrents, more akin to the sexually-expressive and gender-variant dynamisms of the plant world.
Bio
Aaron McIntosh is a cross-disciplinary artist whose work mines the intersections of material culture, family tradition, sexual desire and identity politics in a range of works including quilts, sculpture, collage, and writing. His exhibition record includes numerous solo and group exhibitions and his residencies include Haystack Mountain School of Craft, the Virginia Center for Creative Arts and Banff Centre for Creative Arts. His critical writing has been published in the Brooklyn Rail, Hyperallergic, Surface Design Journal, and the Journal of Modern Craft. He currently lives and works in Montréal, where he is Associate Professor of Fibres & Material Practices at Concordia University.
Admission for all Conversations in Contemporary Art (CICA) events is free and open to the general public. Seating is first come, first serve and the lectures are held in English. To learn more about CICA and to access recordings of previous lectures, please visit our website.

concordia.ca/cica

___

Cette conversation est une flânerie des relations inter-espèce.

Quelles sont les implications de la création d'un monde queer en terme d'hétéronormativité et de conceptions coloniale de la nature et de l'écologie? Pour Aaron McIntosh, élevé par des générations d'agriculteurs, la distinction entre cultivation et féralité a été inculqué à un très jeune âge. Reliant le concept de «mauvaises herbes» à la xénophobie et à l'homophobie, il a lancé le projet Invasive Queer Kudzu, qui vise à déstigmatiser et à récupérer le kudzu, une plante envahissante, afin d'accroître la visibilité des LGBTQ2+ dans le Sud des États-Unis. S'appuyant sur des analyses critiques de l'histoire queer, d'histoire naturelle, de l'écologie queer et de l'ethnobotanique, cette conversation nous demande d'imaginer que les vies queer entremêlées avec le naturel. Peut-être en tant qu'humains nous sommes plus reliés aux différents modes d'expression de genre et sexualité propres au monde végétal que ce que l'on pense.

Biographie
Aaron McIntosh est un artiste interdisciplinaire dont le travail explore les intersections de la culture matérielle, de la tradition familiale, du désir sexuel et de la politique identitaire dans diverses œuvres, notamment des quilts, sculptures, collages ainsi que des essais. Il a exposé internationalement dans de nombreuses expositions de groupe ainsi que plusieurs expositions individuelles aux Etats-Unis. Ses résidences incluent Haystack Mountain School of Craft, le Virginia Center for Creative Arts et le Banff Centre. Ses écrits critiques ont été publiés dans le Brooklyn Rail, Hyperallergic, Surface Design Journal et The Journal of Modern Craft. Il vit et travaille à Montréal, où il est professeur agrégé en Fibres & Pratiques Matérielles à l'Université Concordia.
Gratuites et ouvertes au public, toutes les activités du Cycle de conversations sur l'art contemporain (Conversations in Contemporary Art ou CICA) sont tenues en anglais. Premiers arrivés, premiers servis! Pour en savoir plus sur le CICA et regarder les conversations des années précédentes, consultez la page concordia.ca/cica.
---