Concordia Jazz Oscar Peterson Scholarship competition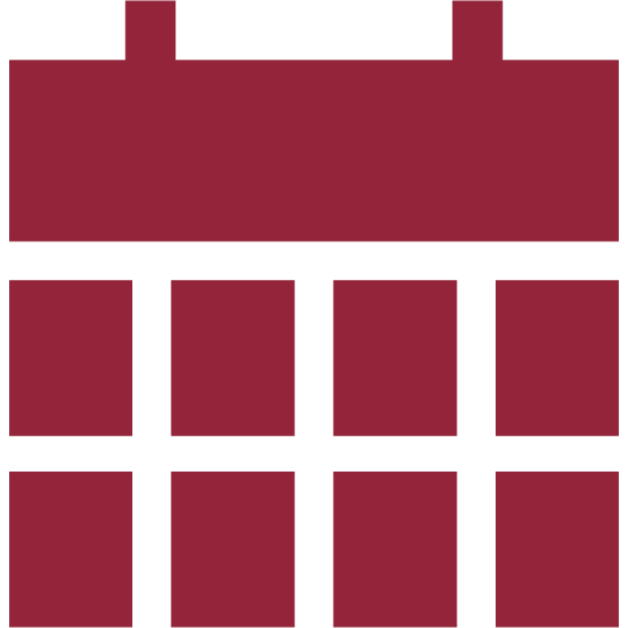 Date & time
November 28, 2019
7:30 p.m. – 9:30 p.m.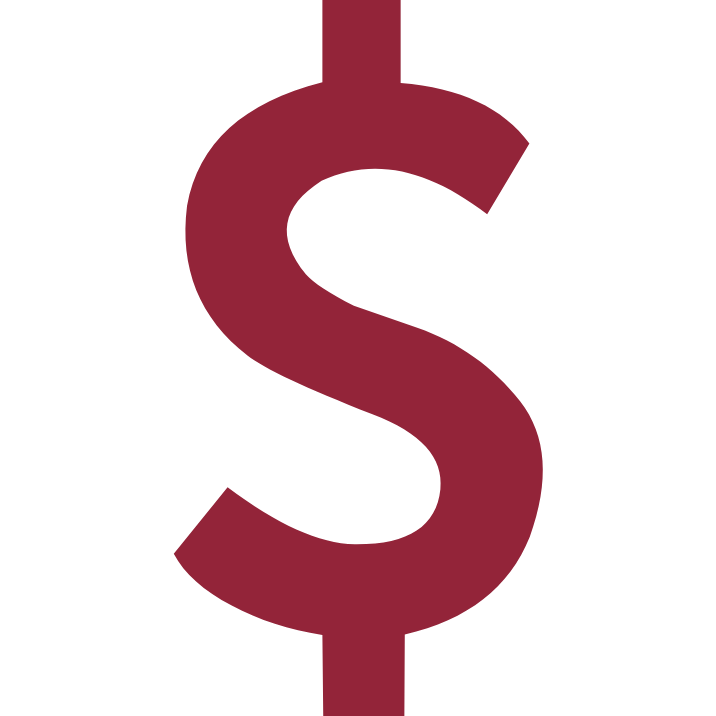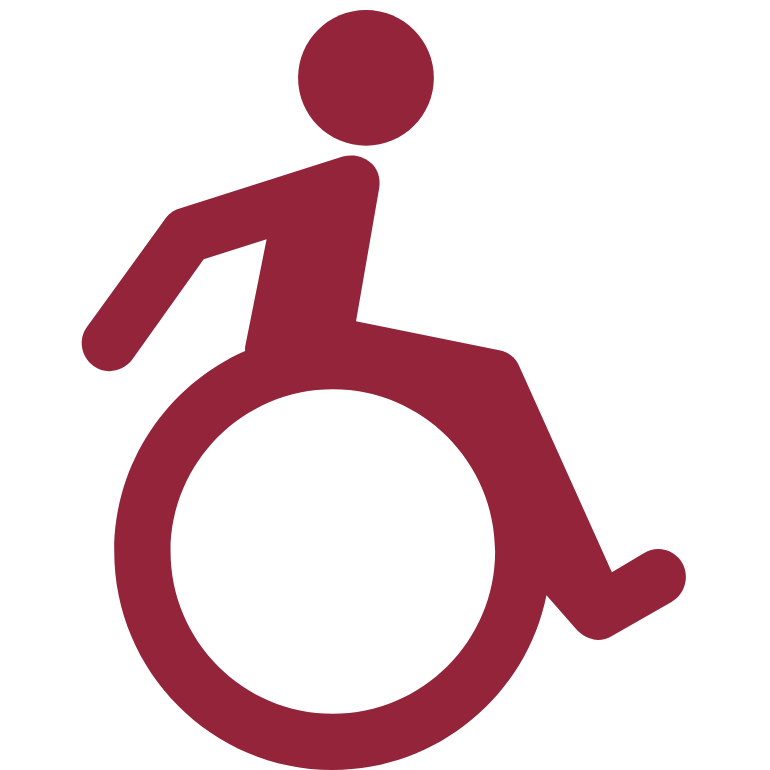 Wheelchair accessible
Yes
---
Come and listen to the 4 nominees of the prestigious Oscar Peterson award as they present their best sounds. Only one student can win but all presenters will bring a winning effort in what is annually one of the most memorable concerts by Jazz Studies at Concordia.
---