The role of arts in health and wellness: Events, workshops + demos at 4th SPACE | September 17-27 at Concordia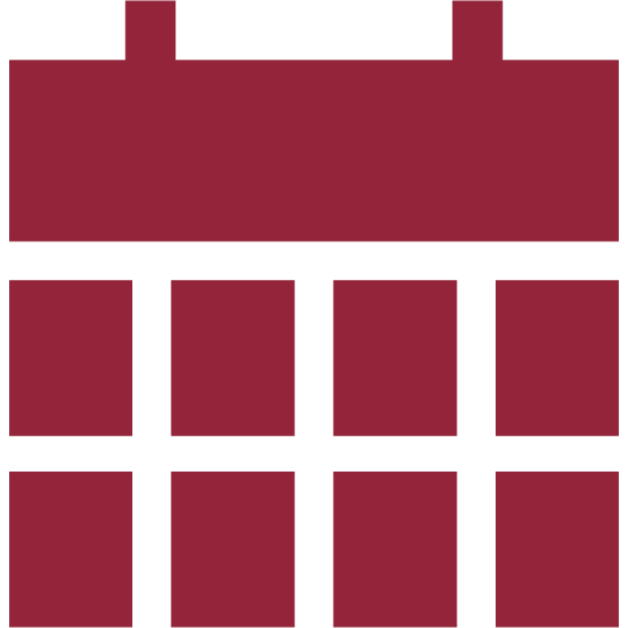 Date & time
September 17, 2019 – August 27, 2019
12 a.m. – 11:45 p.m.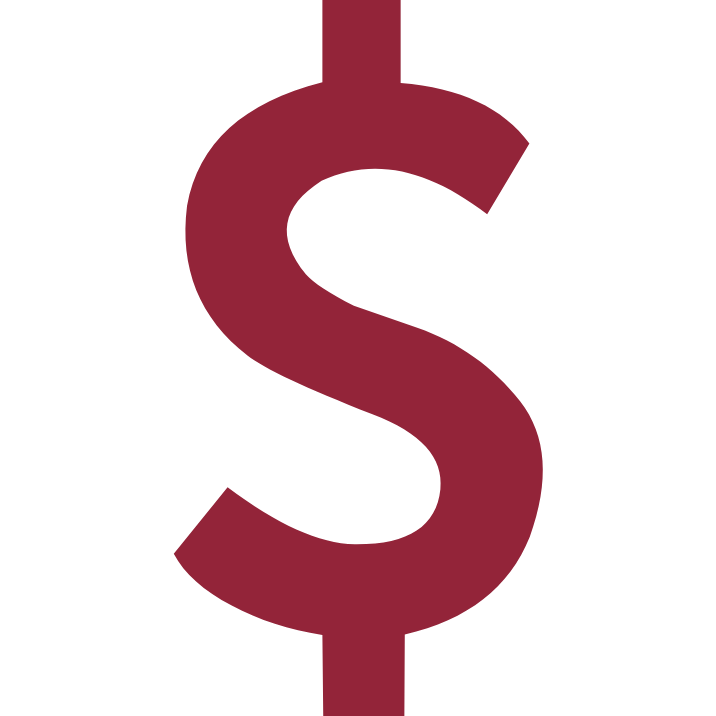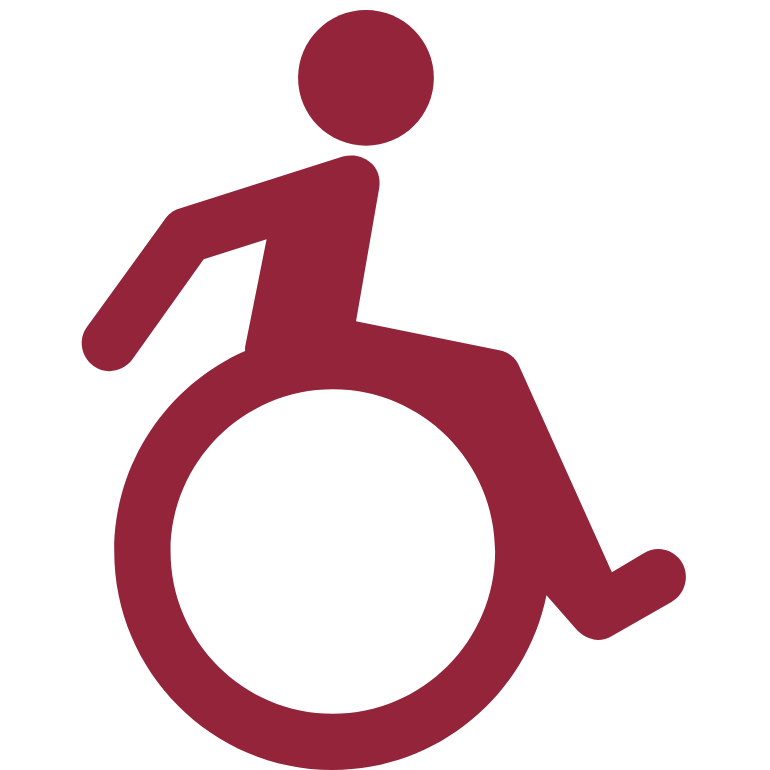 Wheelchair accessible
Yes
---
The role of arts in health and wellness: Events, workshops + demos at 4th SPACE | September 17-27 at Concordia
Creative Arts Therapies offer means to maintain, improve or restore physical, psychological, cognitive and social abilities. With the help of professional Creative Arts Therapists, individuals and communities can benefit from Art, Music, Dance/Movement, Drama and Play Therapy to reach their full potential for living well.
From September 17 - 27, come to 4TH SPACE to engage with practitioners-researchers and participate in workshops and demos. Don't miss this unique opportunity to learn more about the therapeutic values of creative and performing arts while experiencing first-hand the benefits of Creative Arts Therapies.
Creative Arts Therapies Programming: https://www.concordia.ca/about/next-generation/4th-space/themes/creative-arts-therapies.html
--
Le rôle des arts pour la santé et le bien-être : Activités, ateliers + démonstrations à ESPACE 4 | le 17-27 septembre à Concordia
Les thérapies par les arts offrent des moyens pour maintenir, améliorer ou rétablir les habiletés physiques, psychologiques, cognitives et sociales. Avec le soutien de thérapeutes par les arts professionnels, l'art, la musique, la danse, le théâtre et le jeu peuvent permettre aux individus et aux communautés de bénéficier d'une meilleure qualité de vie.
Du 17 au 27 septembre, venez à ESPACE 4 pour nouer le contact avec des chercheurs-praticiens et participer à des ateliers et des démonstrations. Saisissez cette chance unique d'en apprendre davantage sur les valeurs thérapeutiques de la créativité tout en faisant l'expérience concrète des bienfaits des thérapies par les arts.
Programmation Thérapies par les arts : https://www.concordia.ca/fr/a-propos/nouvelle-generation/espace-4/themes/therapies-par-les-arts.html
---